Found this in the back of the freezer - bought during one of the sales last year. Made three 1/3 lb burgers and cooked two. We loved the wagyu flavor and juiciness in a burger, next sale I'll buy more.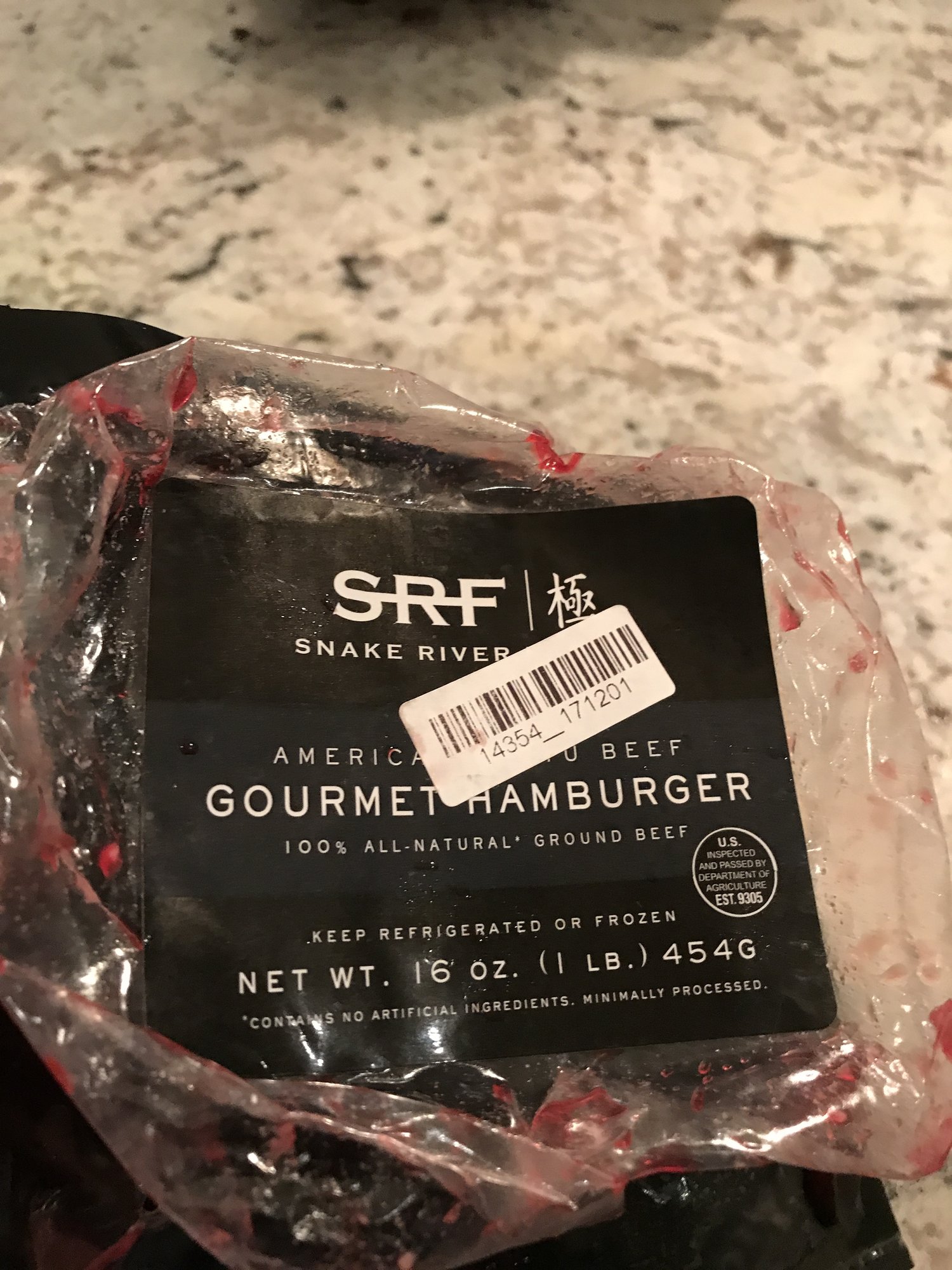 Egged, some blue cheese, a tomato from the garden, a salad, and a nice wine
Thanks for taking a look!
Doug
Wayne, PA
LBGE,
Weber Kettle
(gifted to my sister), Weber Gasser
"Two things are infinite: the universe and human stupidity; and I'm not sure about the universe"
Albert Einstein