Haven't done these recently and man-o-man were they good! The 50 hour marinade or soak like I call it was well worth the wait. Then 45 minutes indirect at 400º worked as always! WINNER WINNER CHICKEN DINNER!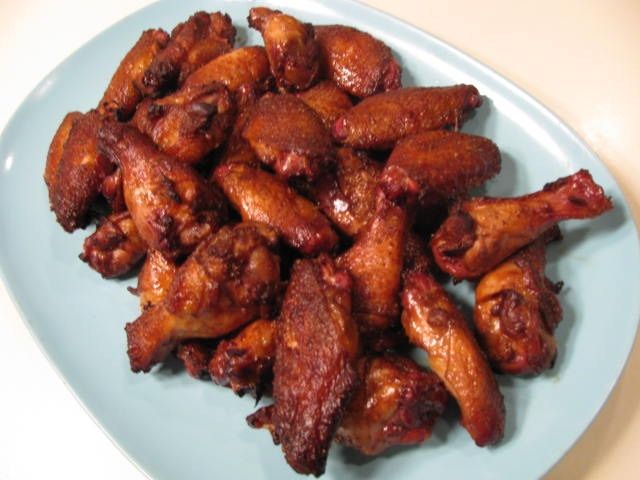 L, M, S, & Mini
And oh yes...also a 17" BlackStone gas fired griddle!
Ron
Dunlap, IL
Re- gasketing AMERICA one yard at a time!