Not my company...... Start off with that!
After my hot ash mishap burning a small hole in my deck, I'm on the watch for new ideas to go on the new concrete pad that will be my eggs now home.
Playing on youtube, I came across this video of an aluminum table. The modular design intrigued me and the easy looking build seemed like an easy weekend project.
Check it out!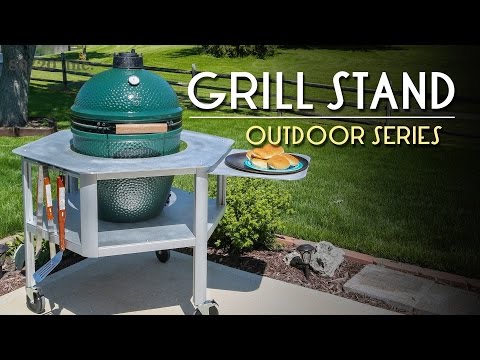 LBGE #19 from North GA Eggfest, 2014
Stockbridge, GA - just south of Atlanta where we are covered up in Zombies! #TheWalkingDead films practically next door!