Work has been crazy busy ever since we've moved into this new lab. It's like they actually want me to work and stuff. Haven't been able to get on here as much as I like too, but been lurking when I get a free moment or two. Not often long enough to make a comment and definitely not long enough to do any posts of our cooks. THought I'd drop a few pictures in here realy quick before anybody else comes in this morning.
Saturday night we had some friends over, watched some football and cooked some fajitas and jalapeno cheese sausage. Nothing fancy, just HEB brand fajitas. Only managed to grab two pics. Really like the new serving platter Mrs. G surprised me with.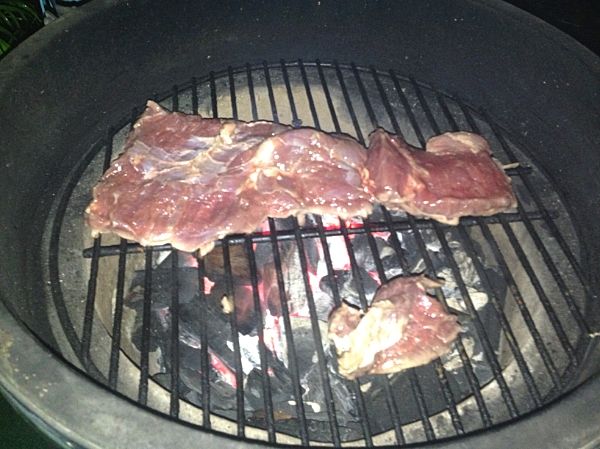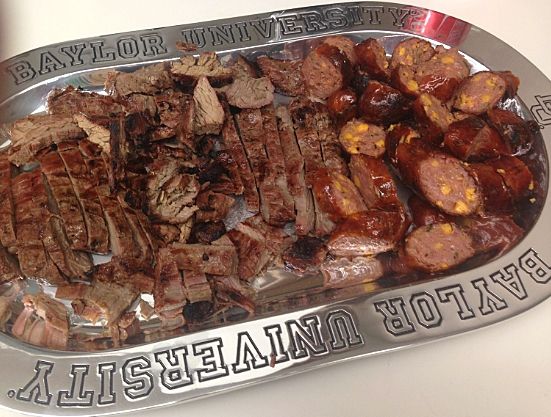 Sunday, Mrs. G kicked me out of the kitchen. She wanted to try and recreate the Cream of Jalapeno soup from the Blue Quail Deli in Goliad near our ranch. Don't know what it is, but the women in the family love that stuff. They buy extra to take home with them every time they go. Had some ham and cheese Paninis to go with it. Sorry, nothing was Egged. maybe next time Ill try roasting the peppers on the mini first.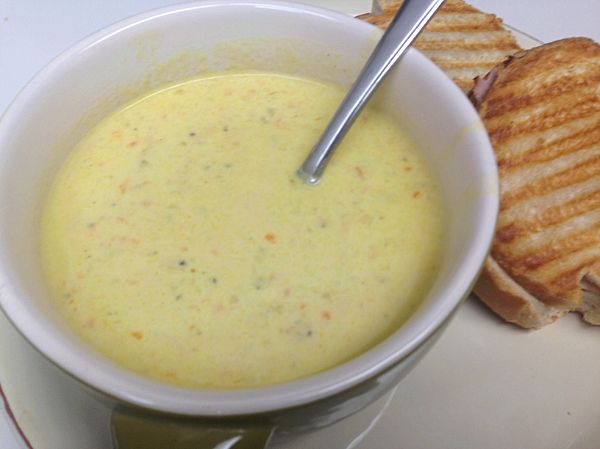 Next up was sort of an experiment. We didn't want to go to the store and just wanted to use what was on hand. Thought we'd try your basic tuna noodle casserole but with grilled chicken since Mrs. G can't stand the smell of canned tuna fish. We employed the mini for this one. Wasn't everly impressed. The Campbell's soup recipe for tuna noodle casserole is pretty bland and boring. Definitely, needs some work, but we liked the tast of grilled chicken in it.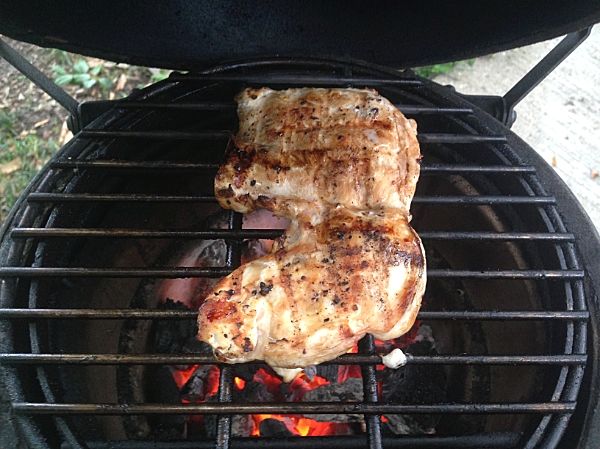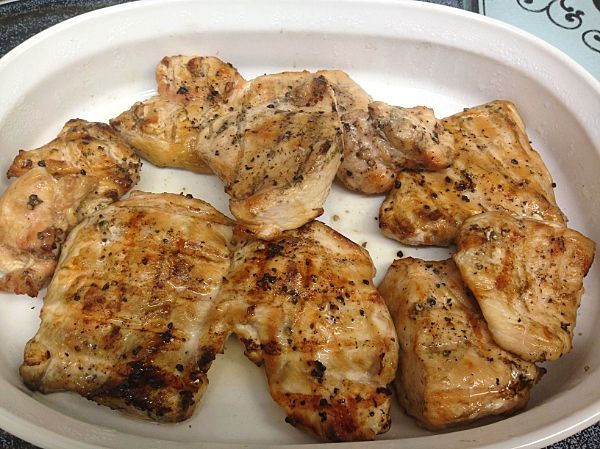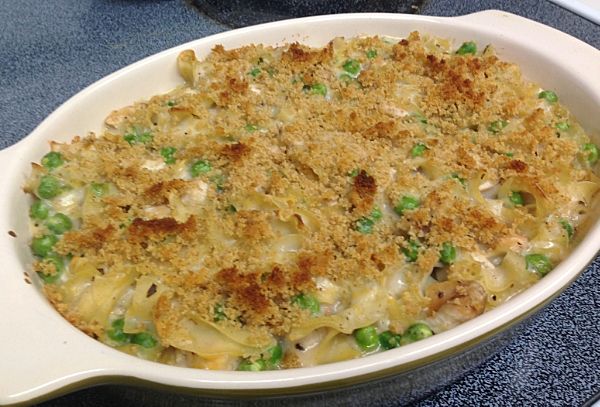 And then we did another soup. What can I say? We've been on a soup kick lately. This one was an Italian Sausage Tortellini Soup using the very last batch of our home made hot Italian sausage. Came out really, really good, but now I need to make more sausage.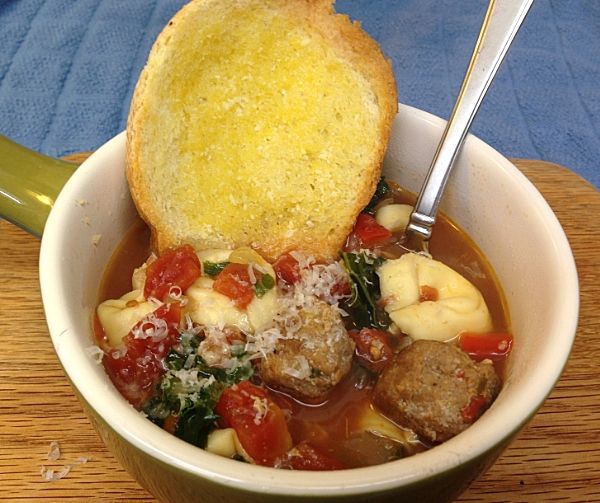 That's about all we've been up to lately. Still sorta kicking around the idea of going to the Plano Eggfest tomorrow. Who all is going? If not, I'll be making and smoking up 12 lbs of venison jalapeno cheese sausage tomorrow. The wife says I gotta clear some of this venison out of the freezer.
Rowlett, Texas
Griffin's Grub or you can find me on Facebook
The Supreme Potentate, Sovereign Commander and Sultan of Wings