Egg stabilized at 400 while I finished washing the car for about 45 minutes to insure griddle was hot.
Burgers a little bad Byron's and hang out in fridge until on the griddle.
The sizzling was a beautiful song! No peaking until the flip. Rubbed griddle with some evoo right before placed burgers on.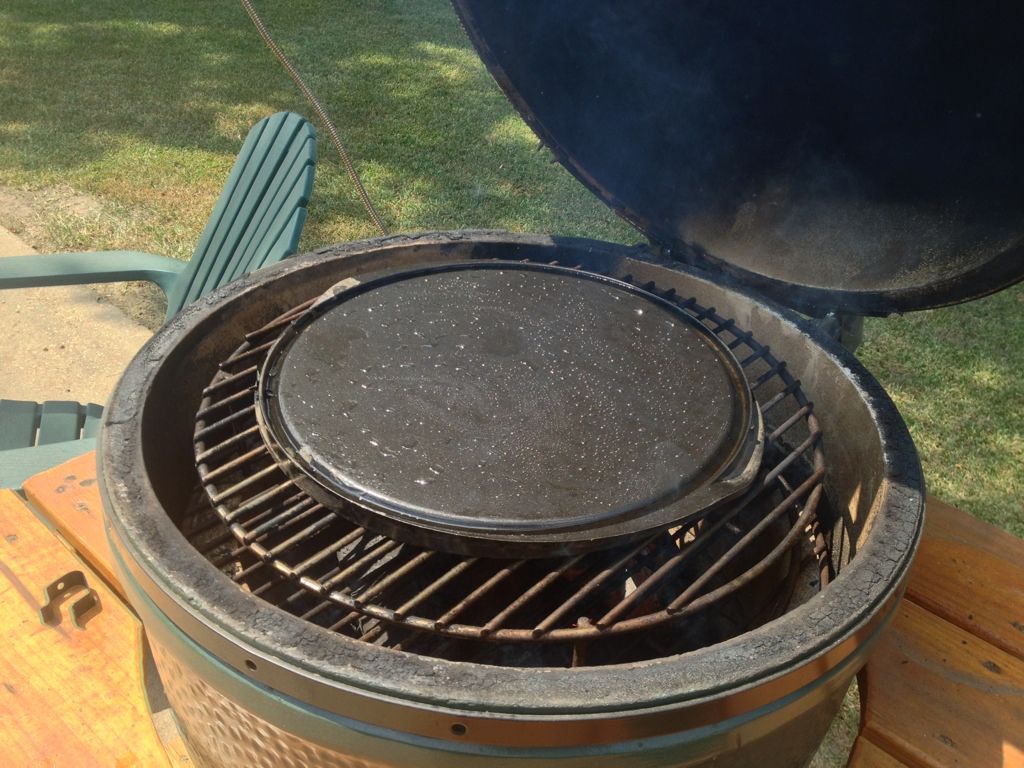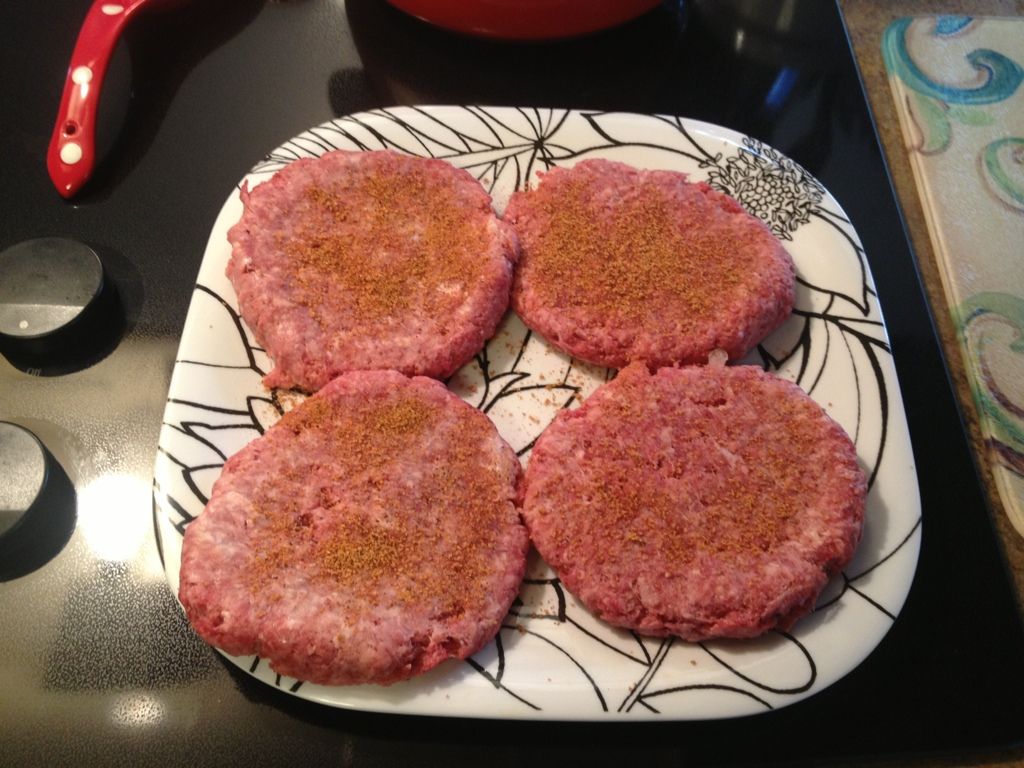 _______________________________________________
XLBGE