Per request....
i built me own controller below is the details...
Web resources
The device is made up of 1 raspberry pi and 1 custom made board (soldered by me) that was ordered from Osh park all this is enclosed in a custom printed 3d case. Total cost was ~175-225 it has support for up to 3 pieces up meat and 1 pit currently.Also it is managed via a button on the front or the web... It will text/email when a triggered alarm is hit there is also support for scripting to ramp temp down etc....
some pics...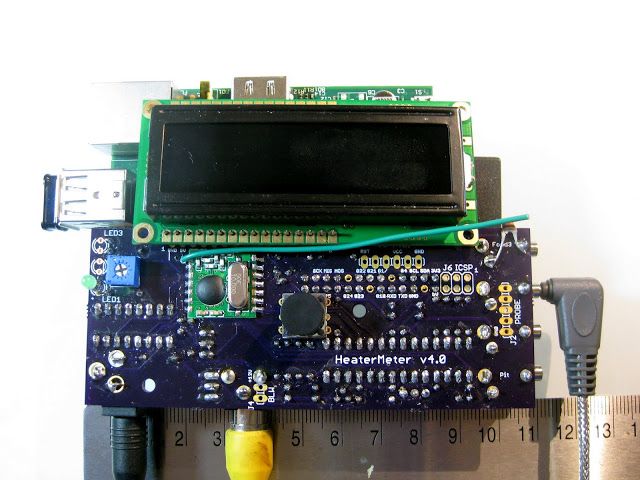 first boot...
in case
web start page/monitor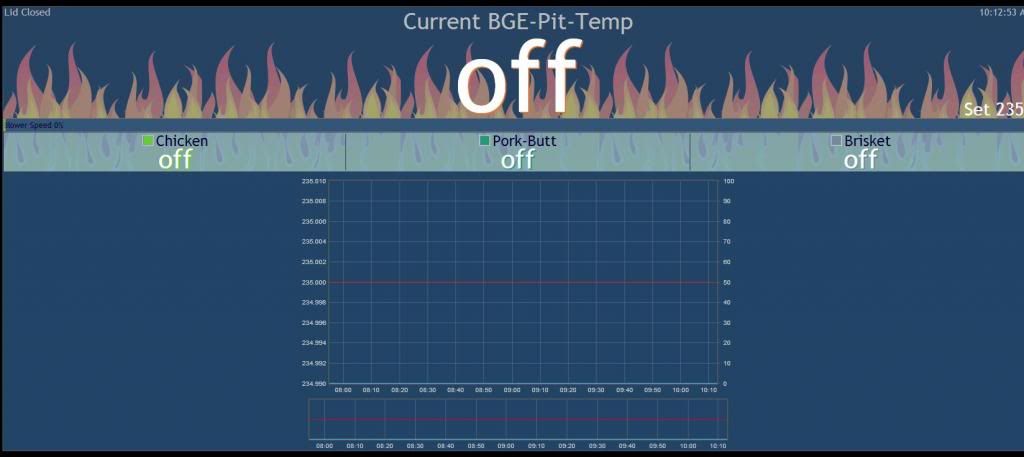 config page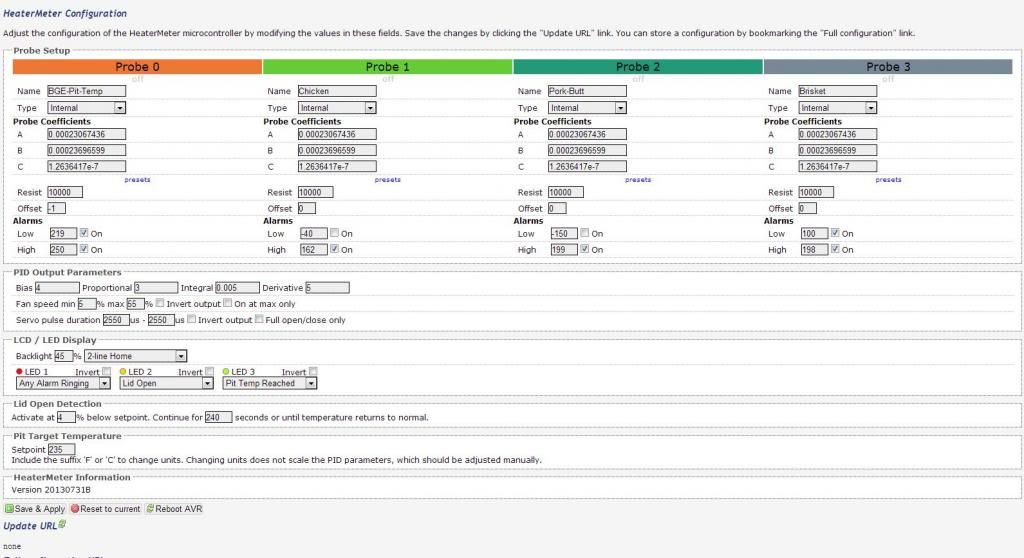 in action/first run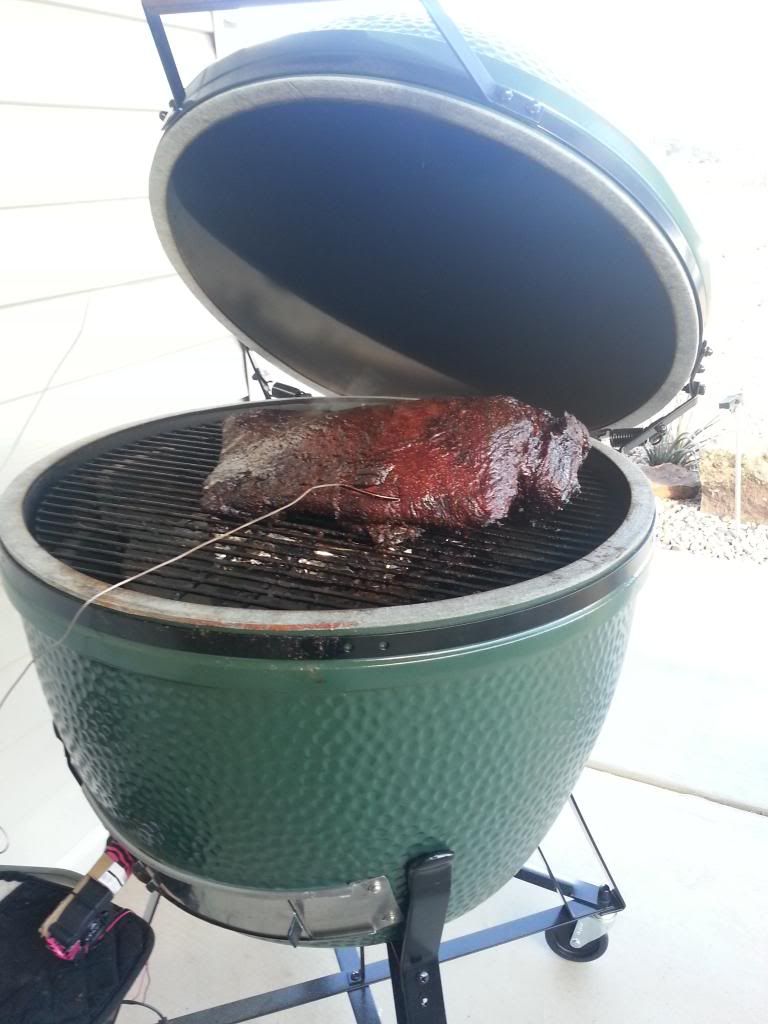 yes that is duct tape in the fan....
some results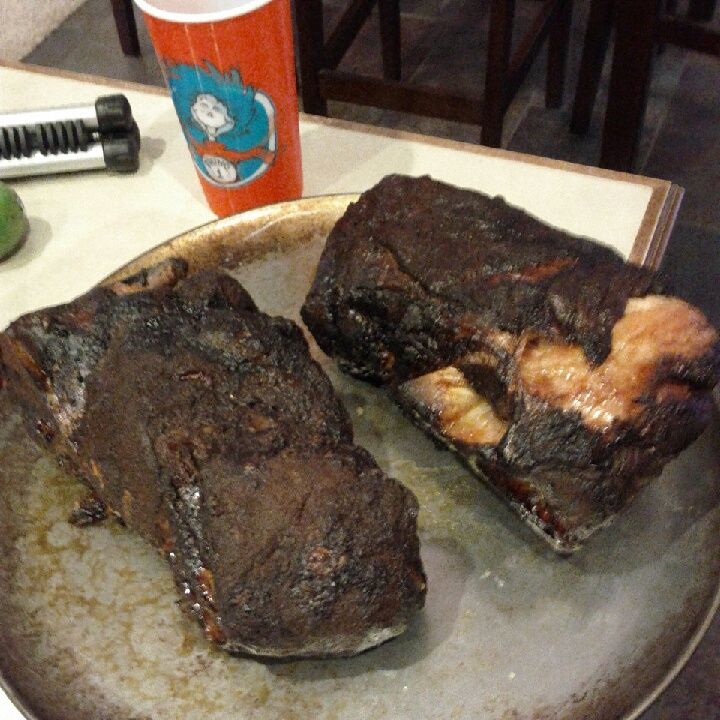 This weekend i plan on building a new valve for the fan (a gravity feed valve)
Also forgot to mention there is also an android app.. pitdroid on google play
Thanks....