At the grocery the cashier asked me if I was a chef. Just going by what I was purchasing. This is the second time this has happened. I love that.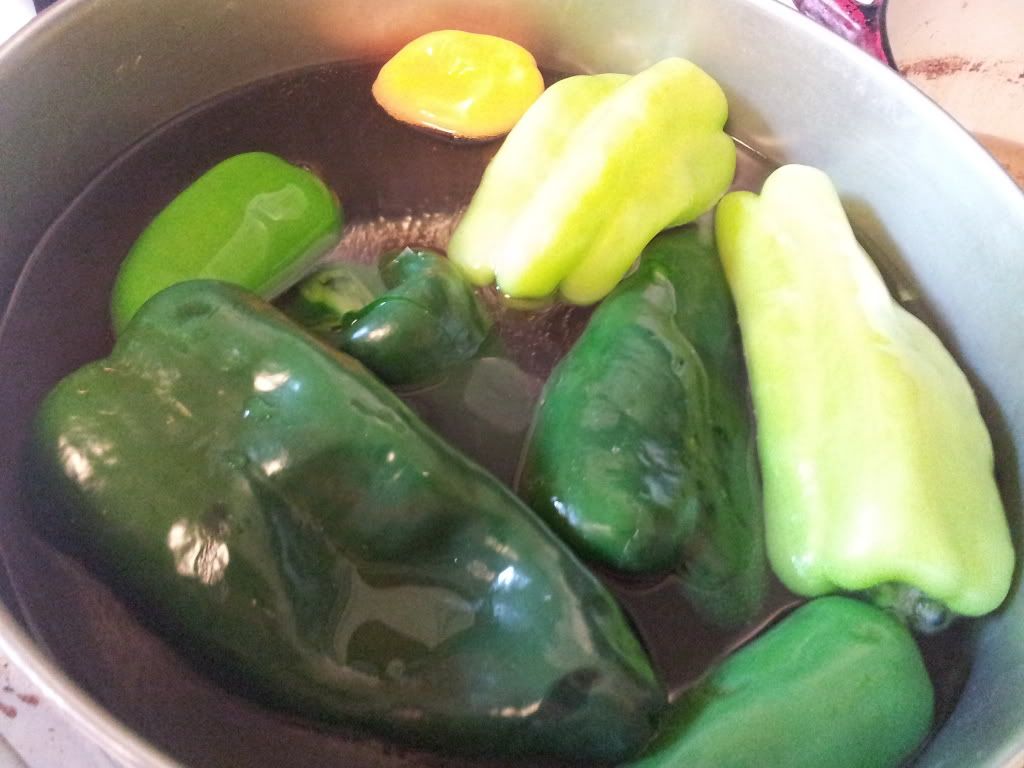 I started by blanching all my peppers. Not sure why I did this, I just felt like it.
I blended these all up with garlic and onion. Then I added a few garden tomatoes and little vinegar and blended again. Needed some salt and pepper and a little Mrs. Dash. Blended again and it tasted great but was a little wet. I strained it out until it was the consistency I was looking for.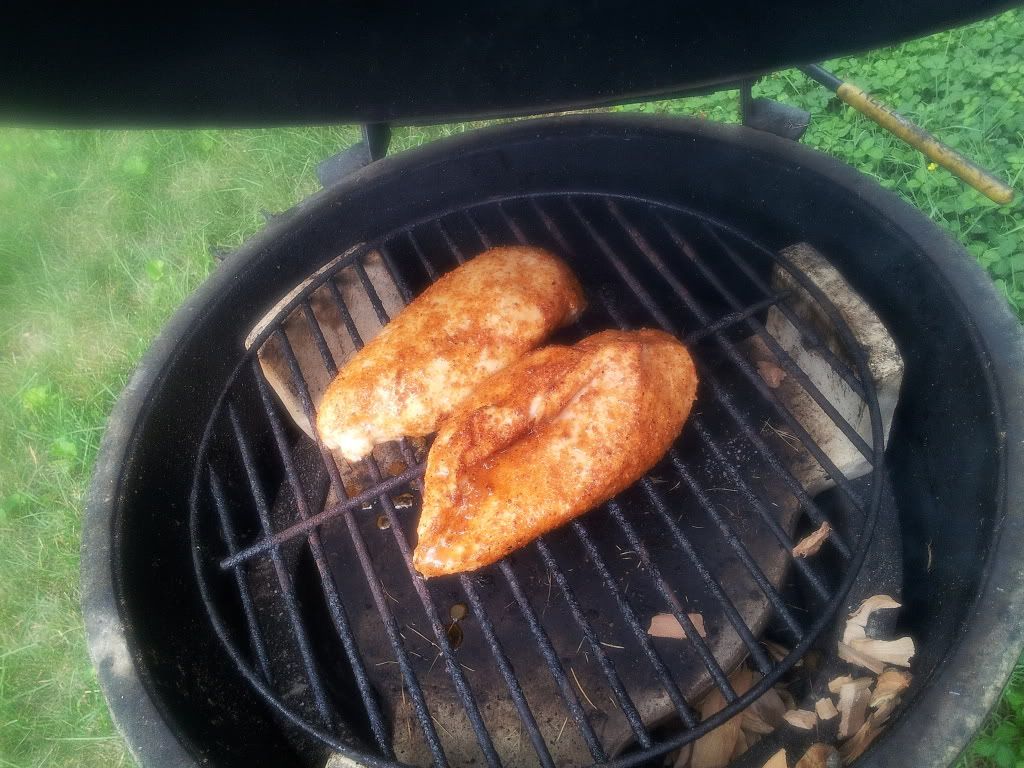 Rubbed some chicken breasts with DP Tsunami Spin and cooked indirect at 275 until 160 IT.
Cooked some onions and red peppers on cast iron direct.
All ready to be cubed and wrapped up.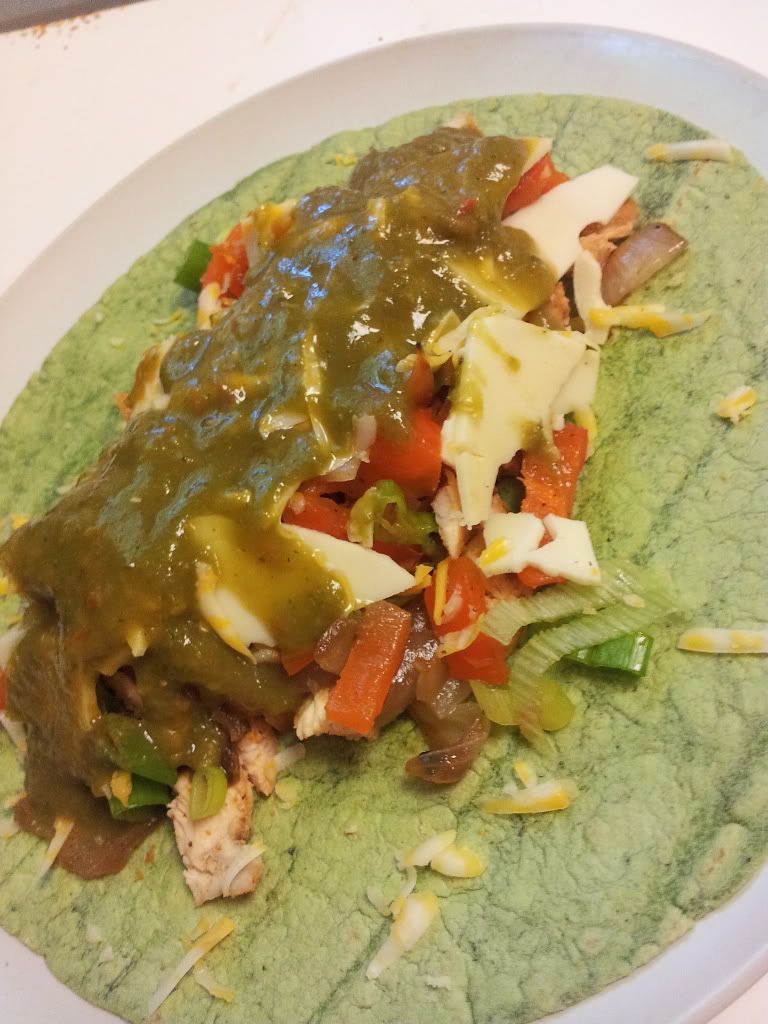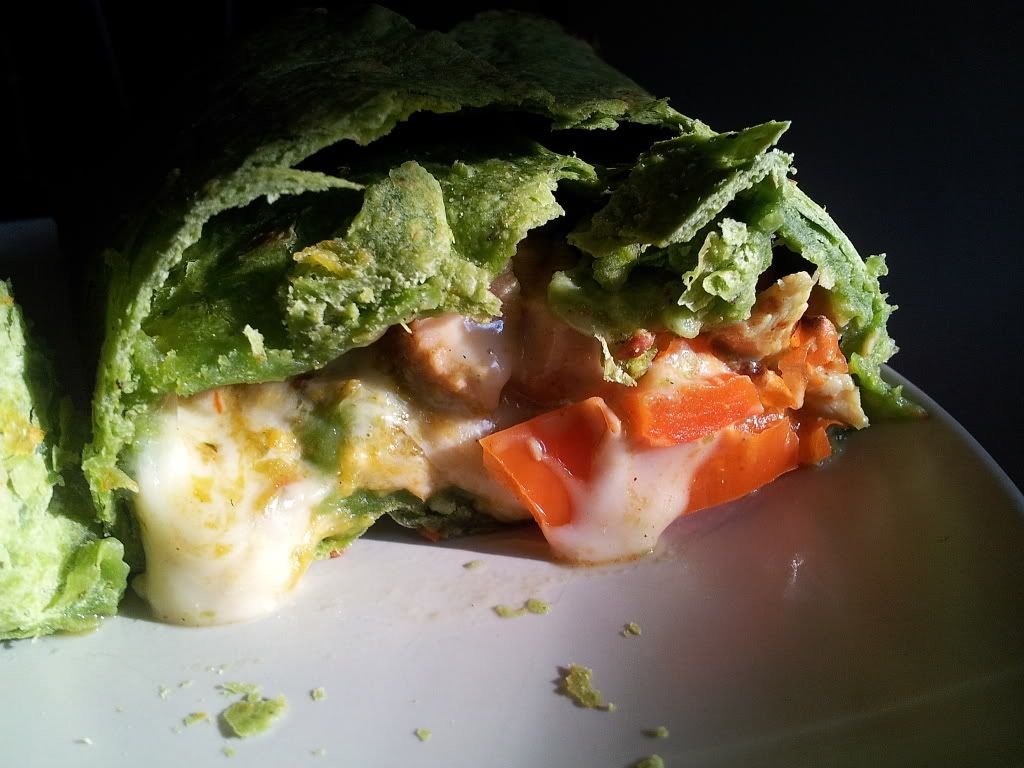 After wrapping and toothpicking I baked at 375 for 15 mins or so. This results in a crispy wrap which I like. Cheese was a little american and some shredded colby jack. Wrap was a pesto garlic spinach.
End result was really good. The chili sauce really made it and it would really go great with a lot of other things. Glad I have a pint left of it.
Medium, and XL eggs in Galloway NJ. Just outside of Atlantic City.