This past Saturday was my birthday and rather than going out I opted to make some wings because after all they are one of my food groups so says Mrs. G. I'm always on the look out for a new wing recipe and I thought these Spicy Ranch Chicken Wings sounded pretty good.
Started off by mixing together 3/4 cup of Franks (I put that sh!t on everything), 1/4 cup of melted butter, 3 Tbsp of apple cider vinegar in a gallon zip-lock bag and then dumped in 3 lbs of chicken wings. The directions said to let it marinate in teh fridge. Didn't see that when I first glanced at it, so they only got about an hour and half.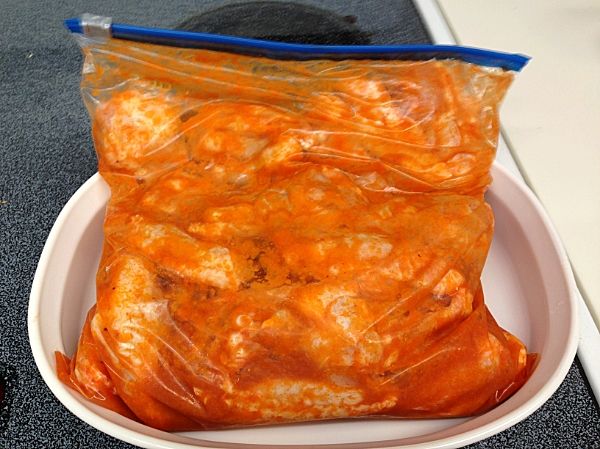 Pulled them out of the marinade and then liberallyu sprinkled them with one package of ranch dressing mix and 1/2tsp of paprika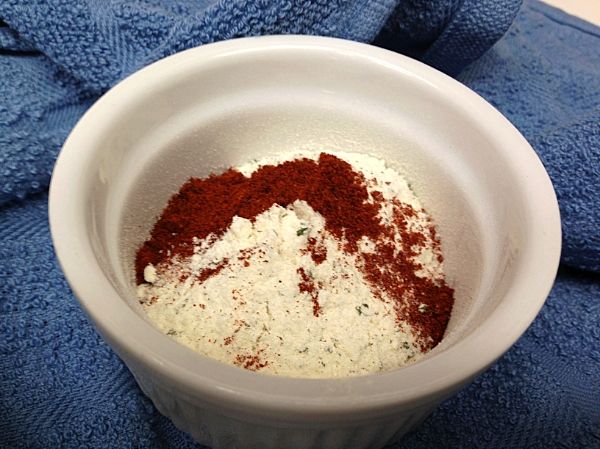 Then onto the Egg at 400 direct with a raised grate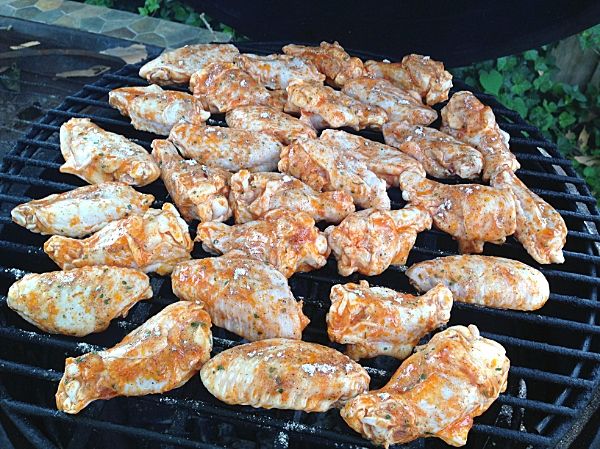 Let them go for about 35-40 minutes and they were done. Some steak fries, celery and ranch to finish up the meal.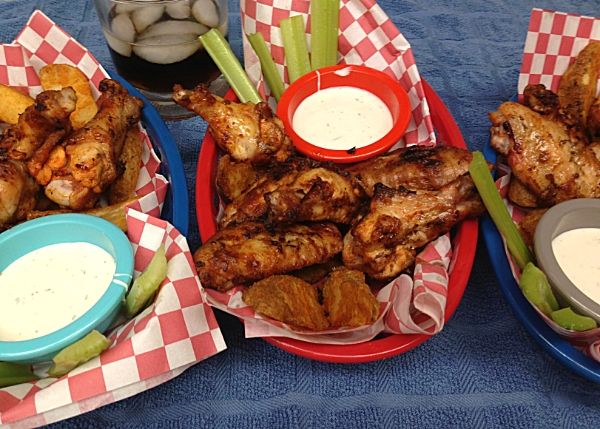 The wings were pretty tasty. Not really spicy at all, but I really enjoyed the twang from the powdered ranch mix. Think next time I might add some chipotle powder to them just to really get them spicy.
Rowlett, Texas
Griffin's Grub or you can find me on Facebook
The Supreme Potentate, Sovereign Commander and Sultan of Wings