Was at lowes today buying mulch, they have all the grilling stuff out. I keep hoping to run across a cheap chicken leg rack but instead found this! I almost bought the William Sanoma (
@doc_eggerton
) one but the measurements wouldn't fit in my small. This is exactly 12 inches and the handle comes off. Appears high quality, we will see, my last one decentegrated but it was cheap.
19.99$ mr BBQ mesh skillet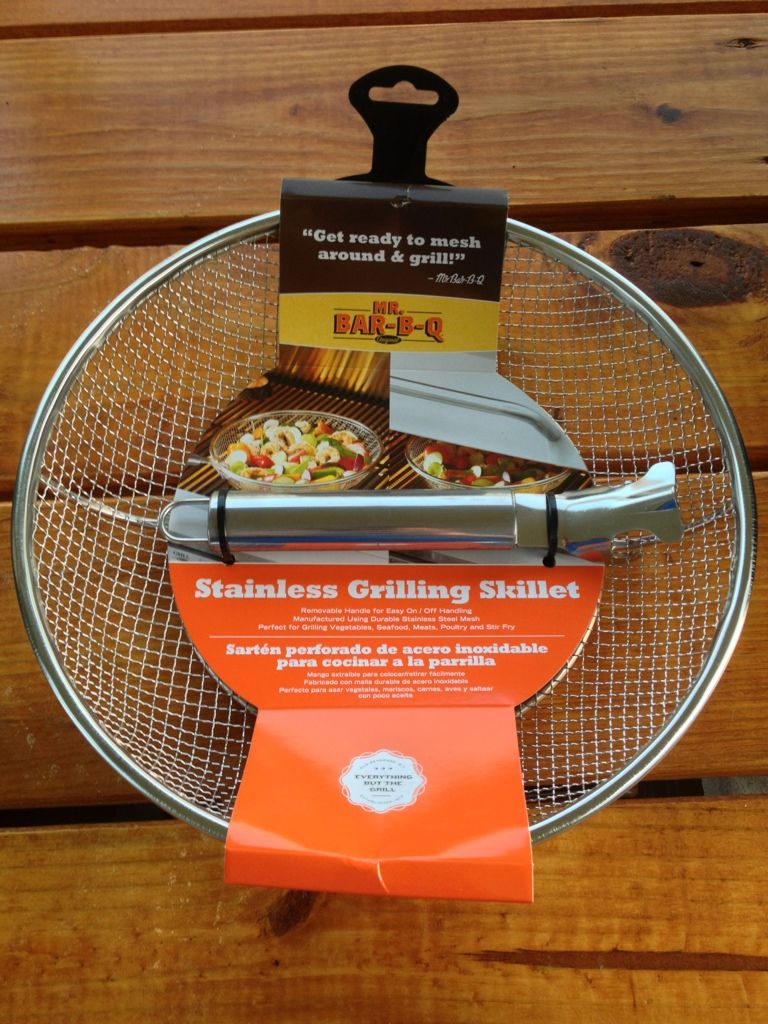 It fits in the small with the plate setter or without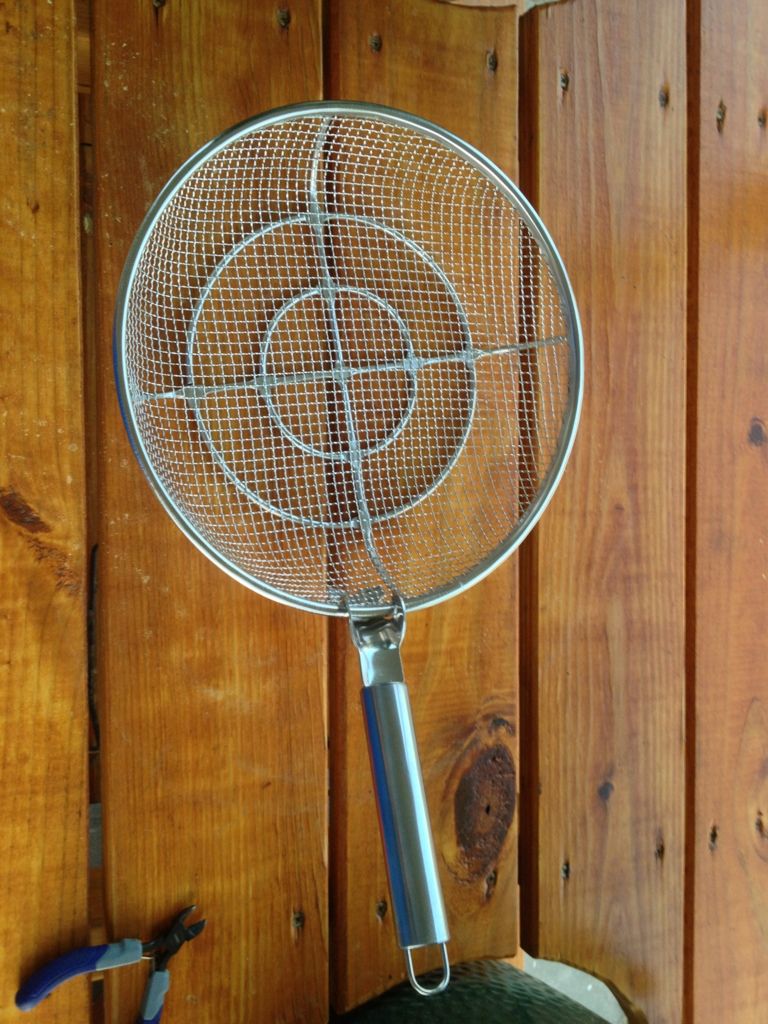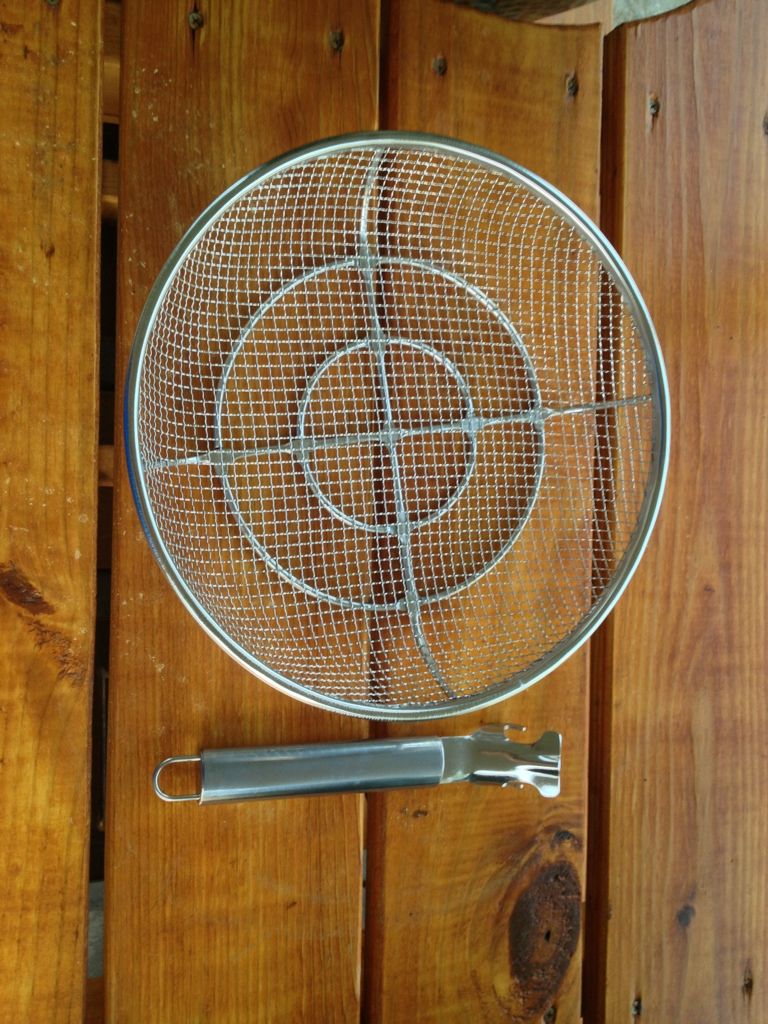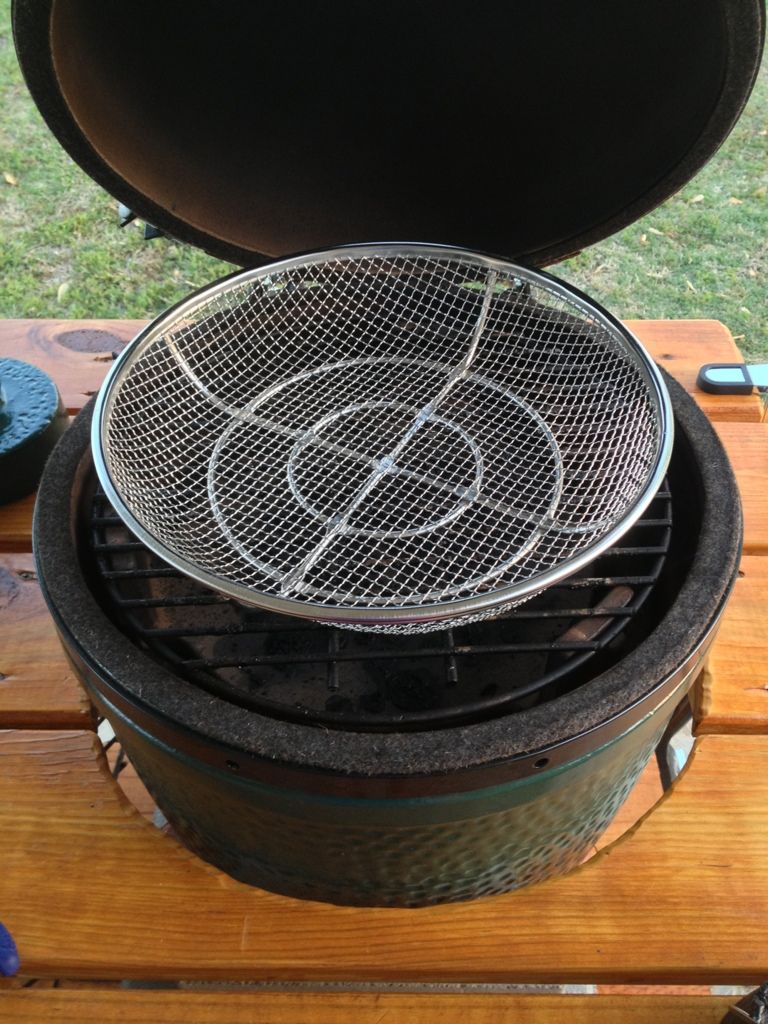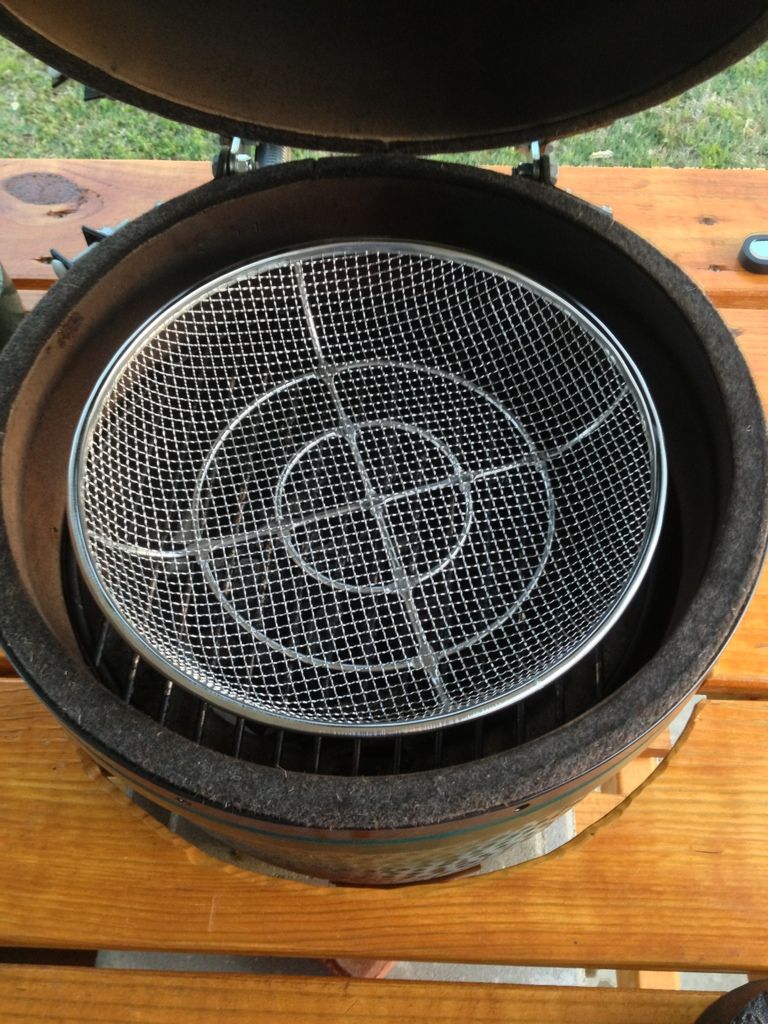 The handle also works both ways. Excited about checking this one off the want list. Still need that dead gum leg rack
@caliking
@solson005
Thought y'all might wanna spend some more money on your small!
_______________________________________________
XLBGE