Curious if anyone ever used something like this on a large? I have seen lump partitions for an XL but was wondering if you thought it would be of good use, or even fit on a Large?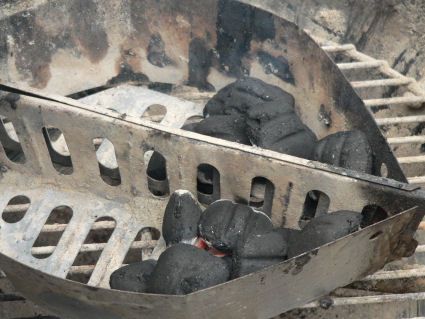 (Briquette photo is for illustration purposes of the vessel only and it was shamelessly taken from
http://www.grilling24x7.com
without permission)
Thanks for looking!