First off, a big thank you to Ayayron for the link to this!!! CURED EGG YOLKS!
http://hardcorpsfoodie.blogspot.com/2011/12/cured-egg-yolks.html
I started by laying the yolks in the cure mixture (kosher salt, sugar, smoked paprika).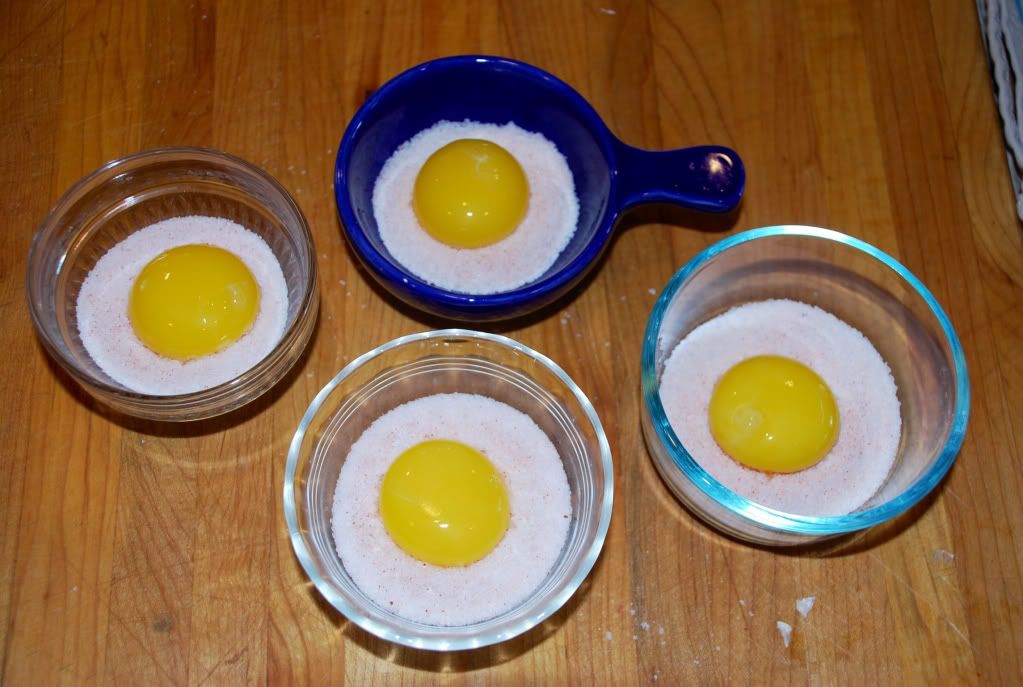 Gently cover the yolks with the rest of the cure and cover/refrigerate for 24 hours, then remove from salt and gently brush off excess. At this point, the texture is like dried apricot.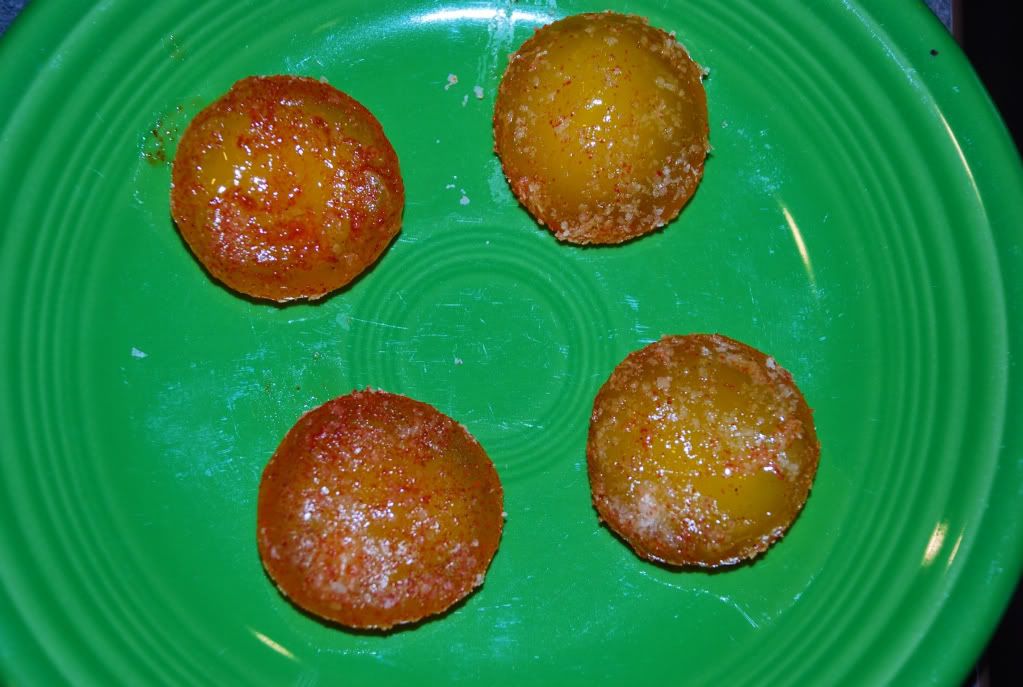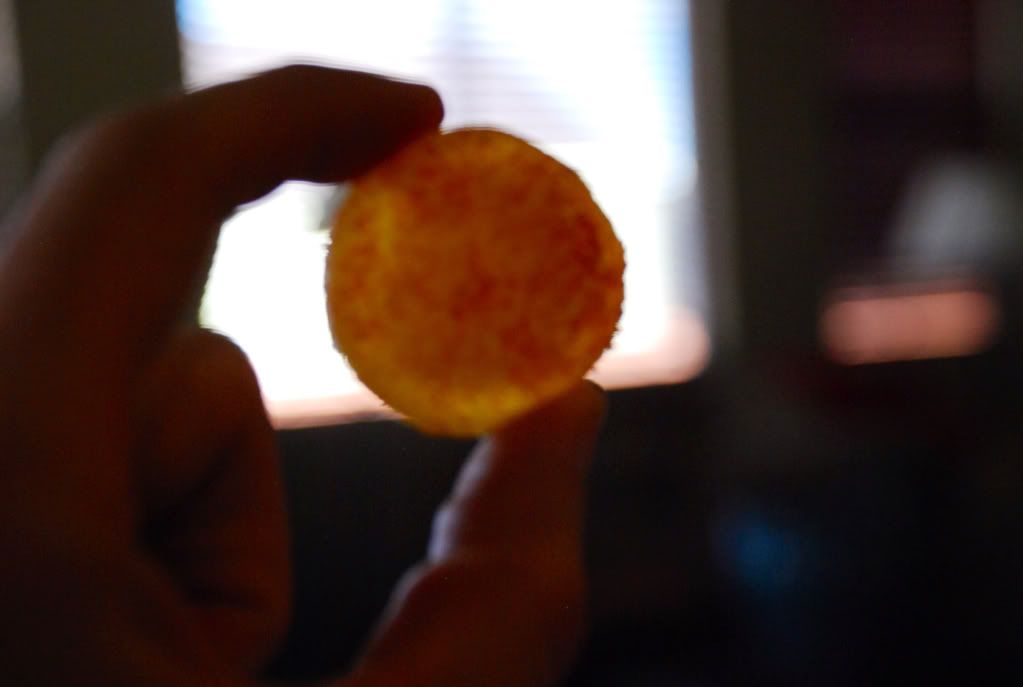 Wrap in cheesecloth and hang to dry for up to a week
The only way I've really seen them used is grated over a salad or charcuterie plate like you would Parmesan cheese, so that's what I did....bresoala with arugula greens simply simply with evoo and sea salt and then used the microplane to grate the cured yolk.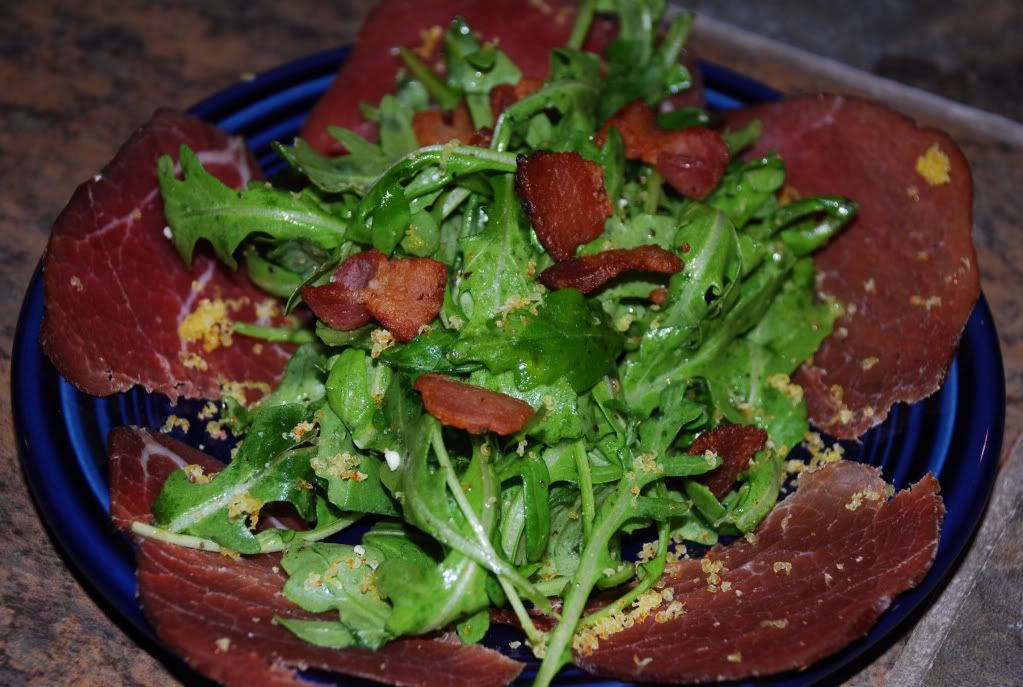 I must say, I was pleasantly surprised. The grated yolk definitely added a saltiness and texture that is reminiscent of Parmesan cheese...a great way to bring a simple dish over the top.