Sometimes simple is just the way to go, whether you're just tired, too busy or don't feel like cooking. Last night fell into the second two categories. Been real busy getting ready for our trip and didn't feel like going to the store. So a quick meal was in order.
Chicken was pounded to a uniform thickness, seasoned with Cavender's Greek Seasoning and tossed on at 400F, no wood cuz honestly.....I didn't even think about it. Went for about 14 minutes (I kept time this time) until it hit 160. Some spare-a-goose went on when it was about done.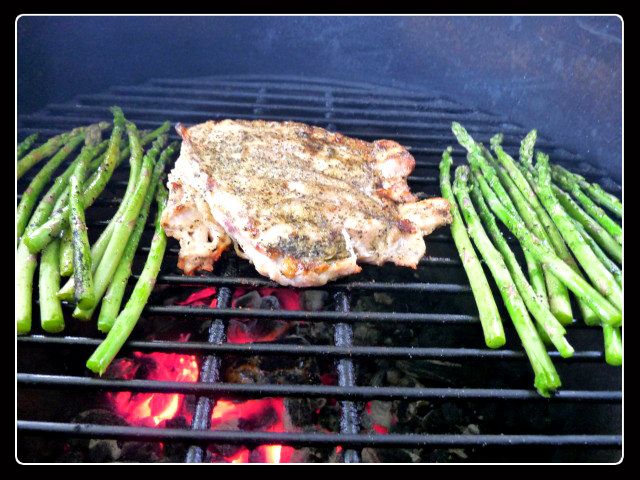 It was served up with some salad (gotta use up them veggies before you go outta town)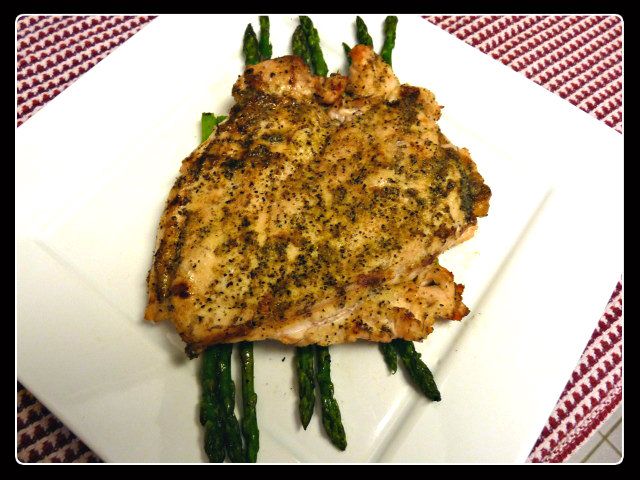 Simple, quick and tasty. Ain't nufin' wrong with that.
Rowlett, Texas
Griffin's Grub or you can find me on Facebook
The Supreme Potentate, Sovereign Commander and Sultan of Wings