Here are a few pics of my boys at thier first fishing trip. Caught a few trout. I could use some suggestions on how to prepare them on the Egg?
first fish of the day!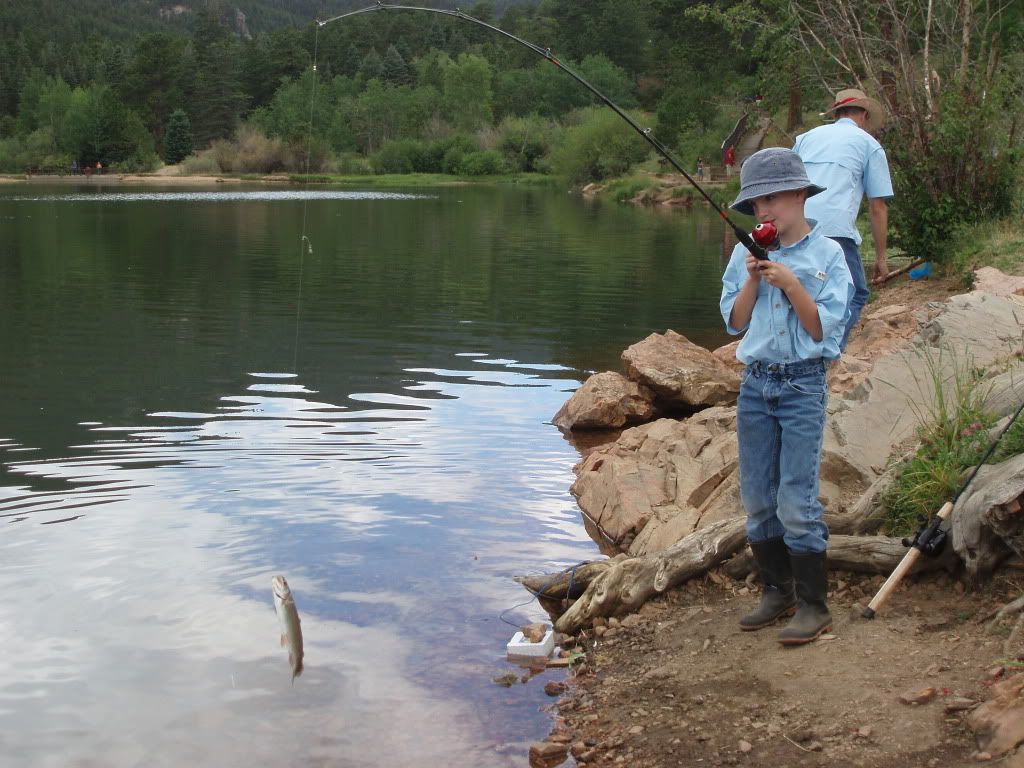 Now they both have one!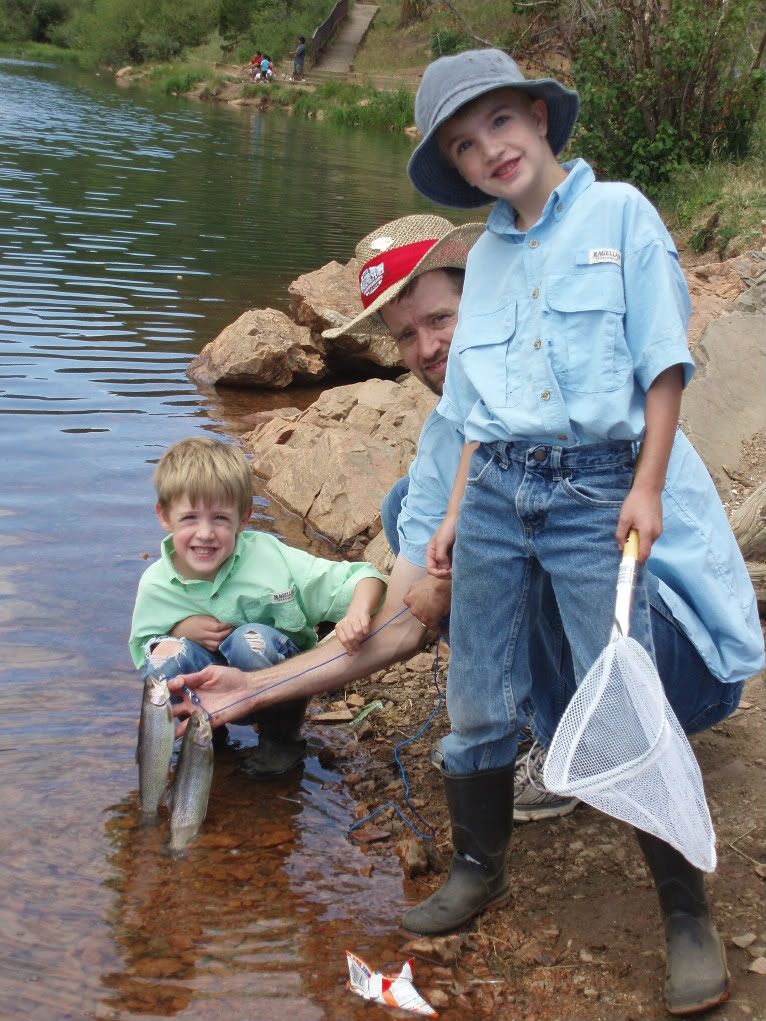 blocking dad out even though he's doing the hard work!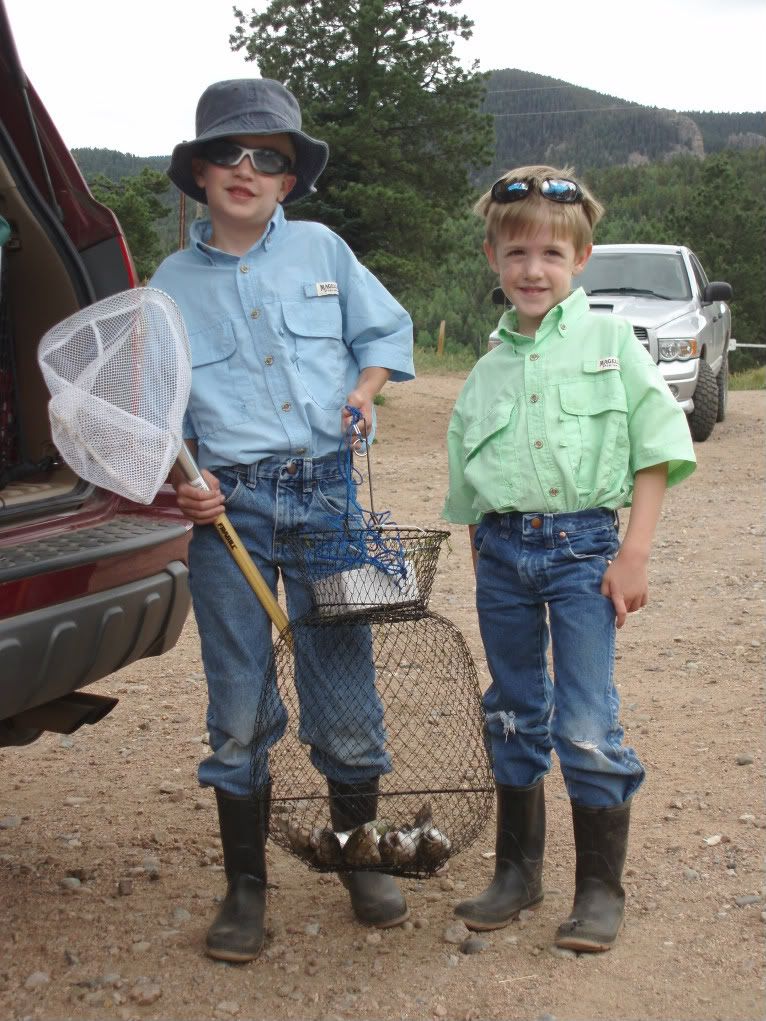 one tough morning!!!
We went back after a couple hours rest and caught six more. That was plenty since I was going to do the cleaning!
Thanks for looking, and I look forward to the suggestions for egg preparation!! :woohoo:
(If some one can tell me how to rotate the pics I will edit and rotate them)