Tri-Tips don't grow on trees around here so I haven't spent a lot of time watering the bushes. But I finally found some and decided it was high-time to try one.
I've saved Morro Bay Riche's Santa Maria Style Tri-tip
recipe about five times so I picked it to try. I also followed the recipe to the letter (something I don't do very often).
Here's some photos.
Seasoned well and waiting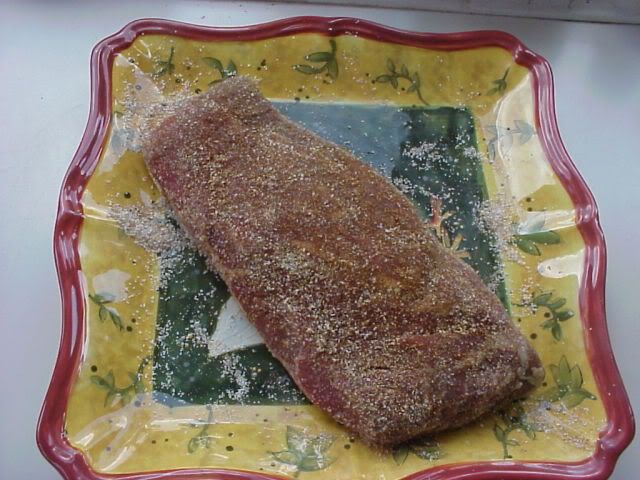 Lily Large Hot to Trot
Fire in the hole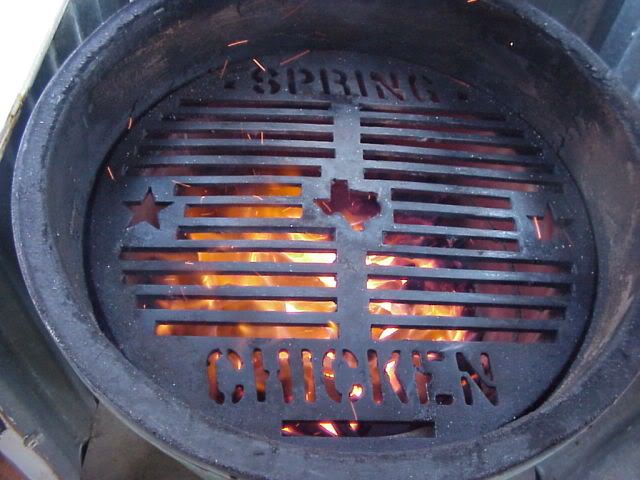 Timer set for three minutes
Searing to beat sixty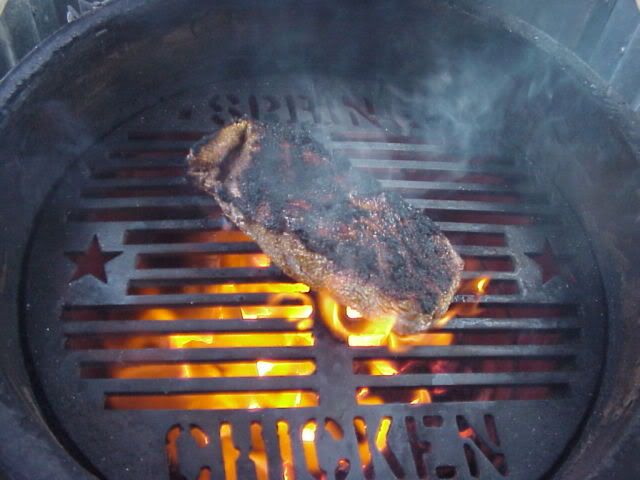 Resting to beat thirty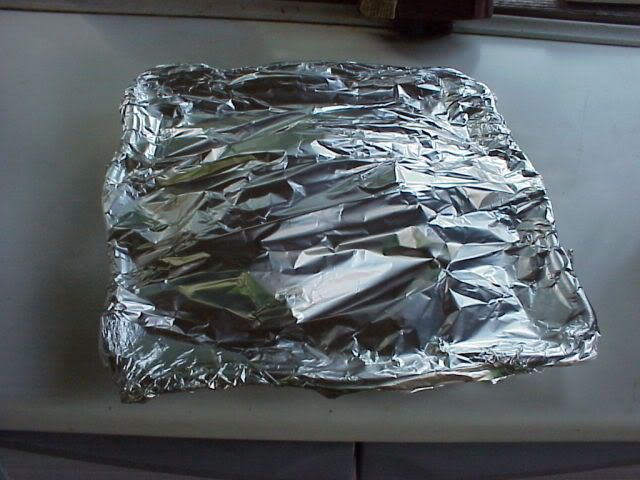 Smoking wood and basting sauce ready
Time to take it off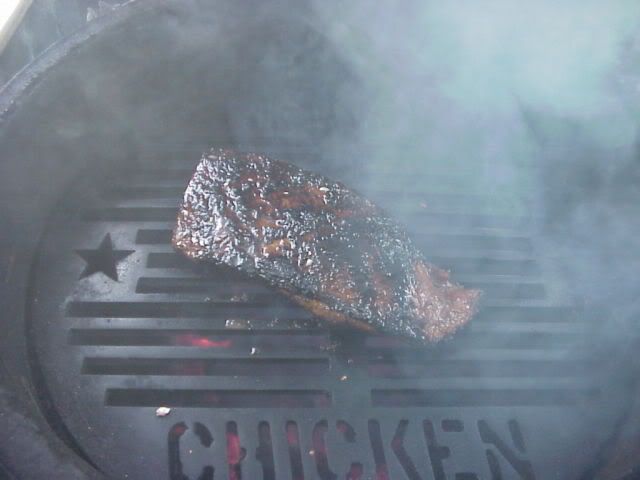 Rested and cut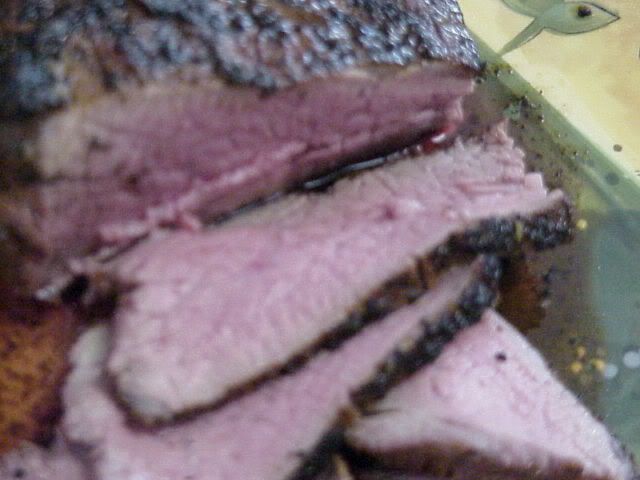 That was delicious.
Thanks Rich. We'll do it again.
Spring "Tri-Tip Junky Now" Chicken
Spring Texas USA