just a simple steak and onion rings.....tomorrow ribs, and sausage, sunday,who knows, and monday, who knows....have a little money and lots of lump, so i will be ok
:laugh: ...will keep you posted on progress...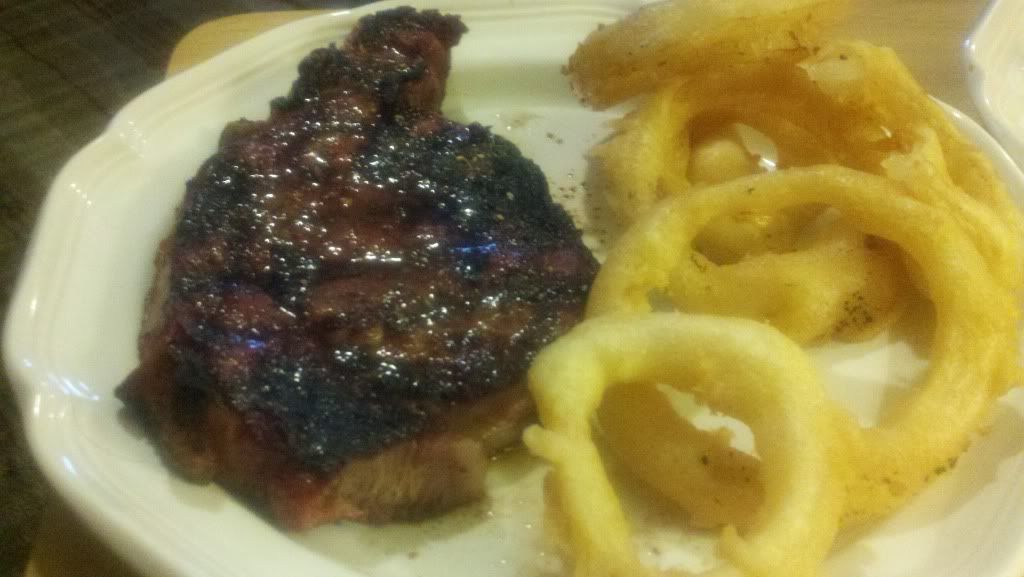 enjoy the weekend...
Large egg and mini max egg plus a Blackstone griddle
South Ga. cooking fool !!!!!!!!