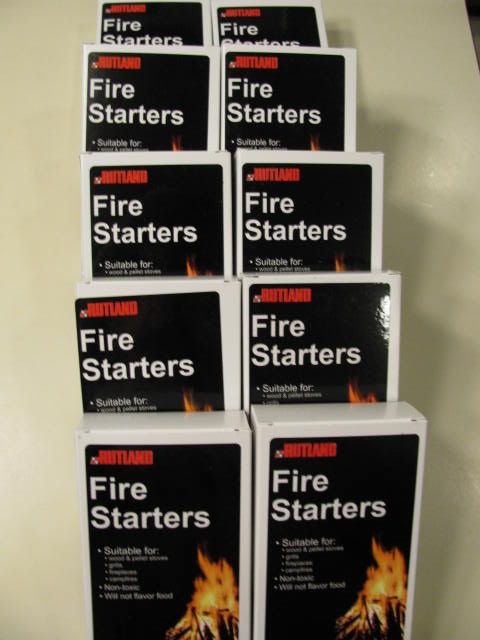 Eggers who shop Menards might want to take advantage of their current sale. Rutland starters are only 50 cents for a box of 24. Five bucks for 240 fires is cheap!!!
BTW they also have re-loadable butane fire lighters also for only 50 cents each.
L, M, S, & Mini
And oh yes...also a 17" BlackStone gas fired griddle!
Ron
Dunlap, IL
Re- gasketing AMERICA one yard at a time!