We started with a bottle of wine...each... :woohoo:
:laugh: Had crab cakes tonight...little zucc and tomato...and red snapper. All was delicious, nothin' fancy, just straight up good food. Leaving tomorrow around ten for NewEggland fest ...can't wait!
Crab cakes ...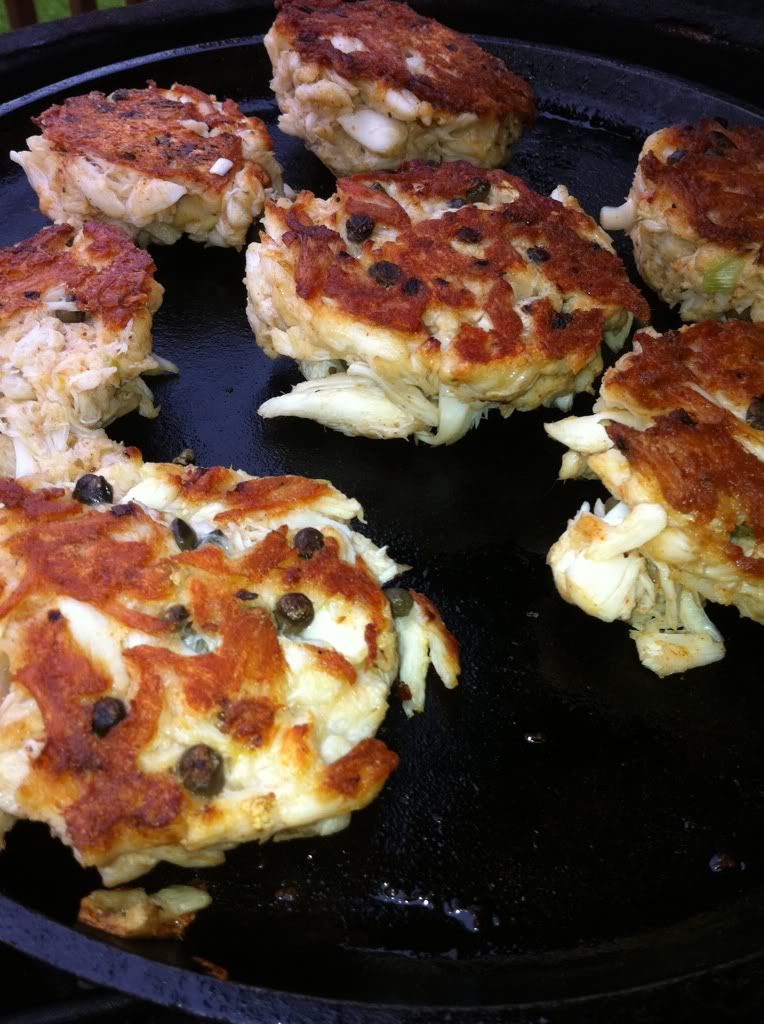 Zucc and tomatoes ...
Snapper...
'night all! Will post pics as soon as we get there!