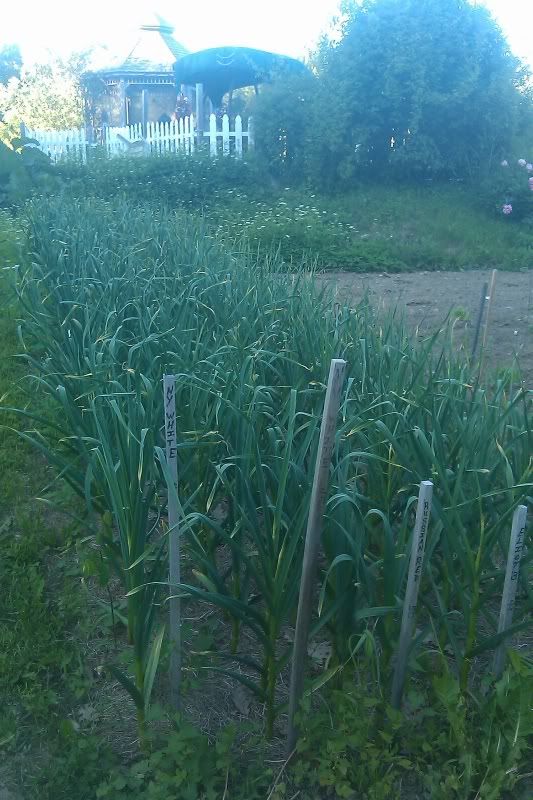 we well Neil planted 350 heads last oct.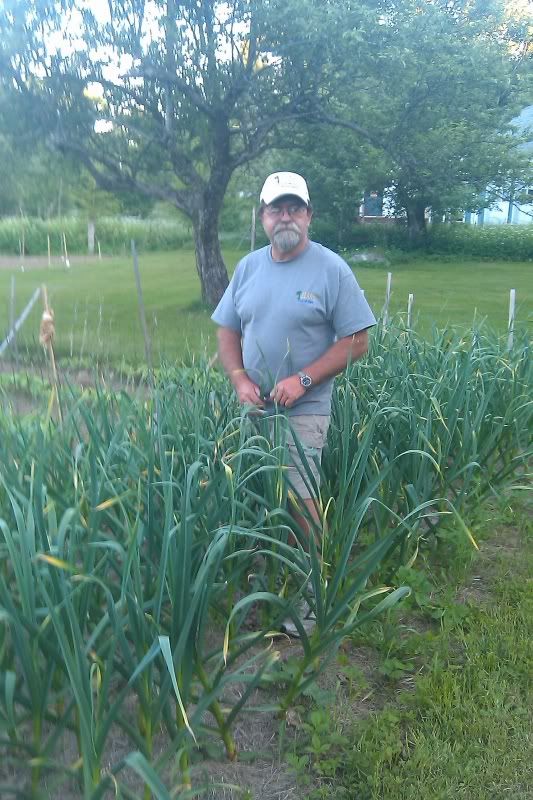 it is up to his waist now
and the scapes are coming out!!
so will be harvesting those soon. last year we waited till the first and second curl. but we found them tough. so going to try taking them just before the first curl starts and see if that makes a diff.