Spent my lunch break outside today watching these guys low level fly in formation around the hospital.
In my next life, I wanna be a fighter pilot. This video is flippin' awesome, pun intended. WARNING, you may want to turn your speakers down before viewing, it is raw...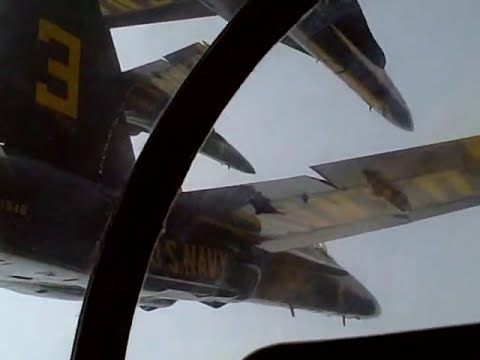 Brandon

Quad Cities
"If yer gonna denigrate, familiarity with the subject is helpful."