Fired up The Mini.................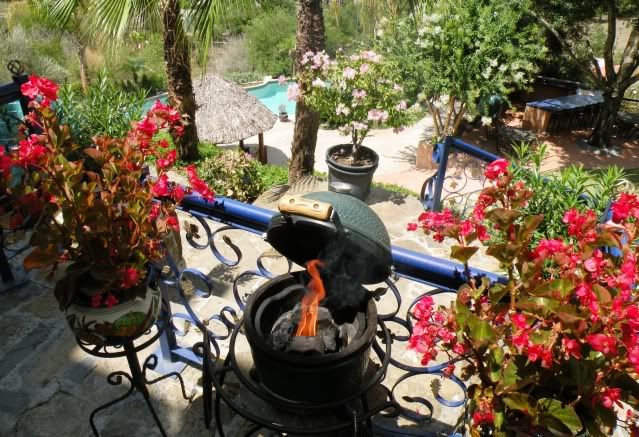 Started with two Country Ribs on the Mini,they took this zero shape... Zero complaints from my girls...:laugh: , The Mayans are known for having invented the absolute zero number.....They must have been inspired.....This zero ribs were delicious.....must make some Yucatán dish next.....
One rib just S & P & the other with Mustard & Moose Butt Chili Powder made from the finest droppings available in Yellowstone National Park, a present from Gary & Pam Wilson, much appreciated....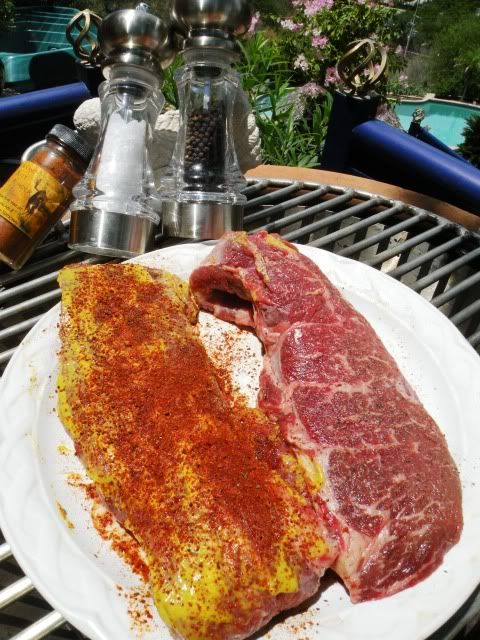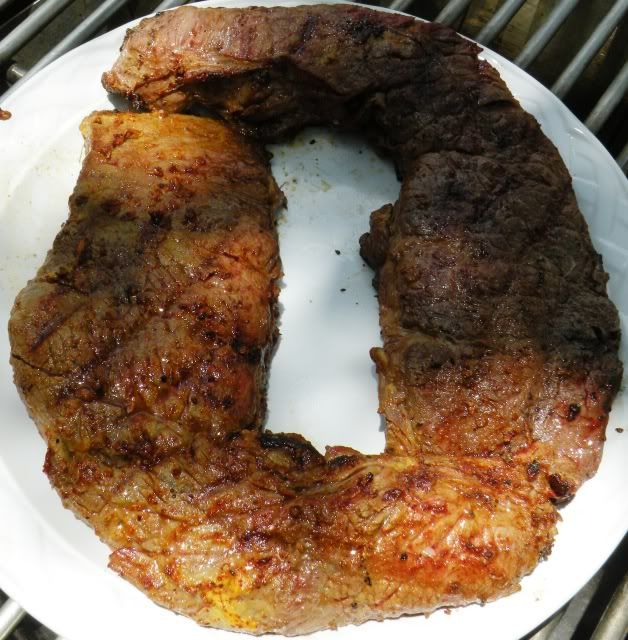 135* internal...can't go wrong...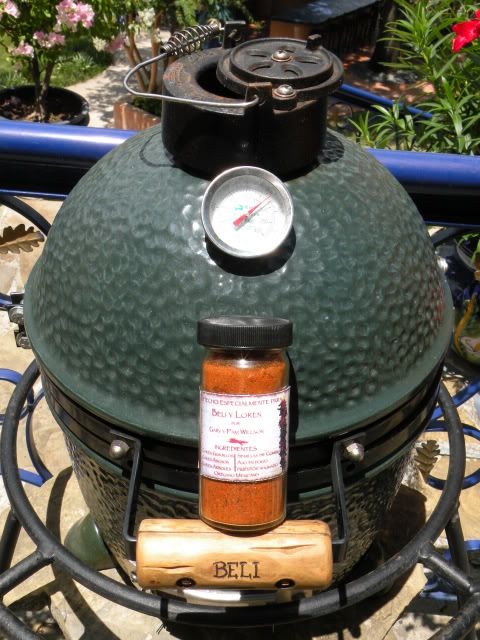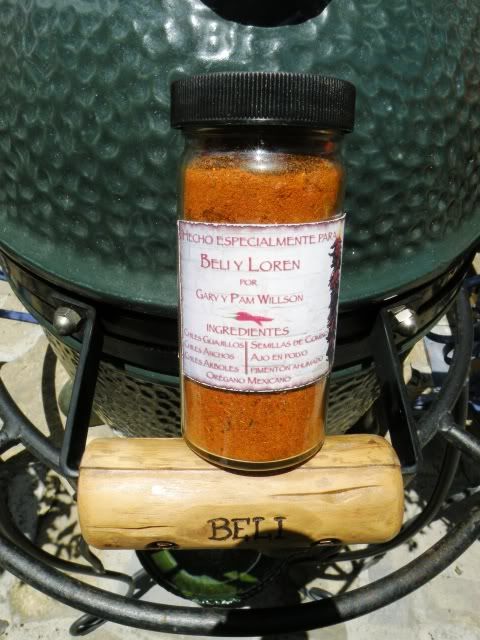 These have got to be my favourite ribs, pretty lean & yet so juicy & full of flavour, served with Loren's zucchini salad & beans with chilorio & gorgonzola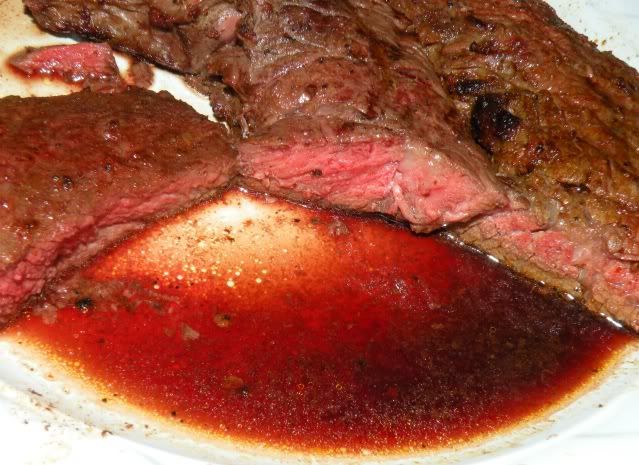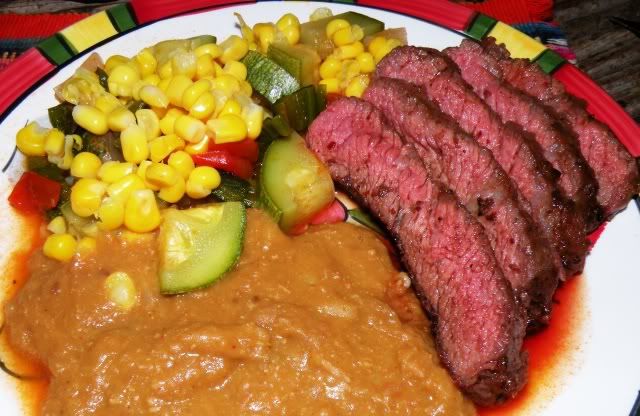 3 months with no rain, a record for us, mountains are pretty burnt, still plenty of water underground coming from The Sierra Madre guarantees a green landscape...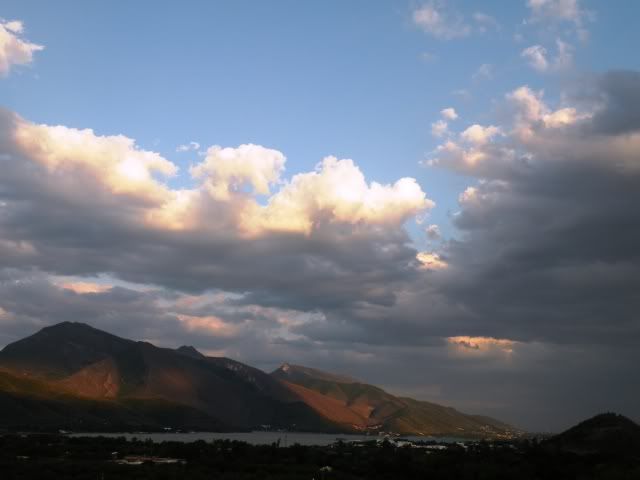 The sleeping lady is always present in the landscape.....she 's lying down on her back looking up,her head & profile looking up on the right, a well endowed girl no doubt ....nice pair of boobies :woohoo: