bummmed out on pork, chicken and steak this past weekend... so cooked a simple pizza with salsa, hamburger, vidalia onions, pineapple and mozzerella cheese. not a bad simple middle of week meal.
before going on egg at 485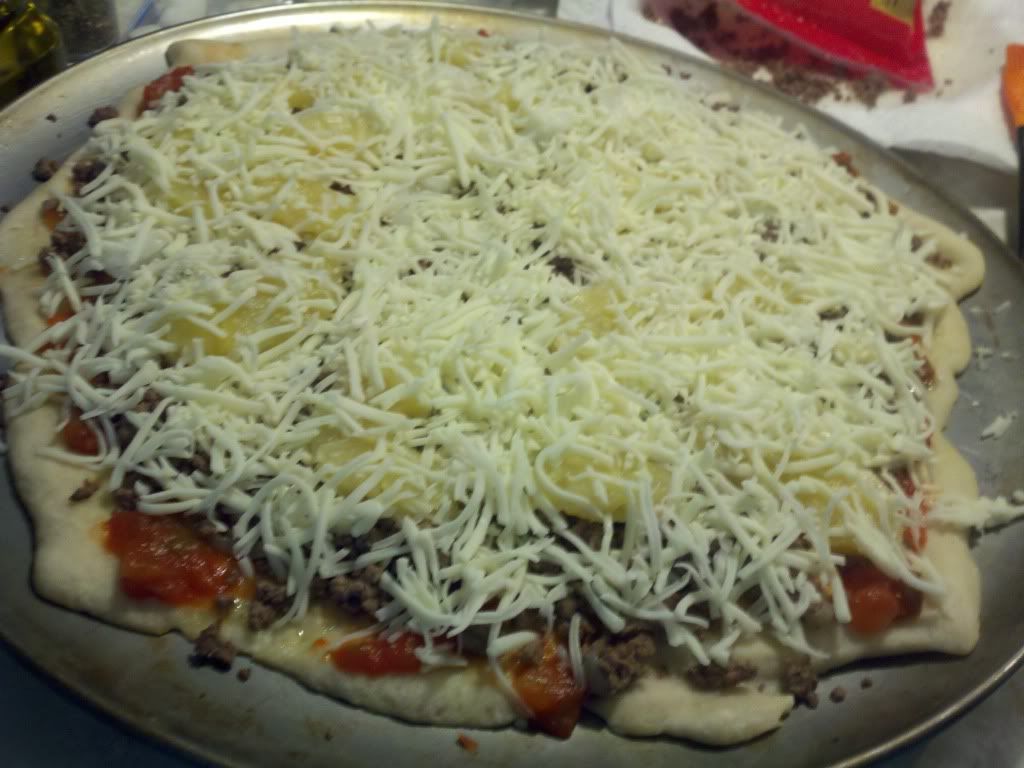 before slicing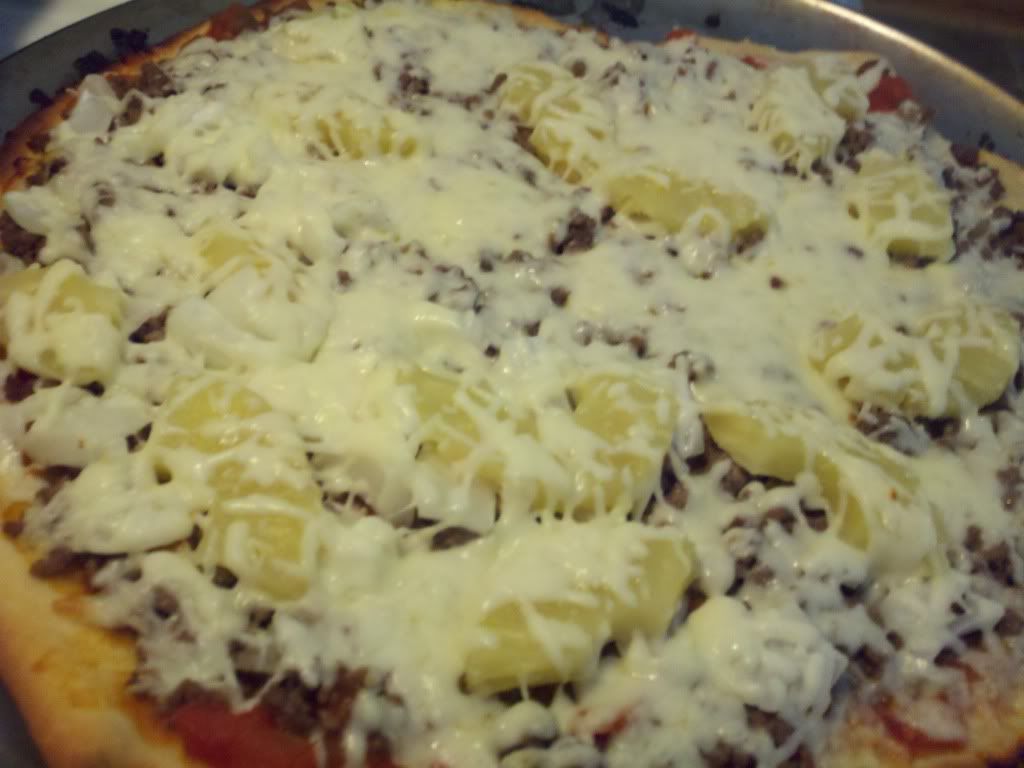 Large egg and mini max egg plus a Blackstone griddle
South Ga. cooking fool !!!!!!!!