Today I got my potlifter (which, by the way, is the greatest invention on the planet...hmm... what else can I lift?).... so my neighbor and I brought Ms. Large Egg out of the car...down the driveway, up the stairs and into her nest.... she's happy to be settled!
Here are the girls awaiting her arrival...
Her she is finally in her nest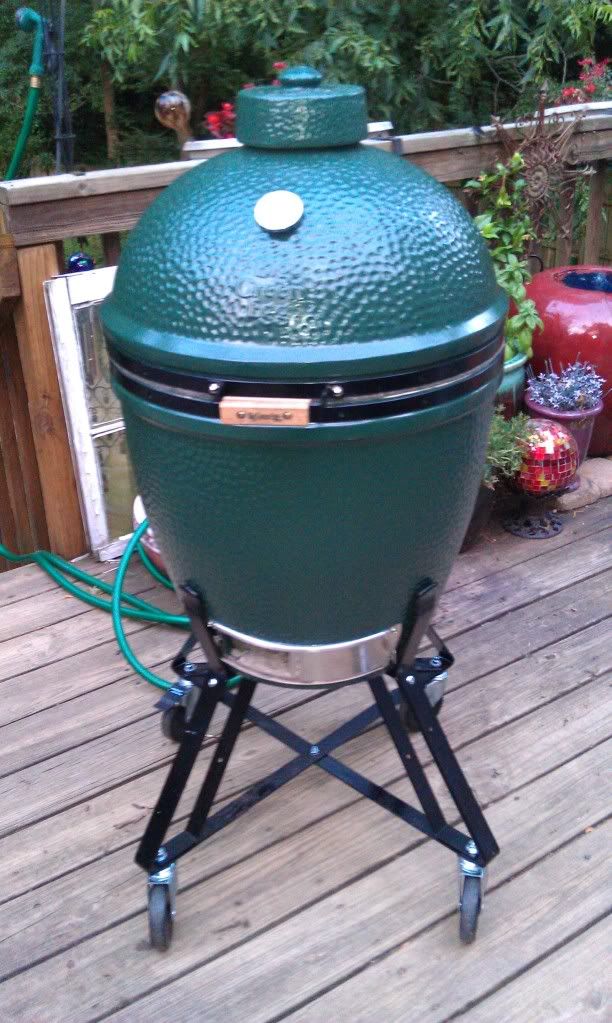 Here she is admiring the view she'll have from the deck - not as great as Egret's or Beli's Eggs - but respectible considering she's a "City Egg"!
Daisy Mae is happy our "family" is together...
Here she is in her spot next to Ms. Medium Egg!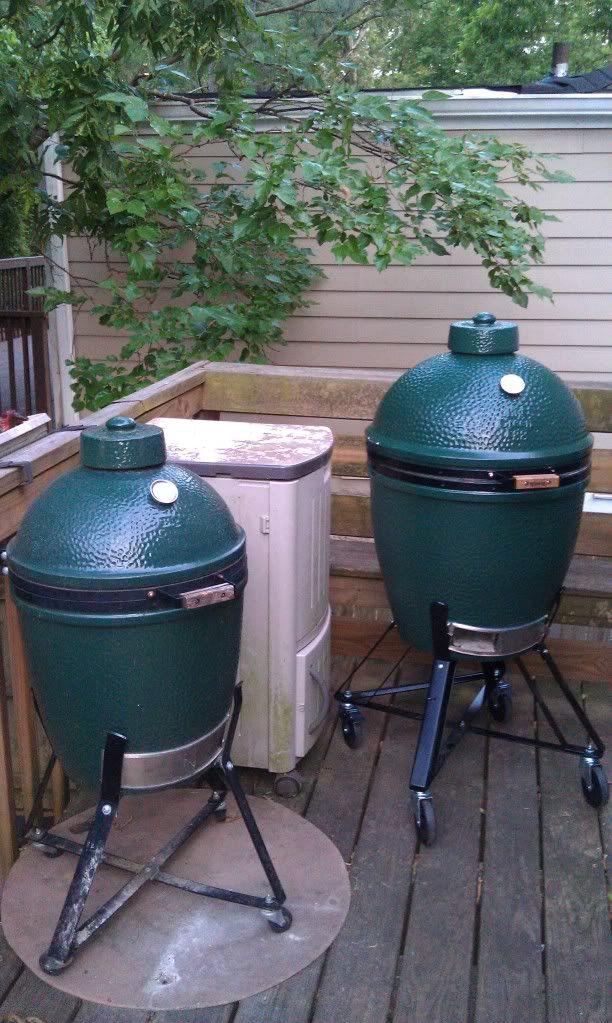 Thanks to everyone for their suggestions and offers to help! Hmmmm.... I think I'm gonna need a table! :cheer: :P :laugh: