We had a great time. It was good to see everyone again. The day just didn't seem to last long enough though. Attached are some pictures, with more to follow soon.
The Meat's enjoying Zippylip's grit sliders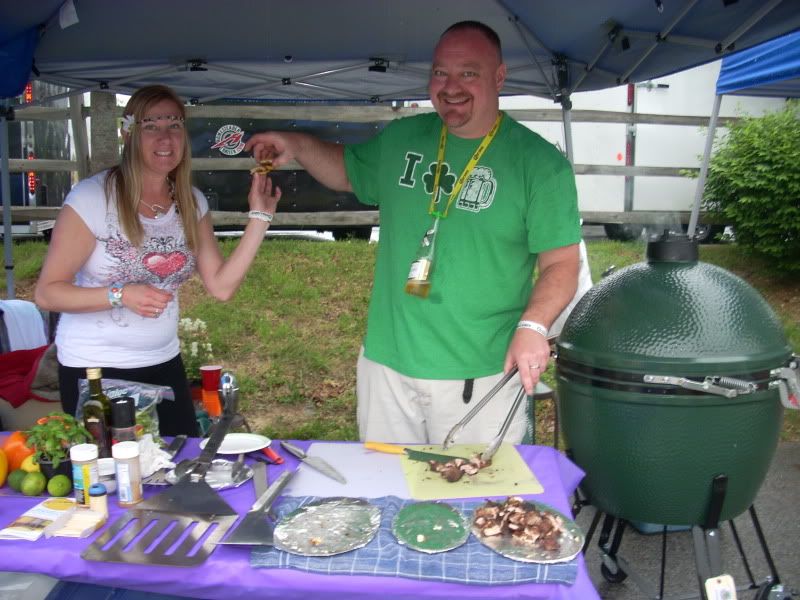 Hayhonker's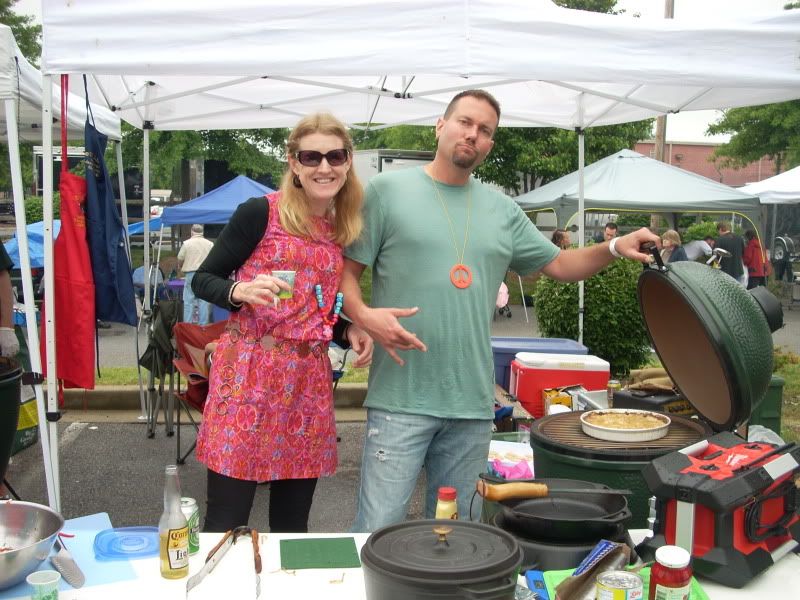 Jason, what are you doing?
Oooooh, I get it now.
Love that necklace!
Crab dip stuffed mushrooms
Turkey, spinach, feta meatballs
Our cooking neighbor Jim, with meat. Mmmmmm...
Laise's basil parmesan oysters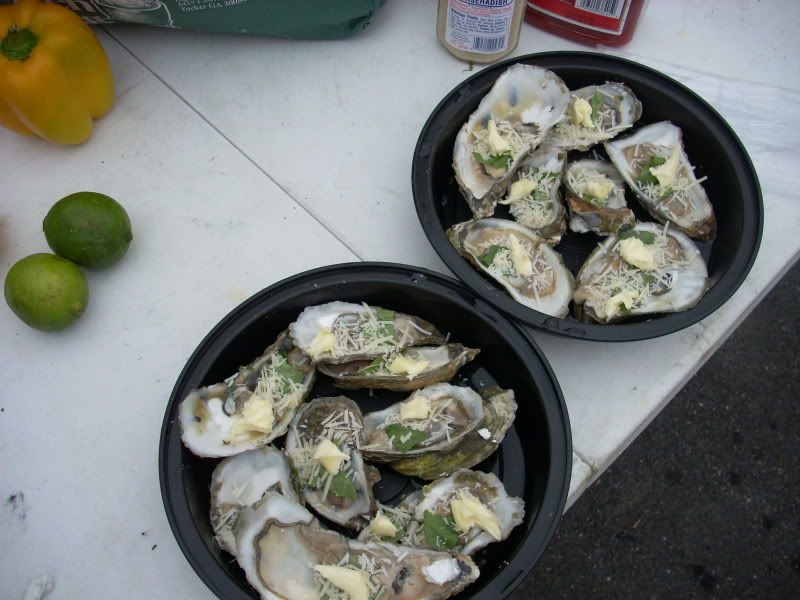 Good looking bunch.
Crowd looking at Chris.
Chris looking at crowd.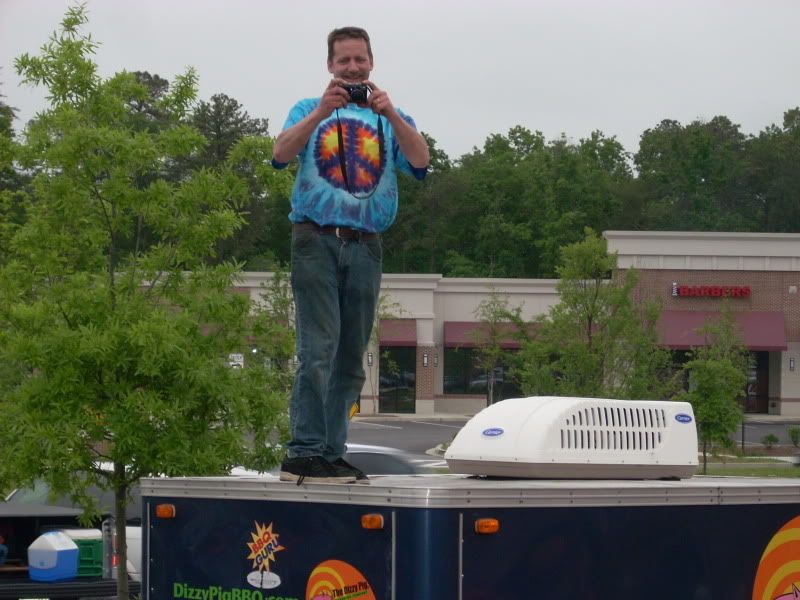 Today's snacks. Peppers stuffed with crab, feta, and asparagus.