My bride asked for steak for her Mother's Day/ Birthday dinner. Sounds like a job for the Egg. Tried the TREX method on steaks for the first time. They came out good - not any better but certainly no worse. Just a really cool way to cook steaks!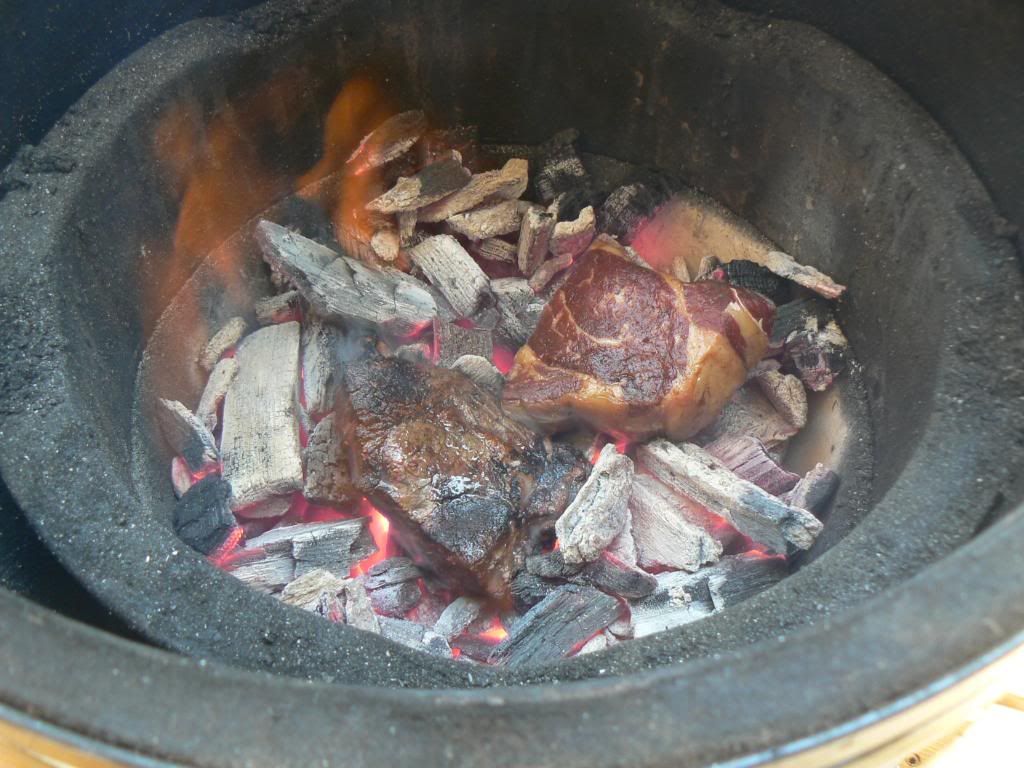 On the fire at 700*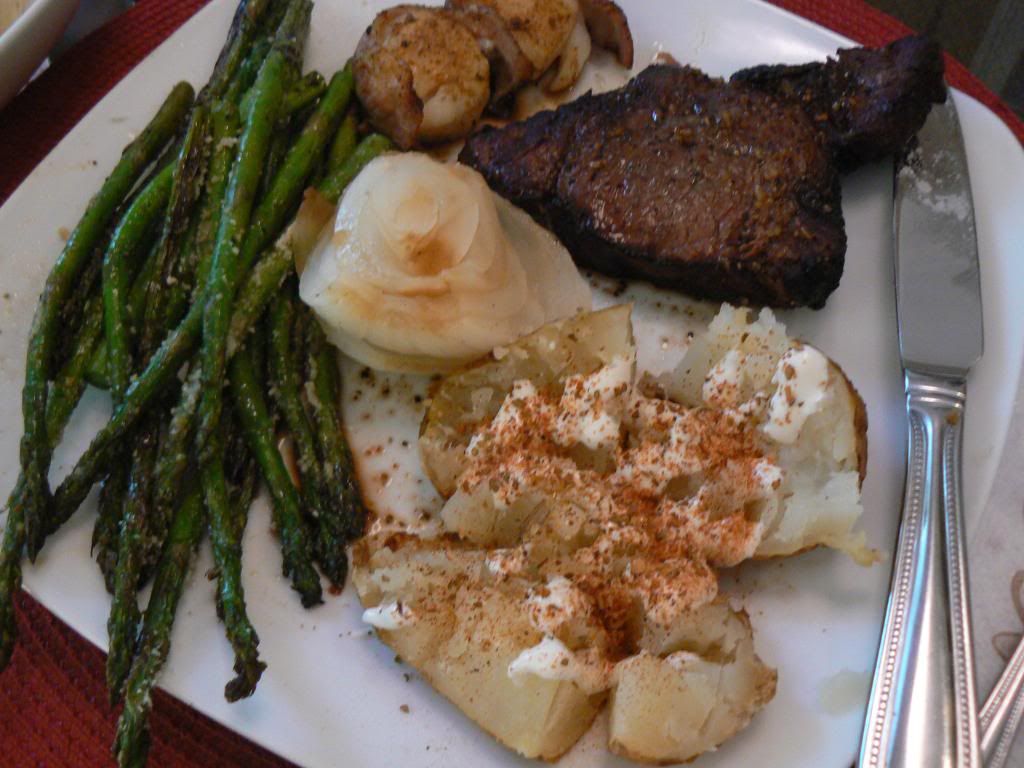 Steak, tater, onion, scallops, and asparagus all cooked on the Egg!
Oh yeh!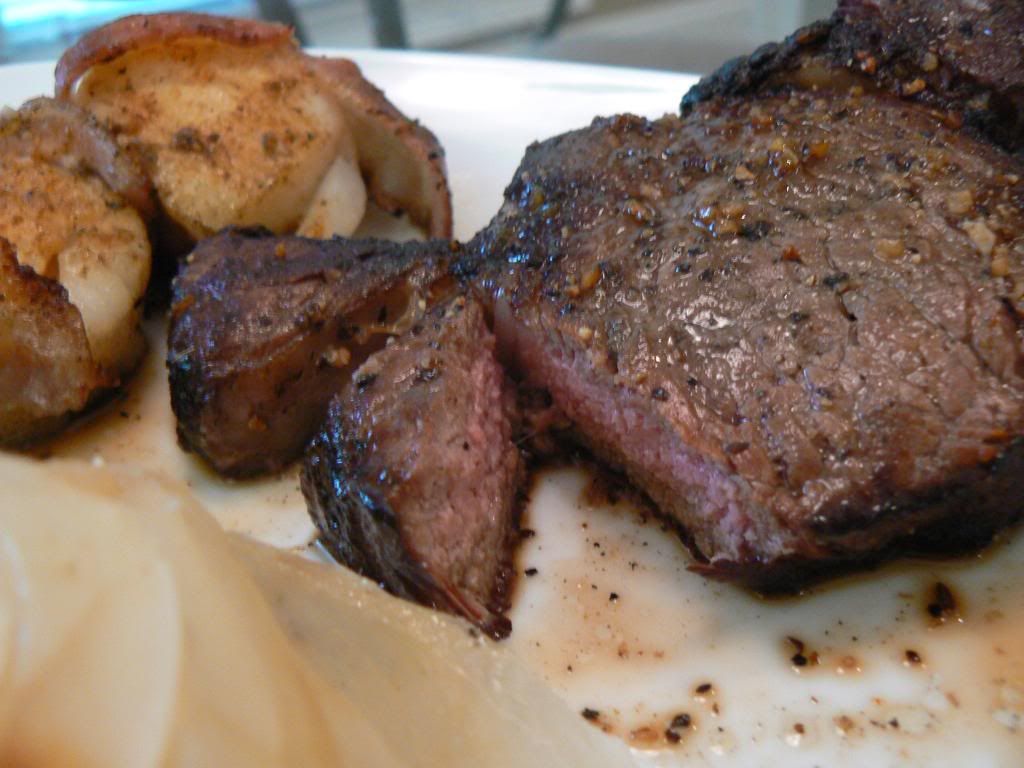 Perfect for the wife!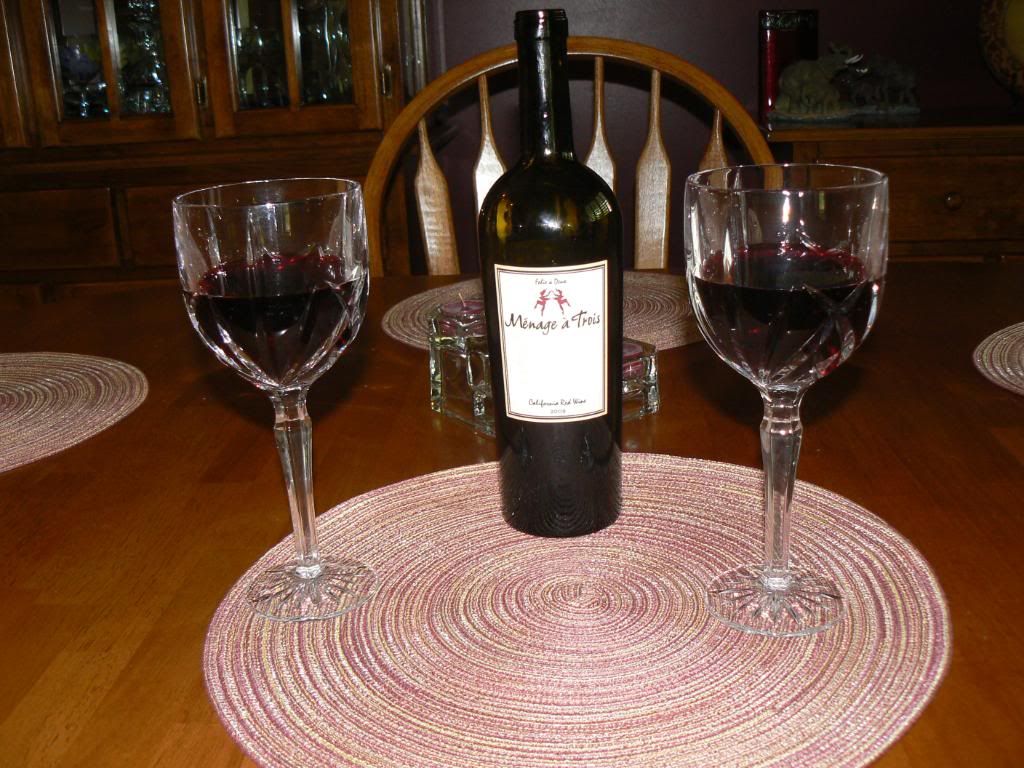 Her birthday gift in action!
Thanks for looking.
Bill