I downloaded the Whiz's table plans and thought I'd see what I could do with them.
I started at 12:00pm today. My goal was to take the pile a pile of wood and get as far as I could before I had to make dinner at 6:30. My time would have to include time for clean up.
What you see took me about 5 and a half hours.
The pile:
My weapons of choice: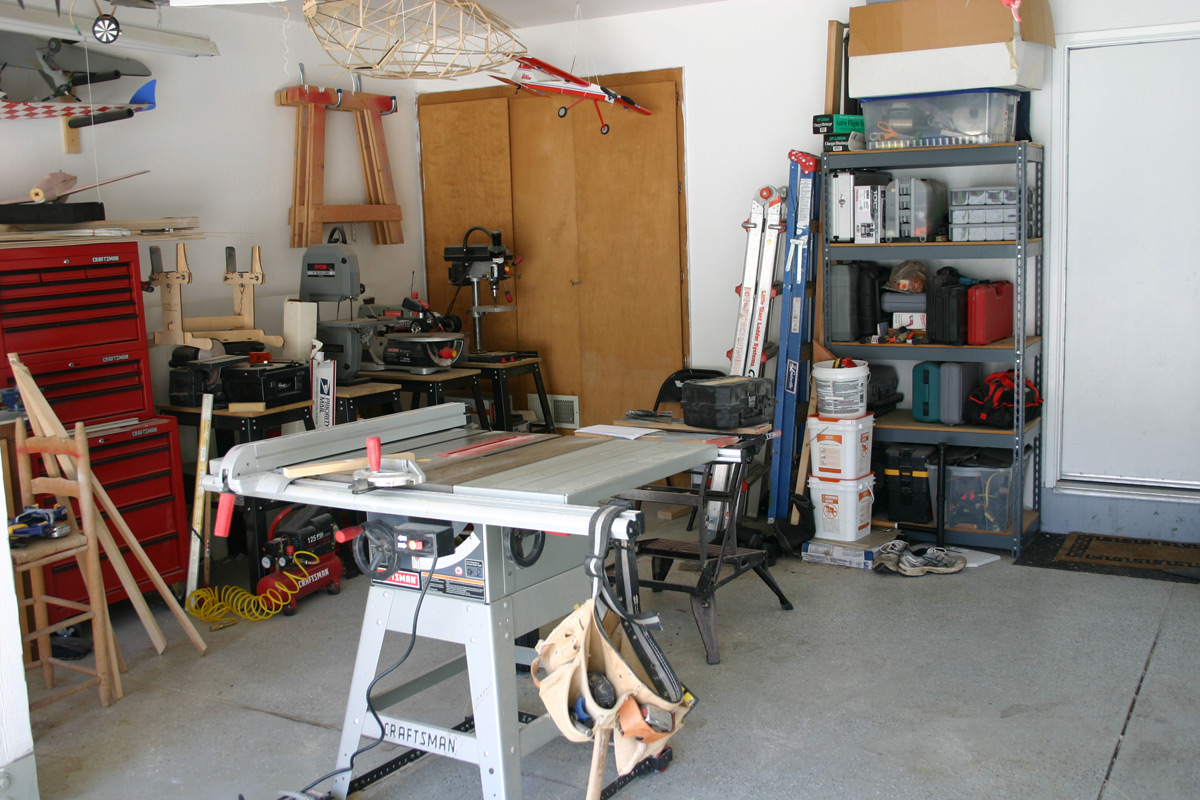 Bottom frame (version A) all tacked in place: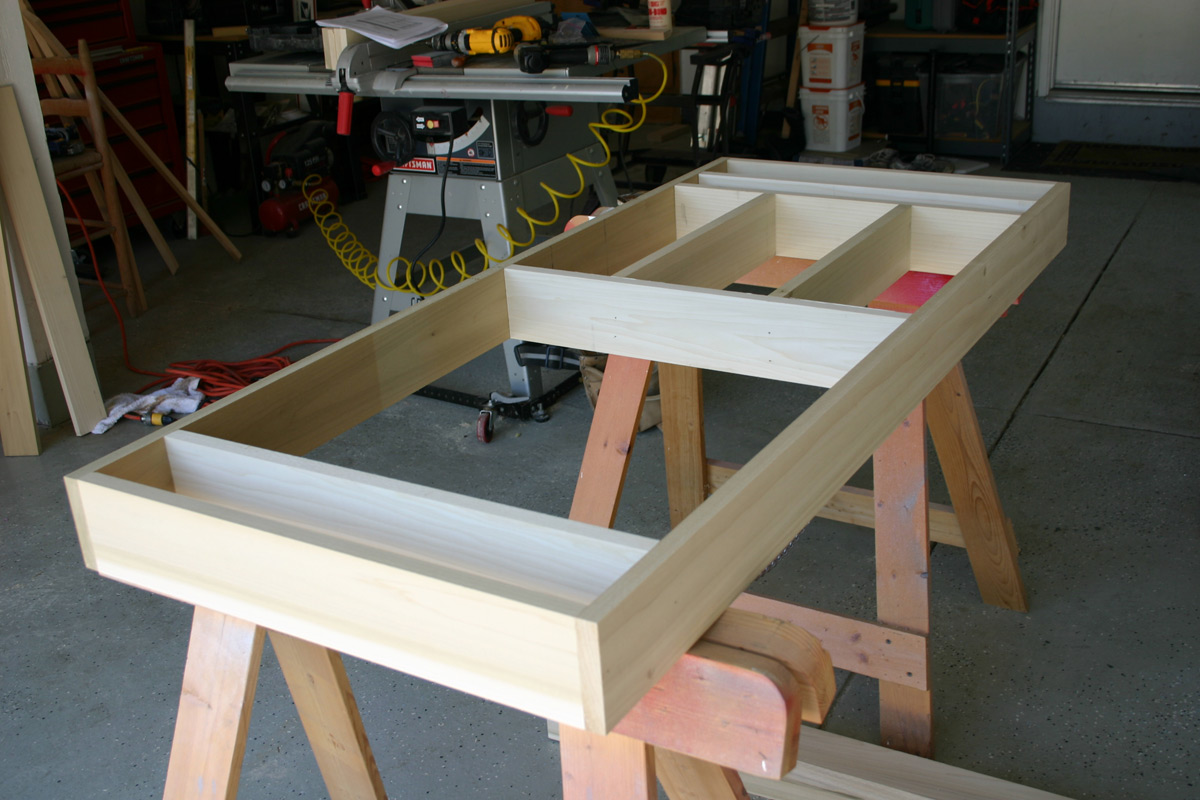 Holes pre-drilled:
More drilled holes:
Not a real big fan of screw holes, so I bought a plug cutter and made 200 individual plugs:
More plugs. I'll get out the seam iron and fix those dents: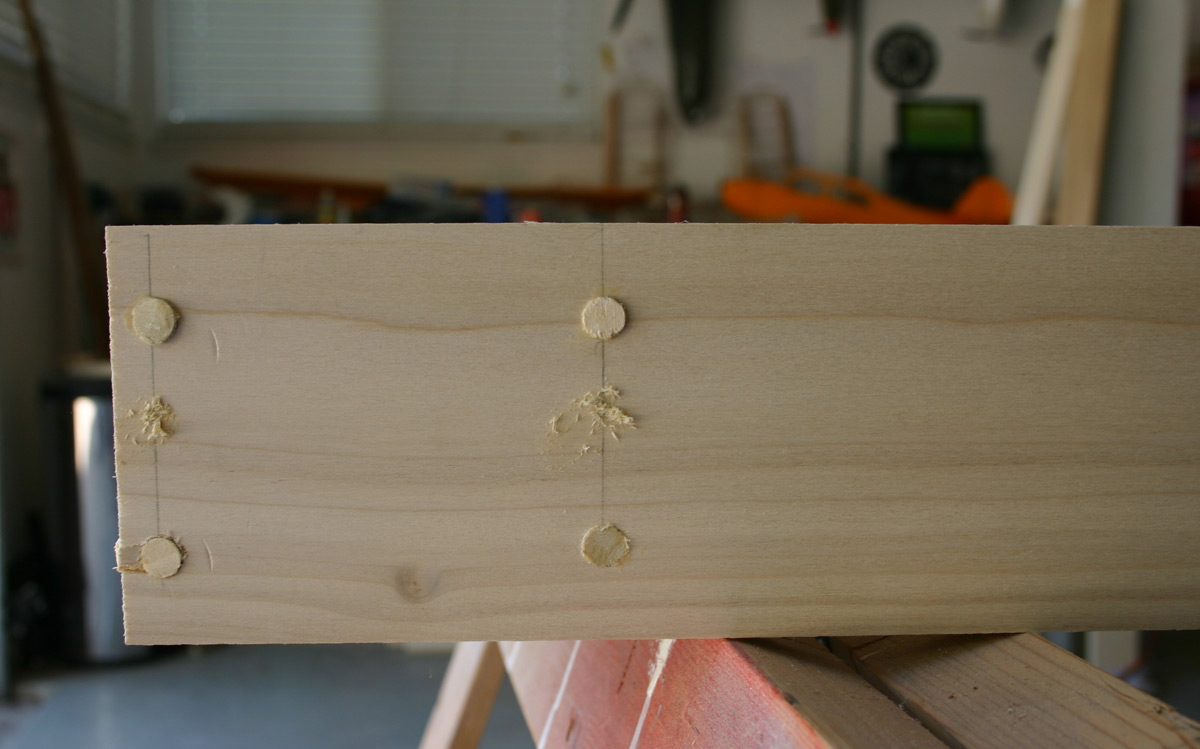 A few quick swipes of some 80 grit:
More sanding:
I used some saw dust and glue to make some makeshift wood putty: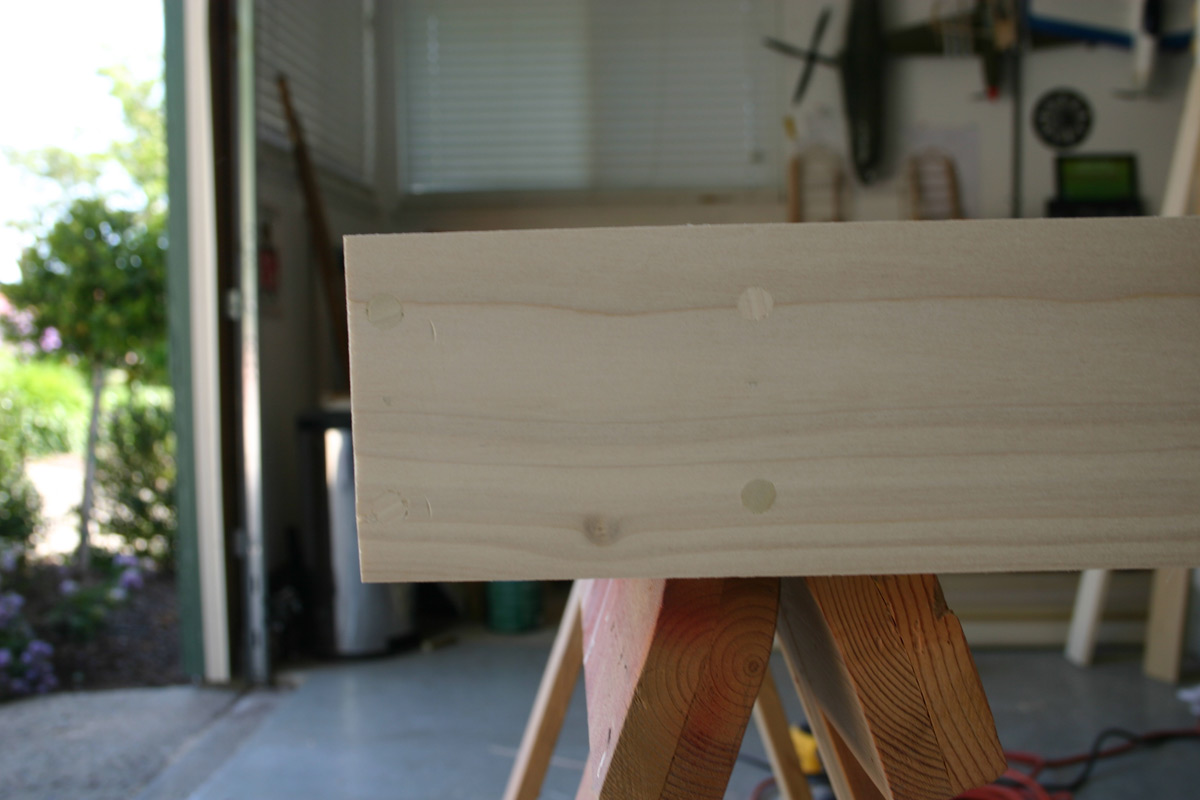 The top and bottom are coming together:
Getting there: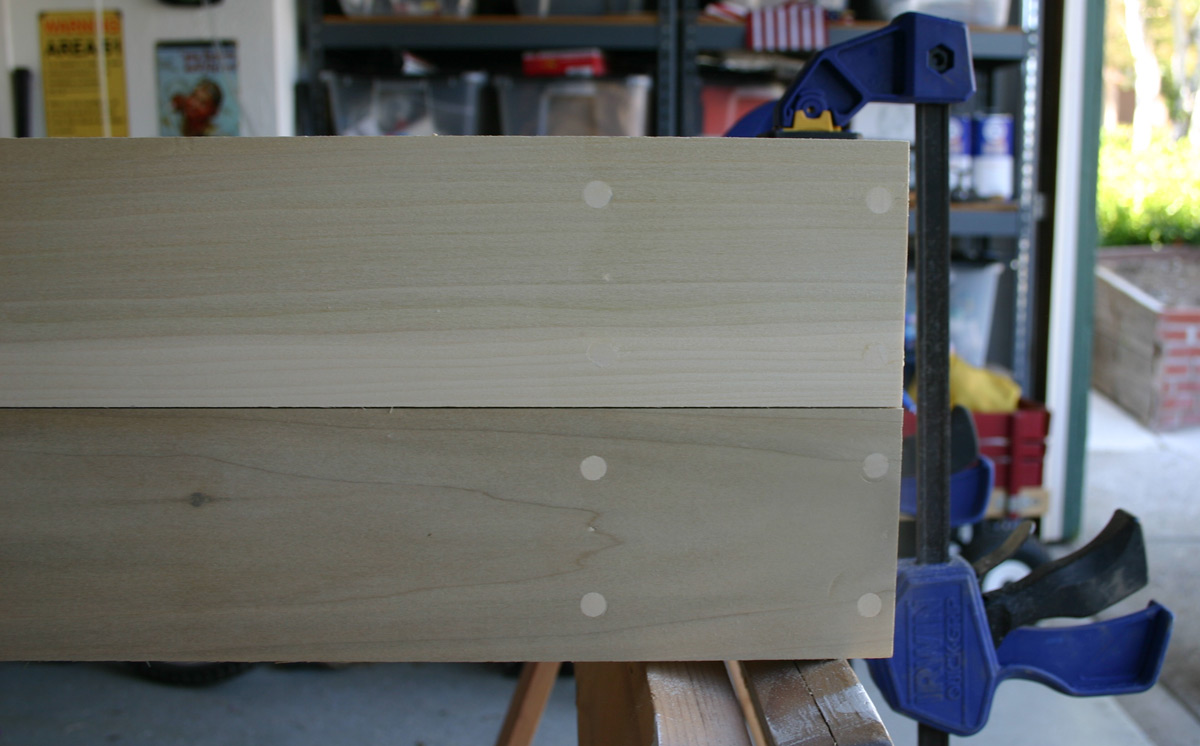 After all that... I needed one of these. Also handcrafted by me.: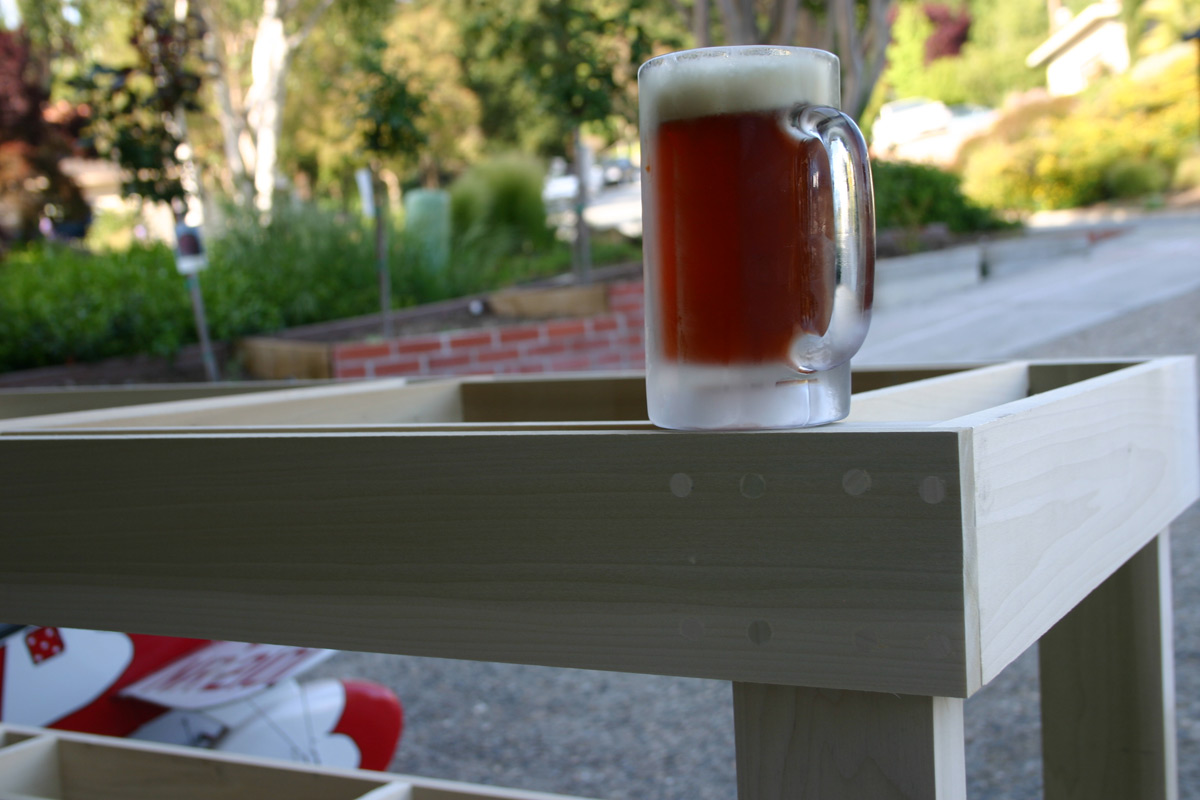 Not too bad for 5.5 hours worth of work. Heh. I just noticed that from this angle, it looks like I parked a toy car on the table next to my beer.
: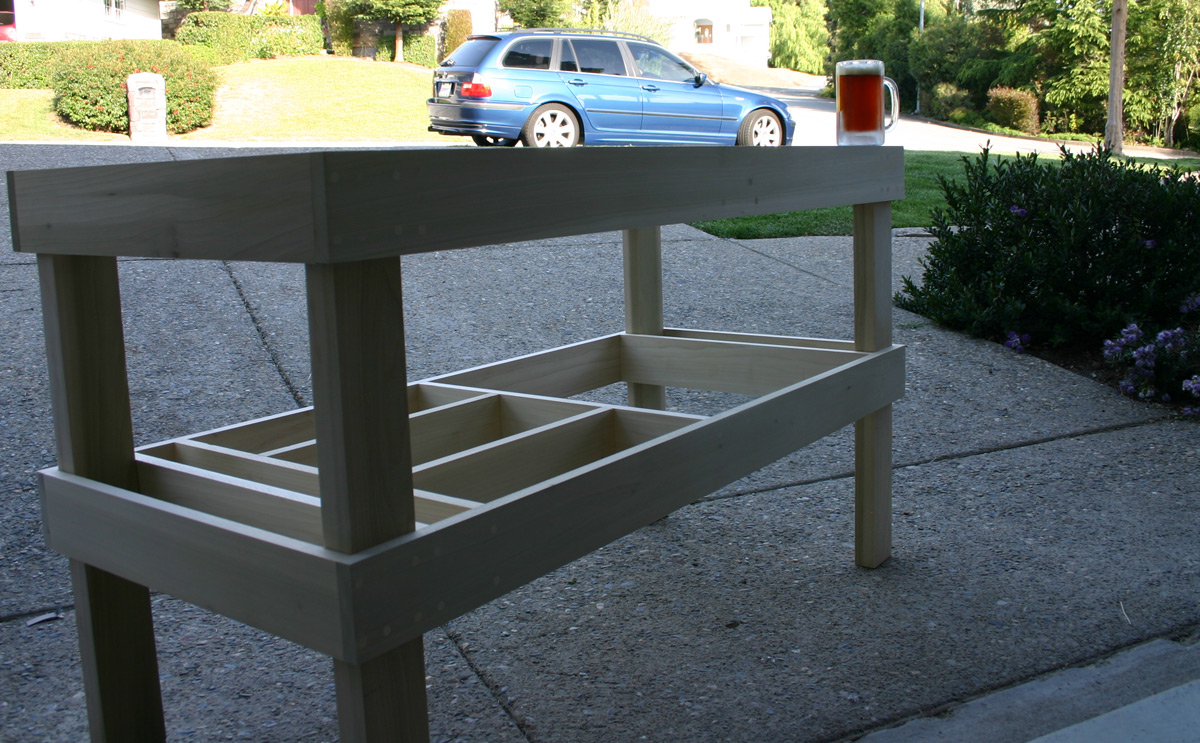 Ahhh... refreshing:
Placed some of the remaining planks on the table, just to get an idea of how it would look: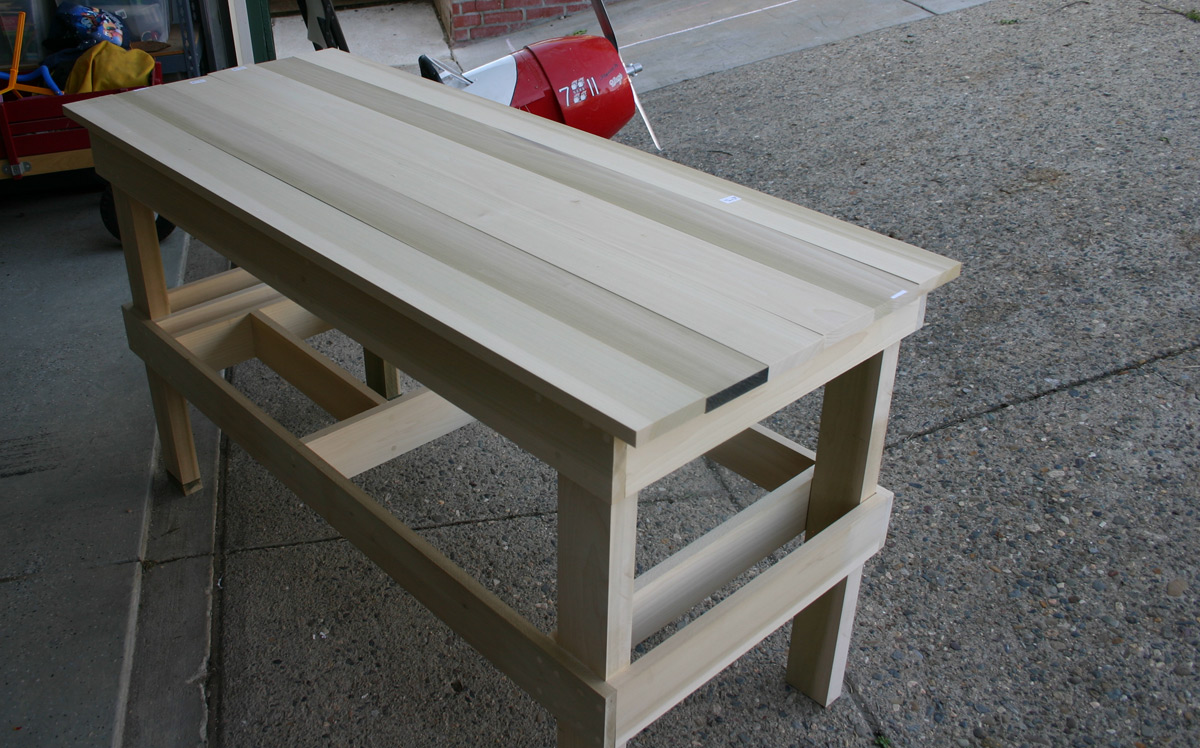 One lasts shot before I had to clean up the garage and get dinner started:
I still need to locate some 5/8 threaded rod. the two 10" tires, and 18 bottle openers.
I hope to get some more time on the table this week. I'll report back as I progress.
Thanks for looking,
Ted