Anyone who even knows me casually also knows we have been on a 5 year oddessy rebuilding and remodeling our house since it flooded back in 2006!
We're mostly complete...with a few exceptions..
!!
Hopefully..,(God and the local economy willing) in the next year or so we'll get the cabinets, counters and backsplashes changed out..,
and complete the job with new appliances and a "suck you right out'a your shoes" exhaust hood!
Started with a much needed new sink and faucet while "Da' Boss" was out'a town doing some training!!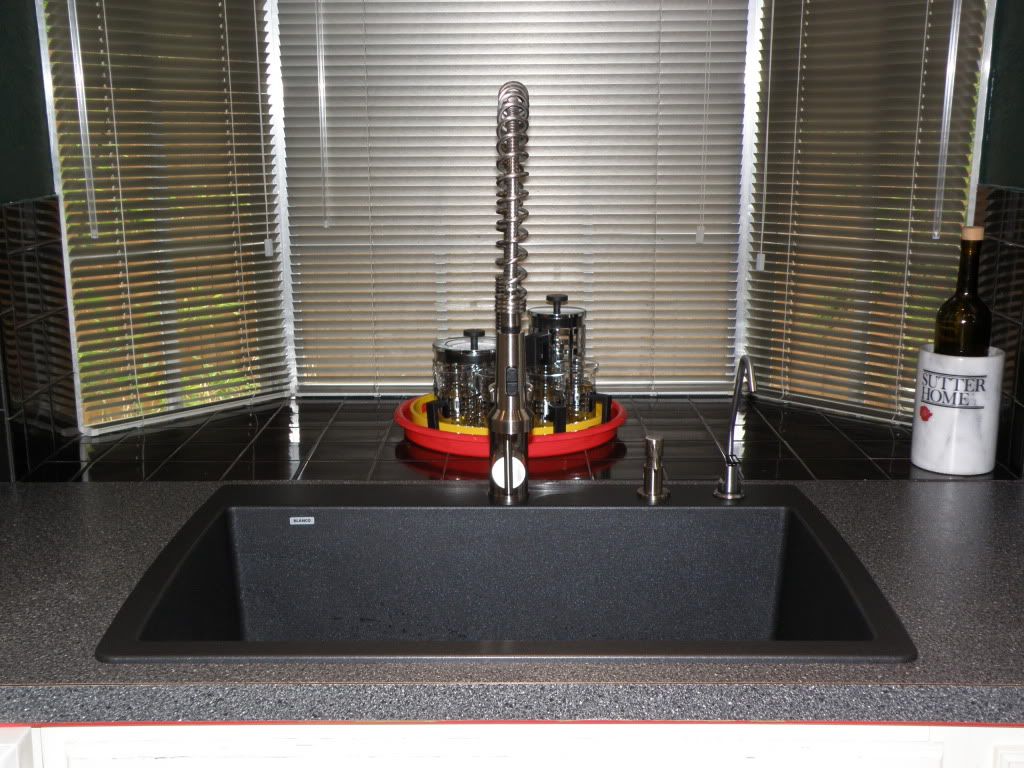 We'll be able to undermount it once we change out the countertops.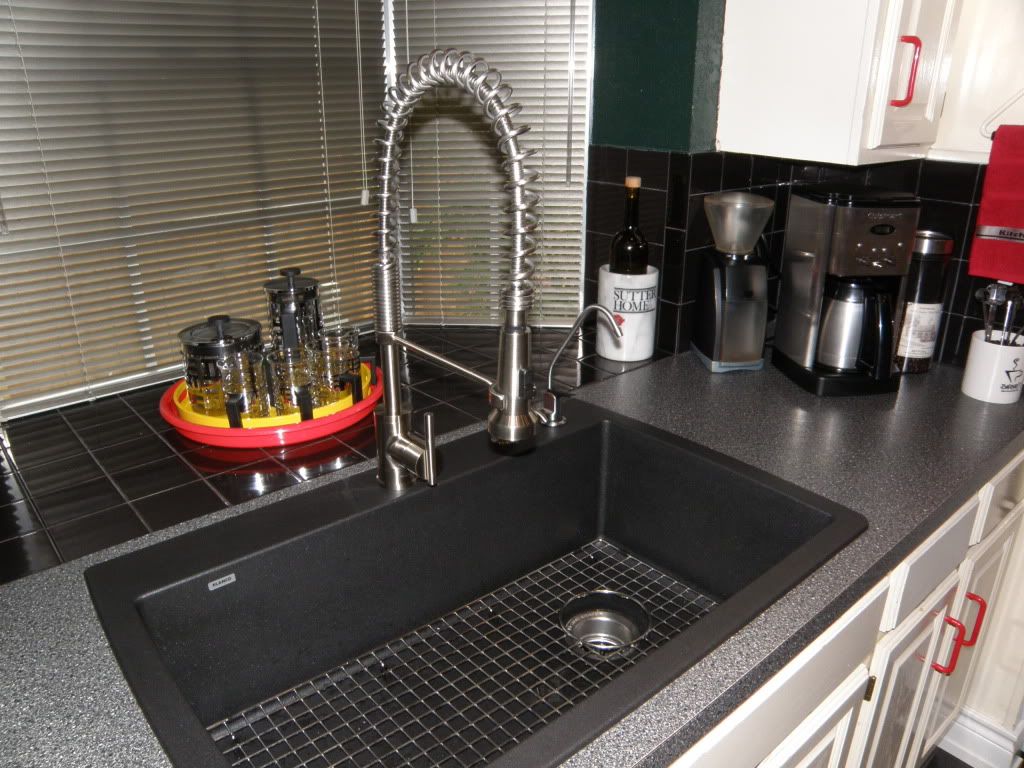 In case Wess is lurking anywhere.....It's "On Topic" because now I can soak my Egg grids..,
in the sink if need be...lol!!
Goooood weekend all!!
Evans
Evans