So a good friend from WI was here on SB Sunday, brought a bunch of WI cheez to try. Seems he "forgot" a hunk. Well, I inadvertently (on purpose) threw a bunch (all) of the hunks in the back of the fridge when he showed up cause the fridge was overflowing with food, we were trying to get all the beverages in the fridge, blah blah blah. Anyway, today while cooking the chicken what did I discover???? Hummmm...what is in that bag???...Hummm...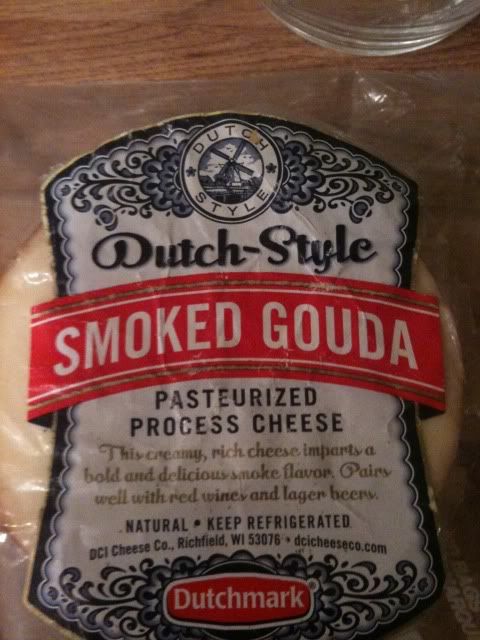 Yummmm...
So...being the type of person I am who can not let something delicious go to waste...it went onto the breasts...along w/other cheez of course so it could be disguised...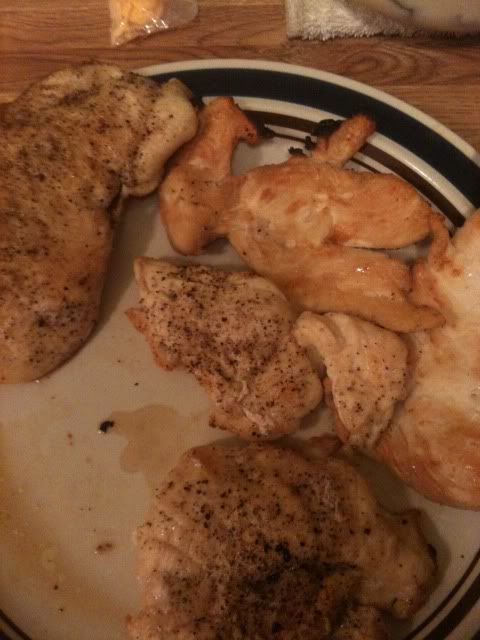 No Chez....
Before the heat...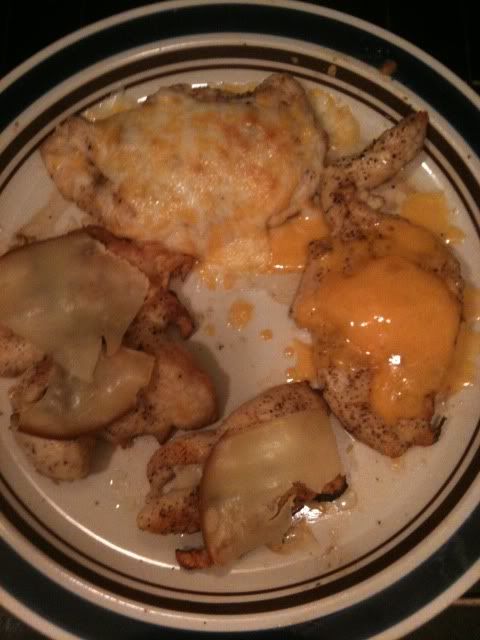 Melted....Yummmmmy...Lunch tommorow baby!...Thx Cory
I think I have the pics in order.
Thanks for lookin...Hope everyone has a great week.
Brian