Fellow Eggers, I'm just a little old lady who is trying to clear out what I don't use so my kids won't have to do it. They know nothing about the value of my equipment, or even what a lot of it is used for.
I got the Global cleaver so I could hack chickens apart like the Chinese pros. That didn't work..I couldn't control where the dang blade would come down and immediately resorted to my poultry shears. I used it once, maybe tried again. It's just like new.
I also have a 2-qt. All-Clad LTD stainless interior saucepan (no lid) I don't need. and a covered 1-qt. saucepan. The lid fits both.
If anyone is interested, email me and I'll tell you the low, low prices. Give me your zipcode so I can add shipping.
If all else fails I can list them on eBay, but I'd rather give you guys first chance.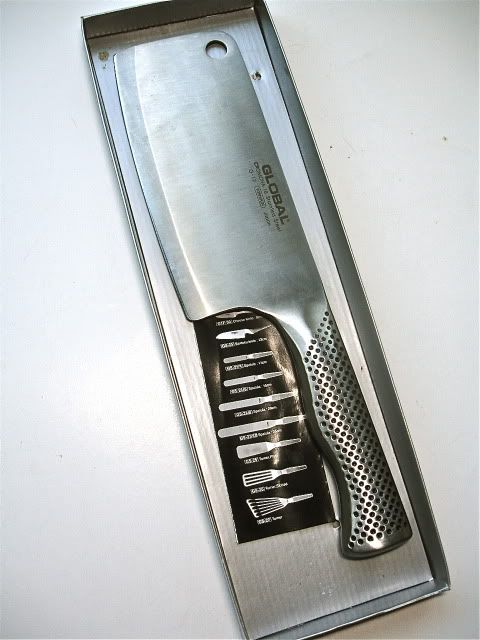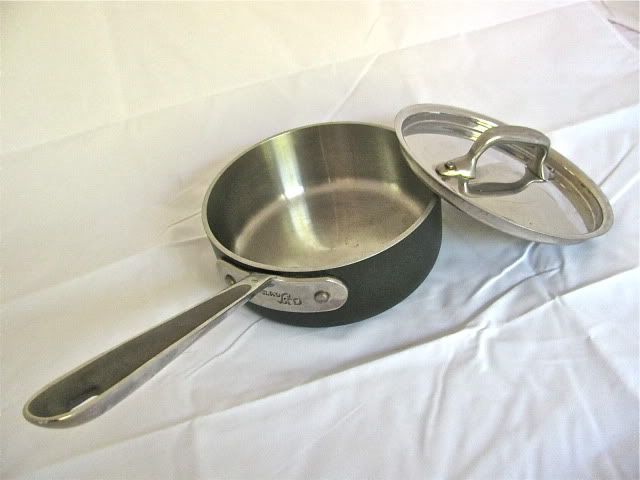 Judy in San Diego