I got the Egg stable at around 500 for about 30 minutes.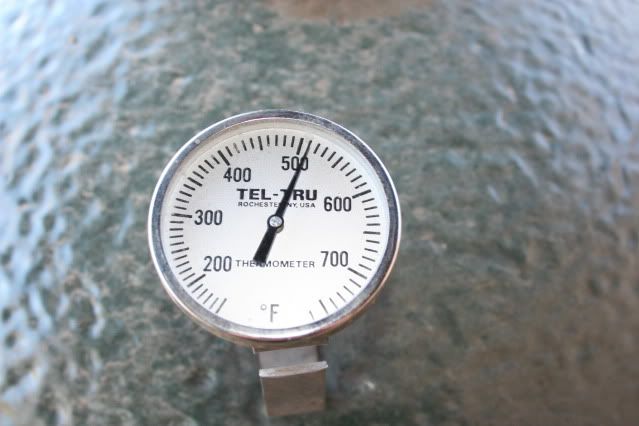 Then put in an 8 lb roast coated with salt, pepper, rosemary, and thyme.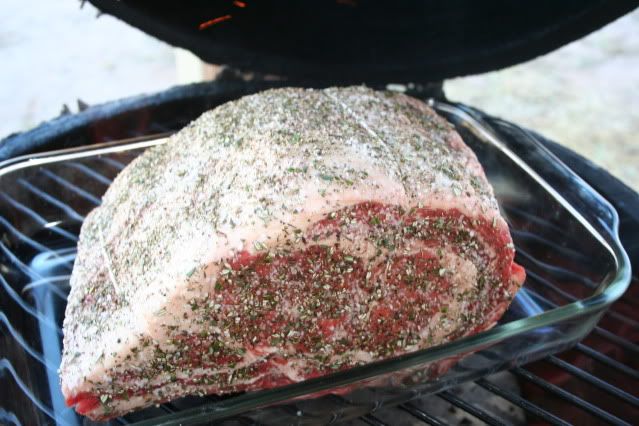 Set the vents for 350, it dropped to 325 for about an hour then settled in at 350. When the roast was almost done it crept up to 370.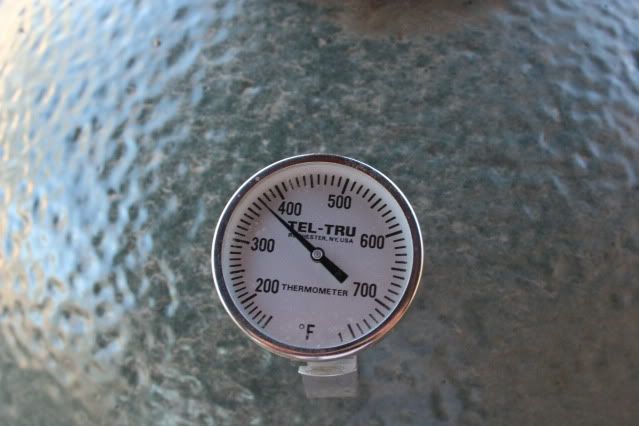 Pulled it out at 125 internal and rested it under a foil tent while I made the potatoes and Yorkshire pudding with the drippings. I also made some corn with poblano and red bell peppers.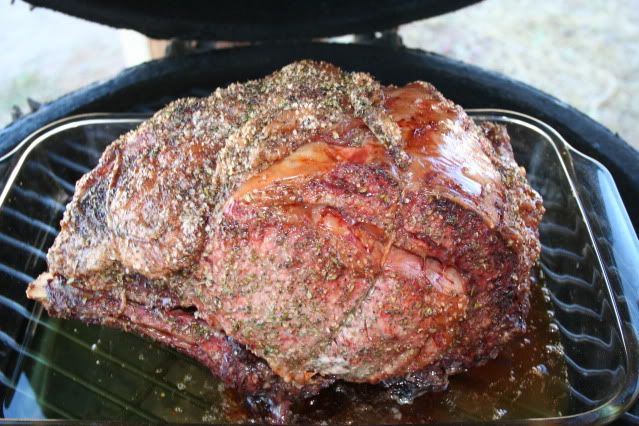 Was a pretty amazing Christmas meal. -RP