Fidel....With you in mind..... :laugh:
Brined duck for 5 days....soaked and dried overnight and onto the Egg with tangerine and apple wood....
250* indirect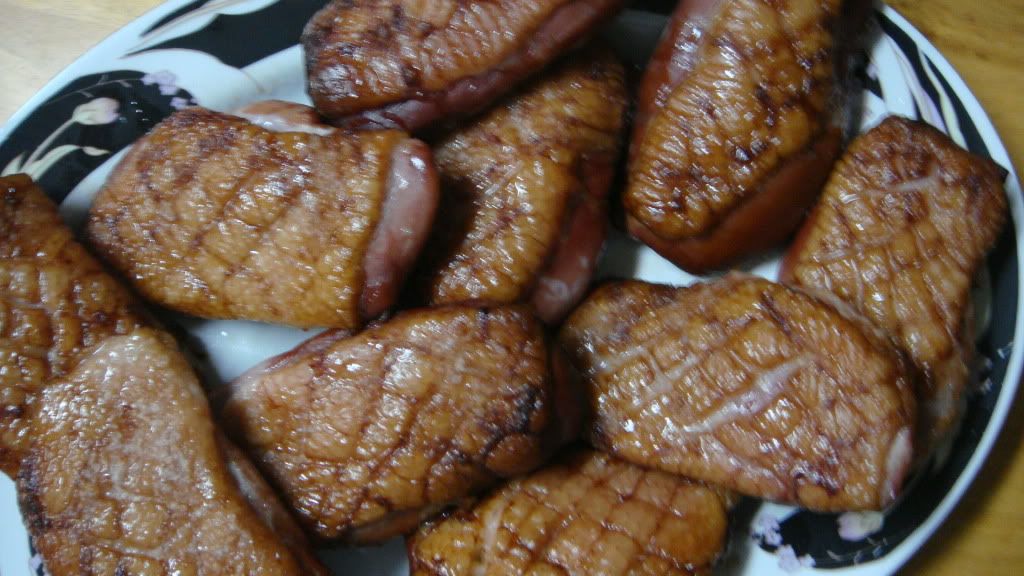 Cooling down a bit before a proper chilling....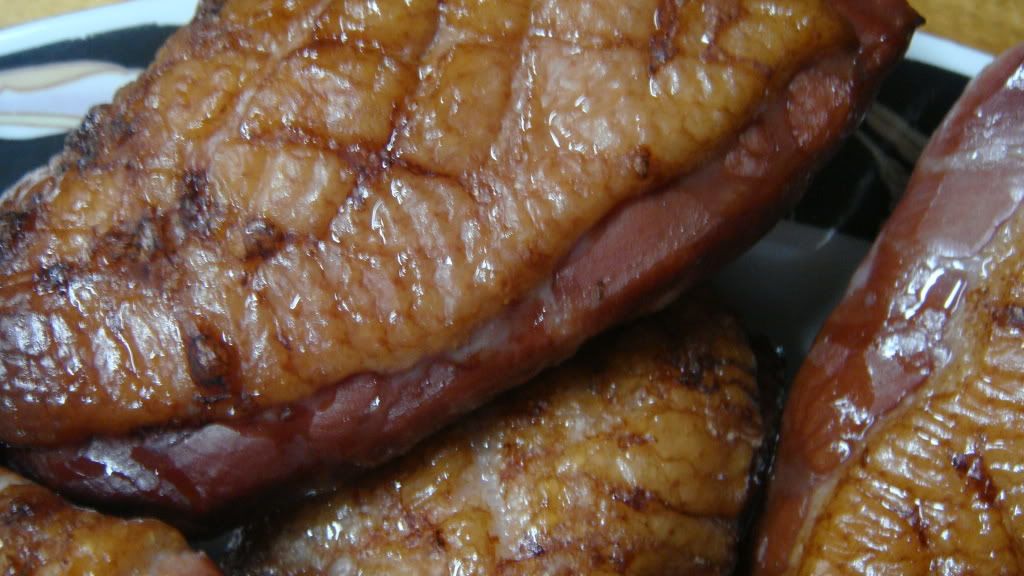 MMmmmmmmm......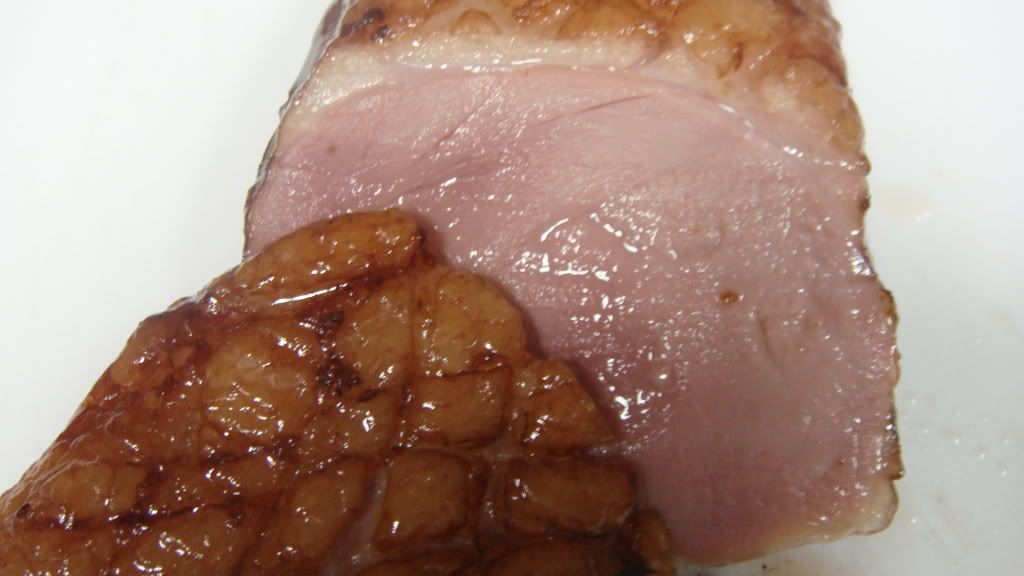 Will look even better when chilled!!
Thanks to a loose connection, I lost the handle on the internal temp. So to anyone who thinks these look "raw" these were pulled at 180*. (The cure makes ALL the difference!
)
Rod...See you SOON buddy!! :laugh:
(and yes.... these are coming with me....)