Well, UPS has now delivered my new bag sealer recommended for use with the
Dry Bag
brand bags for dry aging meat. Off to see the butcher today or tomorrow for 10 to 12 pound chunk-o-cow.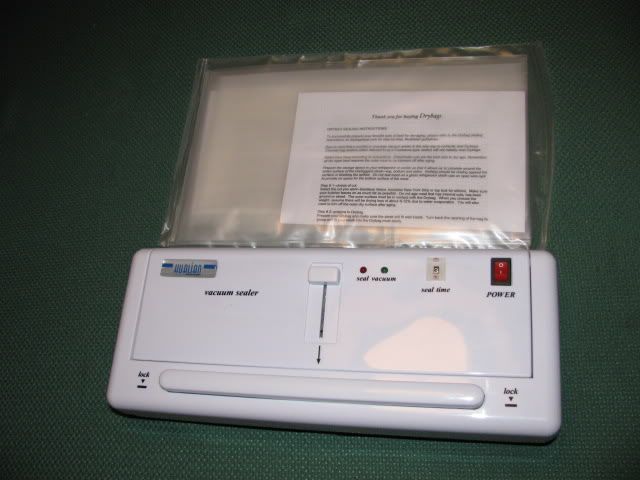 Funny thing about the sealer is the instruction manual. It's a Chinese product and the manual is a hoot. No need to waste money on a proofreader who knows English that's for sure!
Foot
was used interchangeably for
food
and
fork
for
pork
. No spell checker was used either as one section is entitled
part Descriptiiion Prsesntation
. The most telling was the last page which apparently is a suggestion of dishes to go with certain meats. What caught my eye was pig's lung, pig's brain, snake, dog and cat. That page could have been eliminated IMO!
L, M, S, & Mini
And oh yes...also a 17" BlackStone gas fired griddle!
Ron
Dunlap, IL
Re- gasketing AMERICA one yard at a time!