It is amazing how nice it is to have the grid higher in the mini. A huge thanks to Tom for making such great accessories for the eggs.
Decided to cook some brats & onions, then got to thinking some stuffed peppers would also taste pretty good.
The woo & mini did a fantastic job on the brats.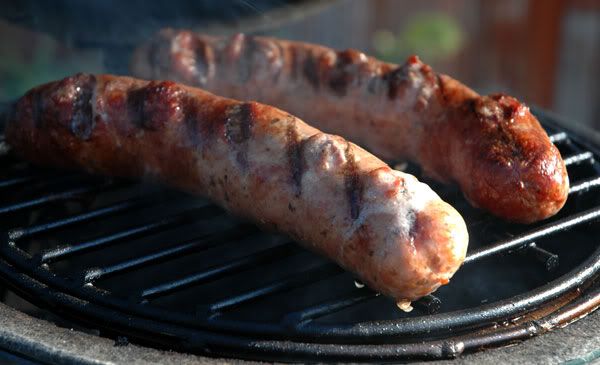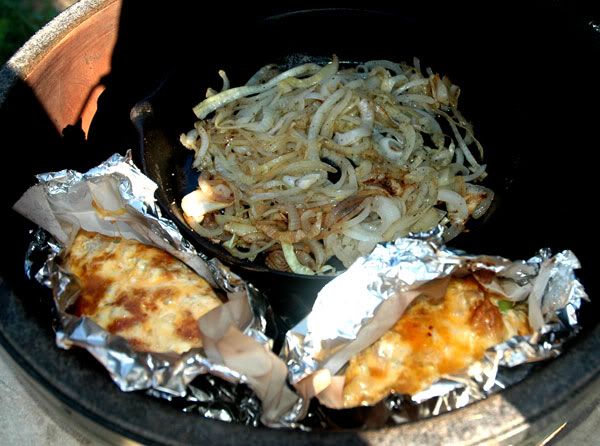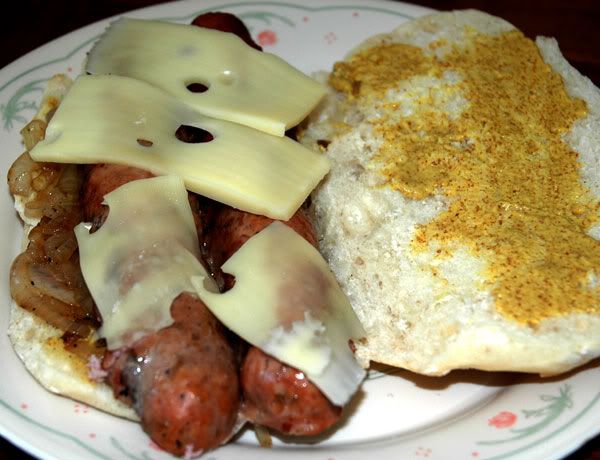 GG