I've been a shrimp lover for 36 years, and think this is the best recipe I've ever made. We had it twice in 4 days.
Bought some fresh LARGE (10-15 count) Royal Reds with heads on at Joe Patti's in Pensacola.
Marinated for a several hours with equal parts melted butter, EVOO and worcestershire. Added a few TBS of mined garlic and a couple TBS of Bad Byron's Jubilee seafood rub. Depending on how hot you want it, you could add some hot sauce or cayenne. For the last 2 hours of marinating, added the juice of one lemon, a few more glugs of worcester and a sprinkling of some additional rub.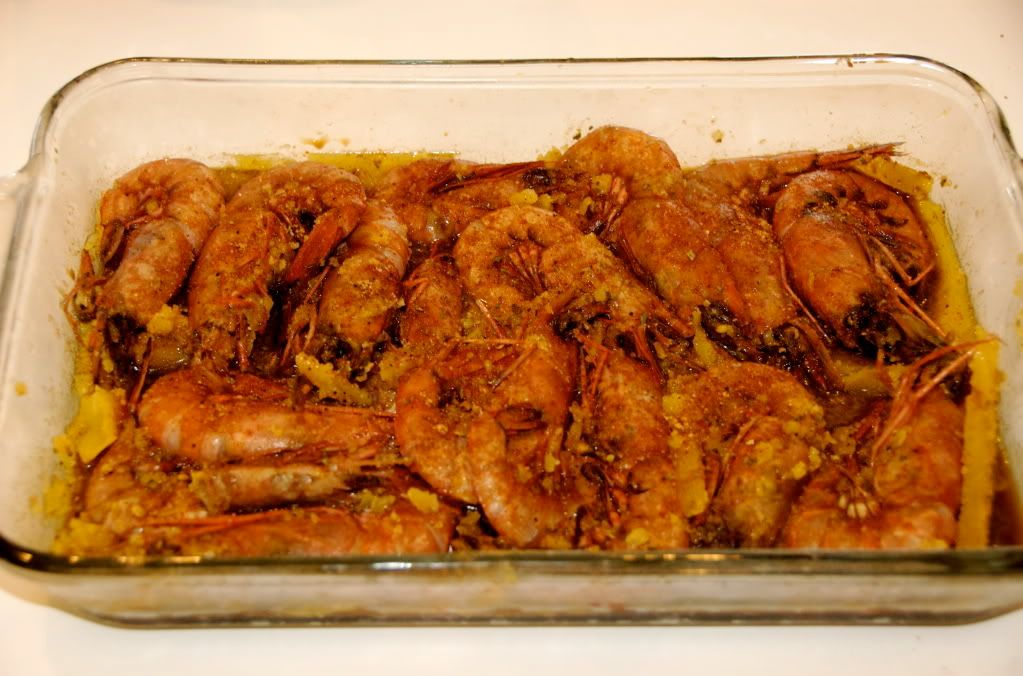 Baked at 375 for 15 minutes, flipping the shrimp halfway through. Used the same pyrex dish we marinated in.
Crash potatos boiled in heavily salted water and a couple TBS of seafood rub. Then rubbed with EVOO, topped with minced garlic, Tony's cajun seasoning and a small slice of Boar's Head horseradish cheddar. Baked the taters for about 20 minutes, same oven as the shrimp.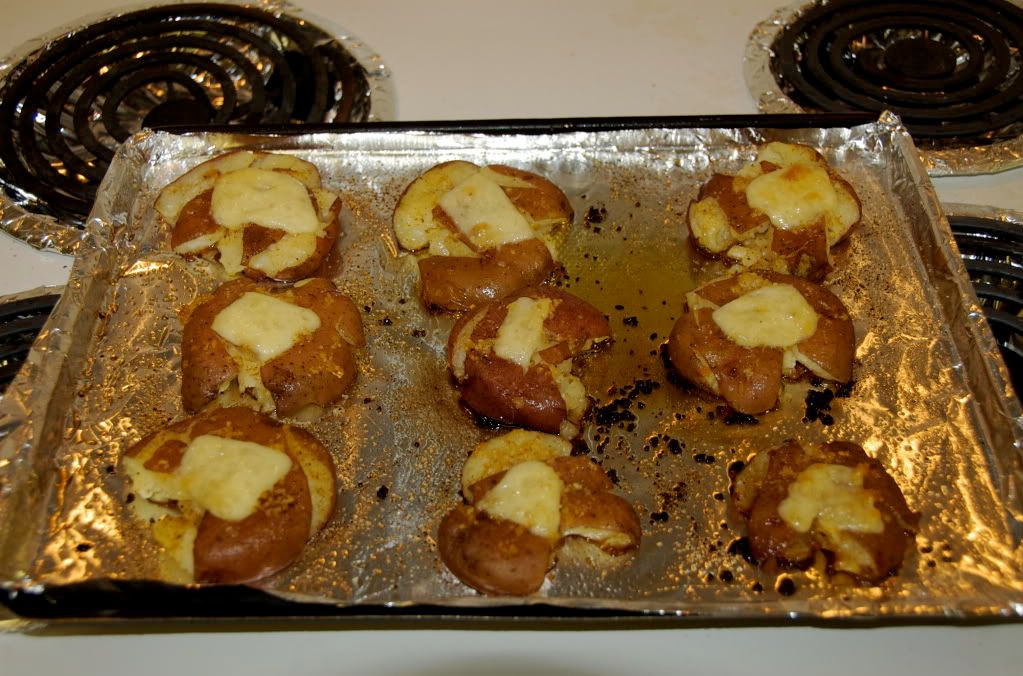 Here it is plated.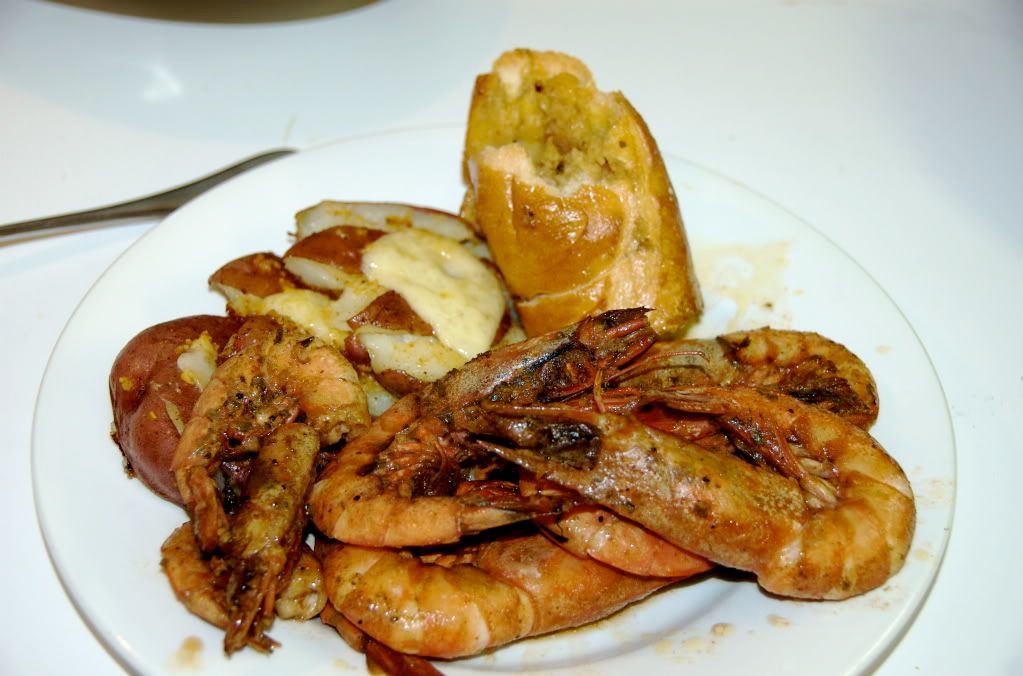 No leftovers either night. This will have to be awesome on the egg. Can't wait to get home and try it out.
Maybe the best part is dunking hot french bread into the sauce.