i wanted to thanks the people who work and own bge. me and my family had such a wonderful time and i did not get a chance to thank all of them like i wanted to...
here are my photos
breakfast @ the Waffle house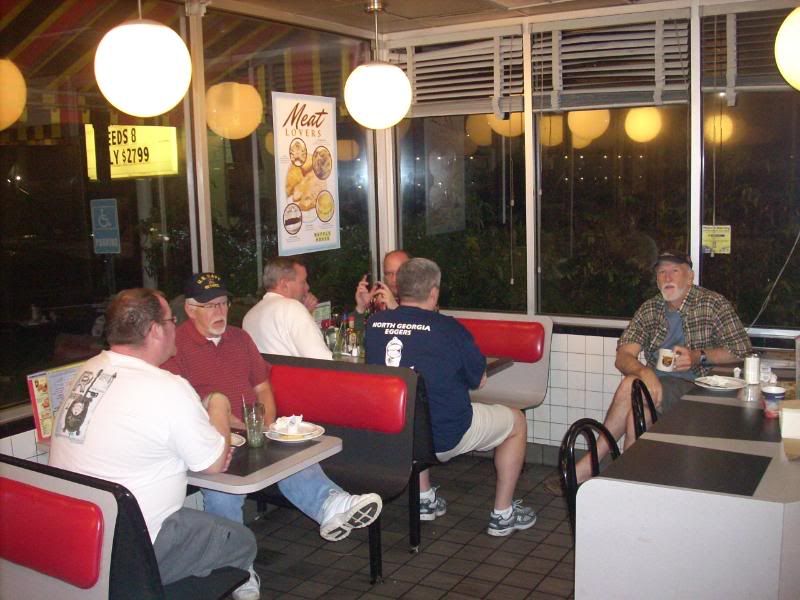 max picked up the check :ohmy: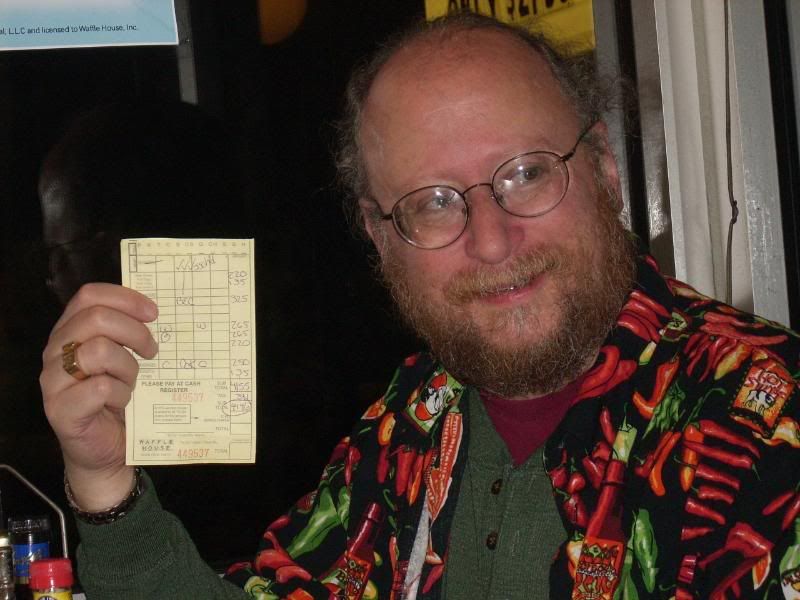 ssn686 minding the eggs
smokey proabably sitting down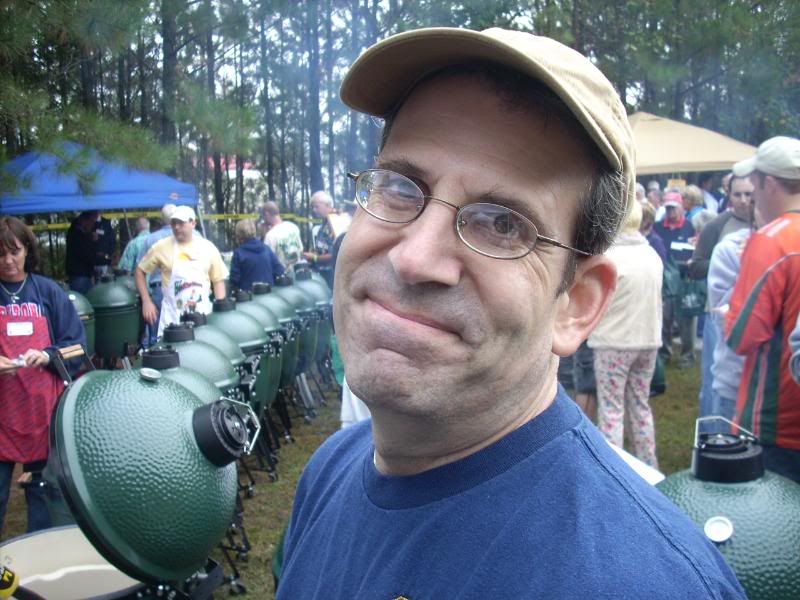 wiseone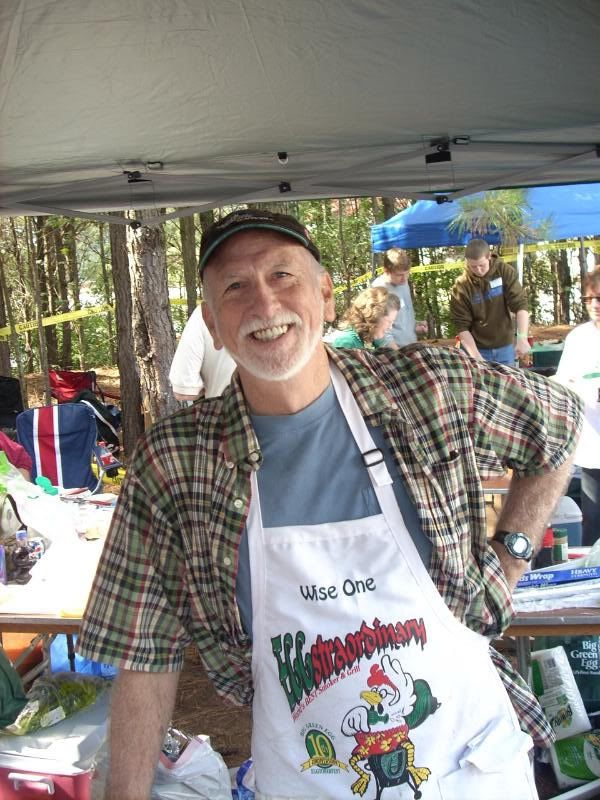 AZRP
the boys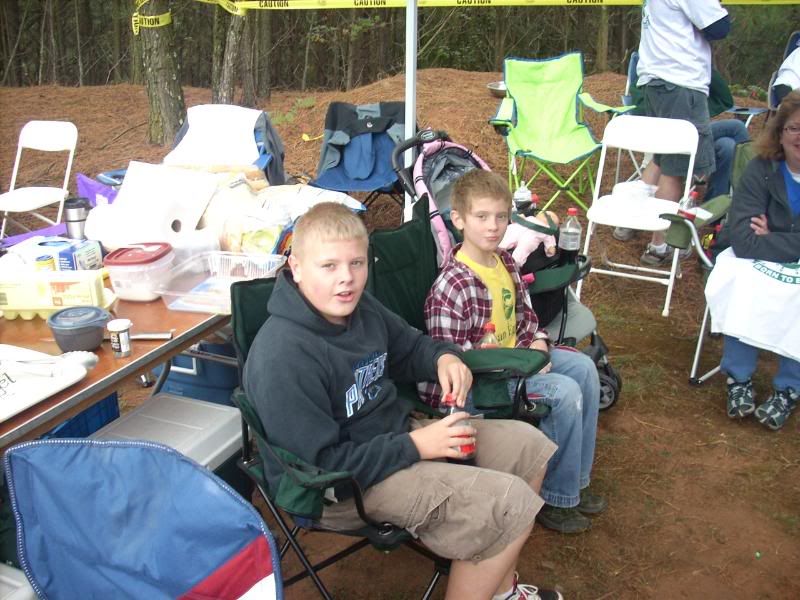 the one food photo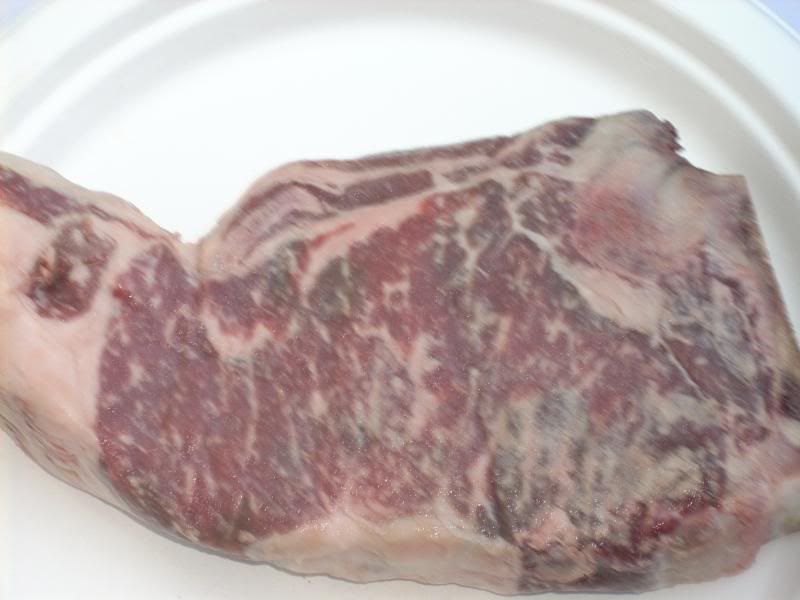 12 steps lamb being devoured
egret (aka grape boy) funny story someone was trying to get his attention and the only name that he answered to was grape boy
random crowd shots
finally got a good shot of the filly
mark this thread because here is a pic of smokey standing
lovely ladies of alaska
grizley adams
Mike b, little steven & Beli
one of the M's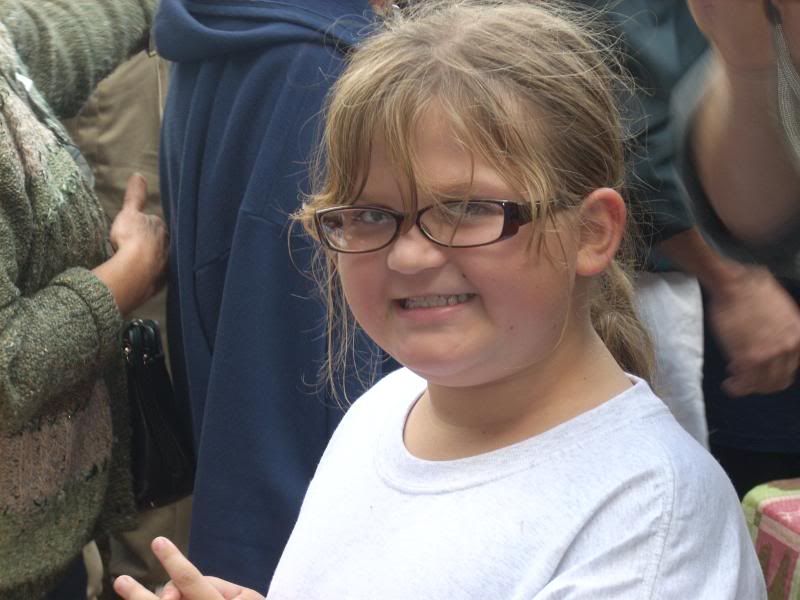 mr snd mrs chicken
fidel
todd and jeannie
some canadians (some of my favorite people hope they have a safe trip)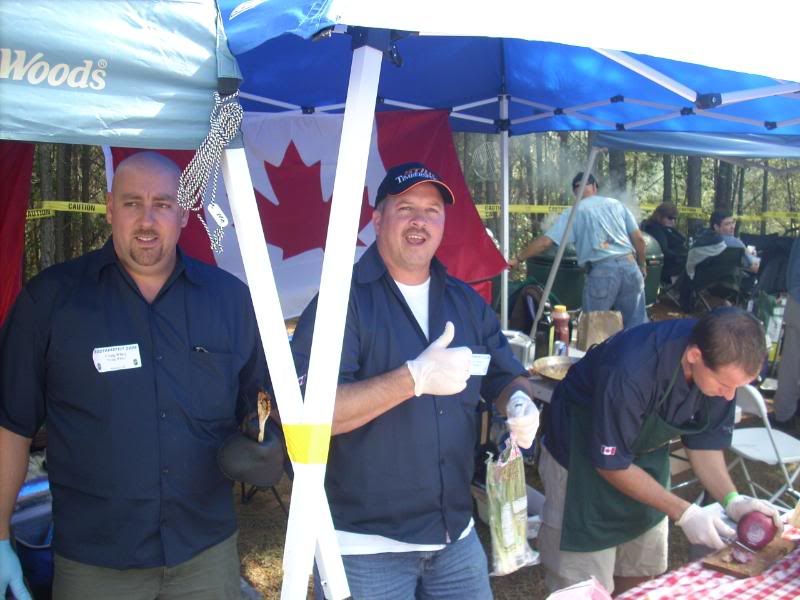 Celtic being his usual smiling self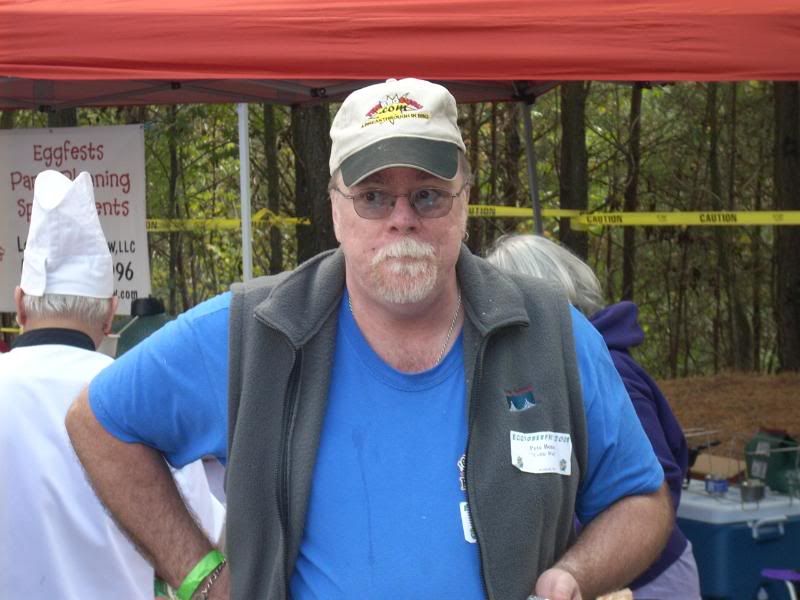 filly and cwm
whole hog off of the egg
mike getting what he deservs for some good ribs
grape, max, and RichardFl
this years versionsof the MM photo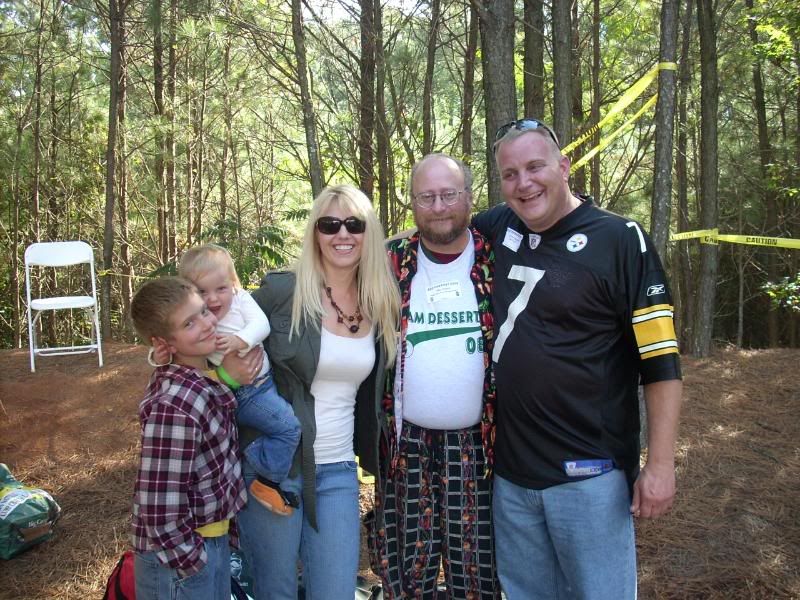 like i said i had a great time with old friends and met alot of new ones.. after recovery i will look forward to next years
happy eggin
TB
Anderson S.C.
"Life is too short to be diplomatic. A man's friends shouldn't mind what he does or says- and those who are not his friends, well, the hell with them. They don't count."

Tyrus Raymond Cobb