It's almost Halloween and if you're cooking on your EGG, you may end up with more people knocking on your door asking for
pork chops
than candy! In case you're willing to share and want to please a crowd, we recommend warm
Margherita Pizza
,
FGL's Lemon Pepper Wings
or our favorite,
S'mores in a Cone
!

If you missed the 17th Annual EGGtoberfest here are the highlights Click Here Fall is upon us, and it's a great time for getting out to one of the many #EGGfests around the country - see a list here
jalapeno mother load!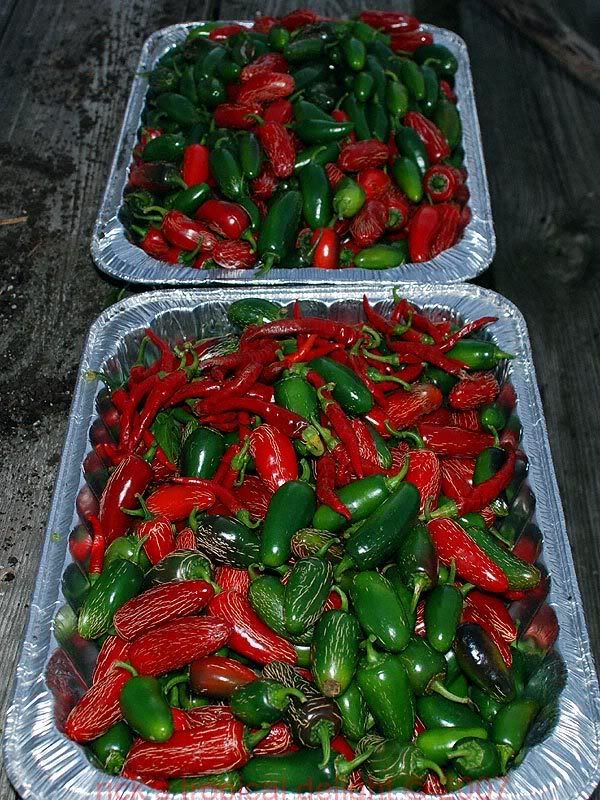 <p />
so i pull up my ten jalapeno plants since we had our first frost. i reckon there was a few left on the vine![p]ok, big green egg forum... what do i do with them?[p]i've already made 100 chiptoles from these ten plants earlier this summer, so give me something new[p]i think we are having abt's this weekend!!