Looking forward to a delicious Christmas dinner? Keep our
Holiday Entertaining Publication
handy throughout December for all your holiday dinner needs. But you can also find some of our favorites on our
Country Christmas
page, including Christmas Ham and Peach Cobbler. Happy cooking!
The 17th Annual EGGtoberfest was amazing - here are the highlights 
Click Here
ABTs: Looked Good but Mixed Review
Made some ABTs for the first time yesterday. Made a mix of cream cheese with smokies and mexican cheese blend with smokies.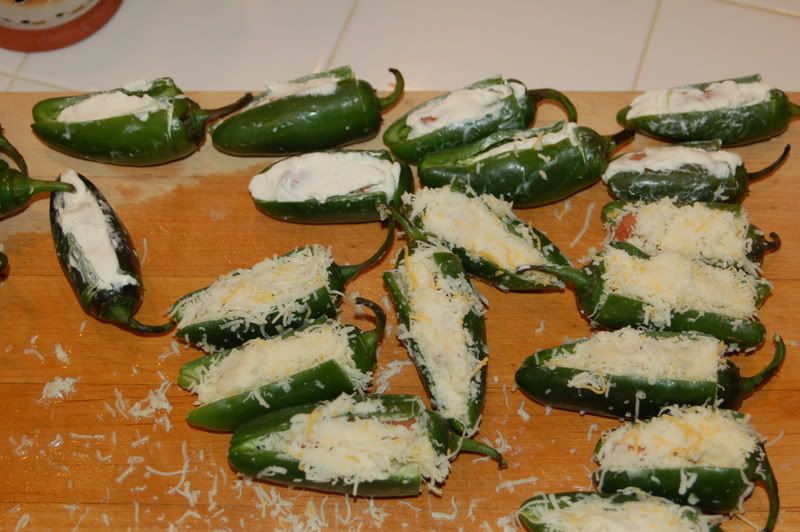 [p]Here they are awaiting the egg.

[p]And then off to the Egg.

[p]Finished product.

[p]They looked great, but the major concern was that the jalepenos were hard (not crispy, but like not cooked). I cooked them indirect for a hour at 350 dome. I guess I expected them to be softer. Anyone had this problem, or are they supposed to be like that?