Is your Big Green Egg still cooking even though it's cold out? We hope so! We love the opportunity to cook heartier meals on the EGG during the winter. Some recipes you definitely want to try are
Double Smoked Potatoes
,
BBQ Chicken Soup
,
Monte Cristo Sandwich
and
Breakfast Quiche
. These are sure to keep your stomach warm & full! We can't wait to see what winter-inspired dishes you cook!
Big Green Egg headquarters has moved - come visit our new showroom and check out the History of the EGG Museum and the
Culinary Center
too!  3786 DeKalb Technology Parkway, Atlanta, GA 30340.
Flounder - first try with pics
Made a basic Cajun rub (below) found from cooks illustrated and made a Tartar Sauce (below) I found from a trout post that @griffin posted in the spring - thanks dude!
Earlier in the night I bloomed the spice rub in warm butter in a skillet and let it cool in the fridge. Next I scored (cut thin slits) the flounder with the skin on, and rubbed the spice/butter mixture into slits in fish and all over both sides.
I went raised direct (rather than cast iron and oil) at 475F for about 2 mins per side. I suck at grilling fish - never know when it is done. The middle ended up a little undercooked so we put that back in the oven for a few minutes while we ate the ends. Also, I left a few small pin bones in the fish - ooopps - still learning, but overall t
urned out very nice.
Horseradish and Tarragon Tartar Sauce
1/3 cup light mayonnaise

1 tsp grated lemon zest

1 to 3 tbsp of prepared horseradish, I'll let you decide how spicy you want it

2 tbsp finely chopped red onion

2 tbsp capers, drained and roughly chopped

3 dashes of hot sauce (I prefer Frank's, but feel free to sub in your own brand and adjust if you want more)

2 tbsp finely chopped tarragon leaves

1/4 tsp salt

1/4 tsp pepper
1/2

cup

sweet paprika




2

tablespoons

kosher salt


2

tablespoons

garlic powder


1

tablespoon

dried thyme




2

teaspoons

ground celery seed




2

teaspoons

ground black pepper




2

teaspoons

cayenne pepper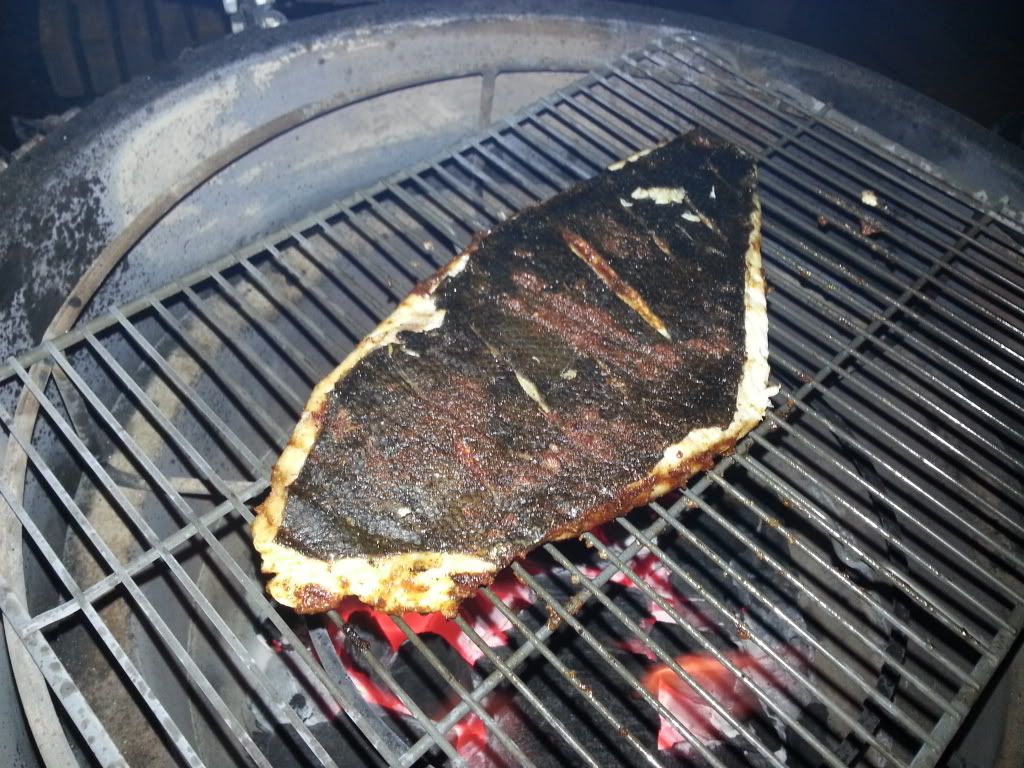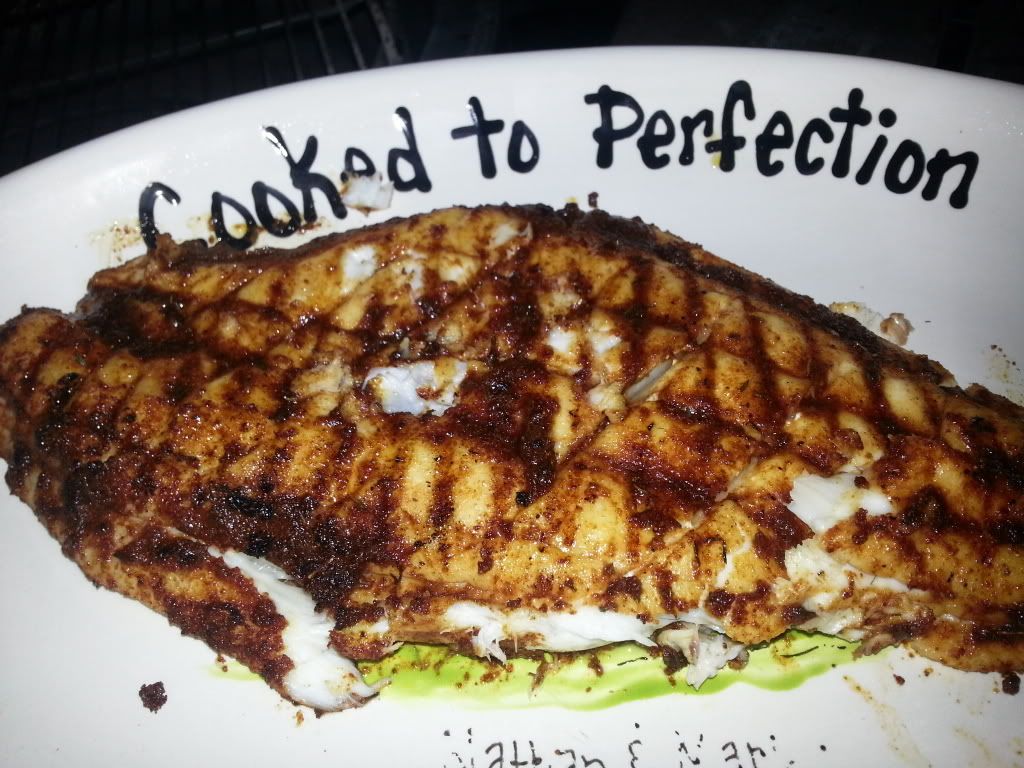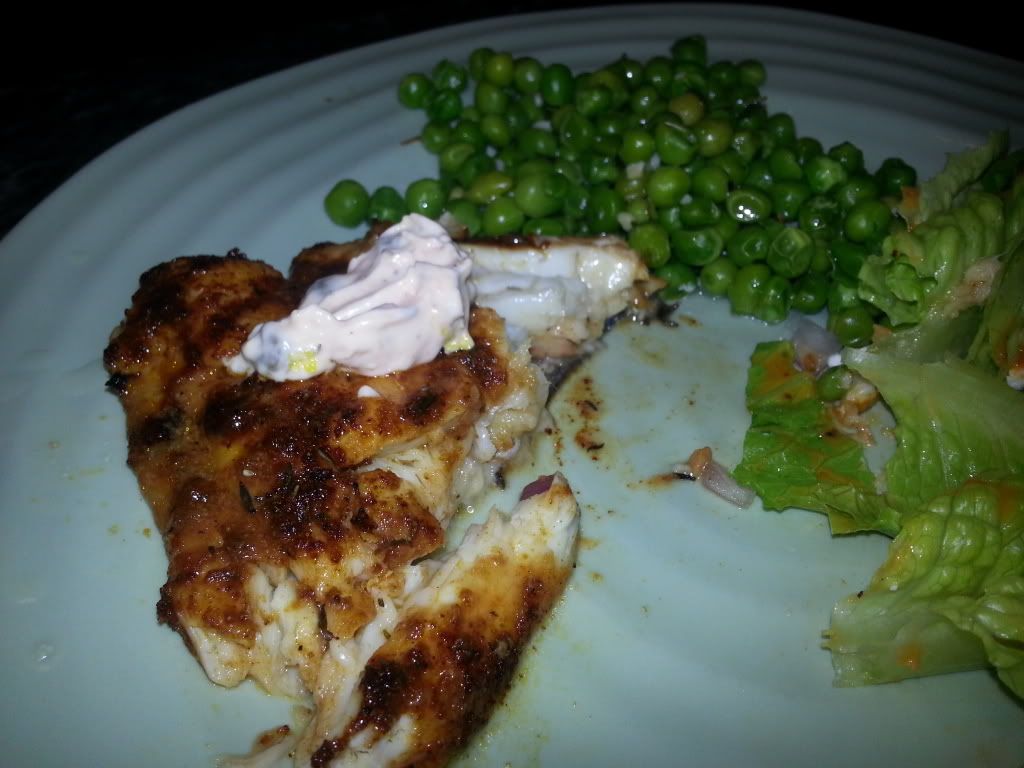 Columbus, Ohio