Valeria stayed the night at her summer camp at the Monterrey Alfa Planetarium..they were going to watch the stars so she was thrilled....hope they could since it got pretty overcast
We were left on our own so we had to think of something fast....& the storm was coming furious :ohmy: ........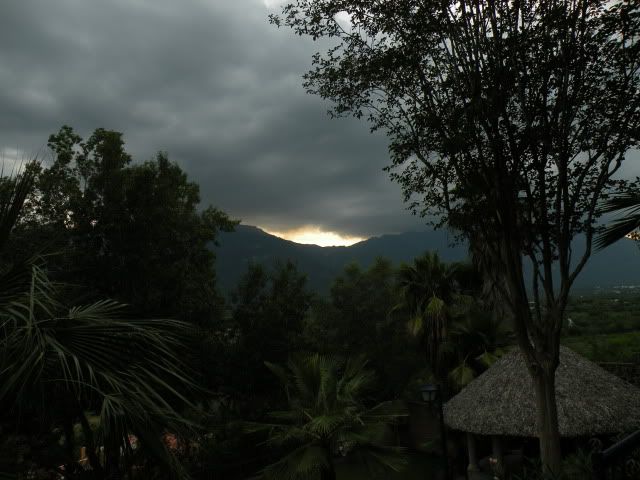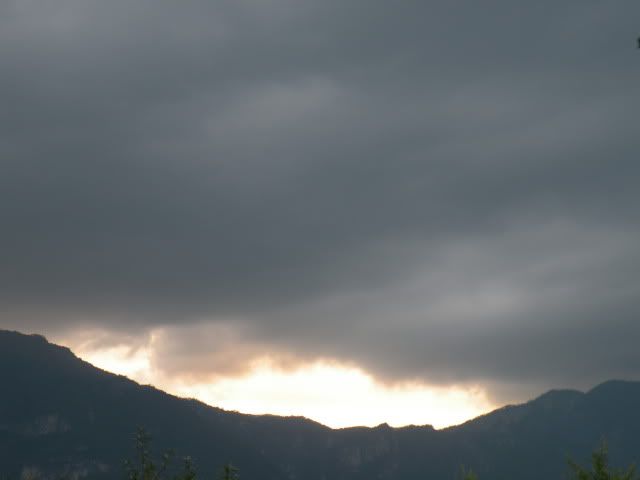 The sun tried a last time but it failed........darkness came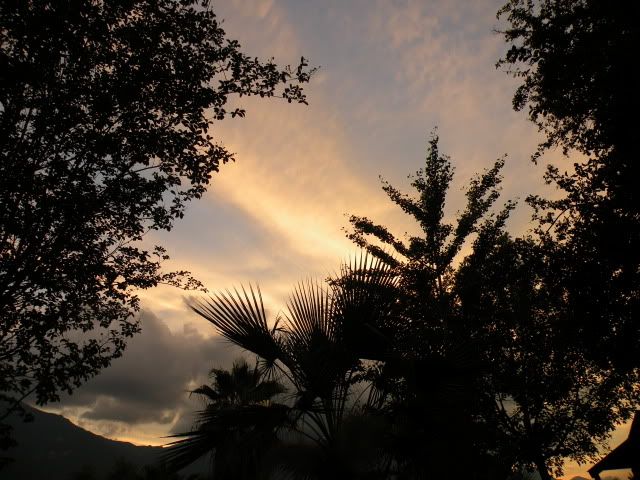 Fired the Mini just before the wind & rain , Scallops came first, EVOO, Dizzy Dust & Lemon Zest.......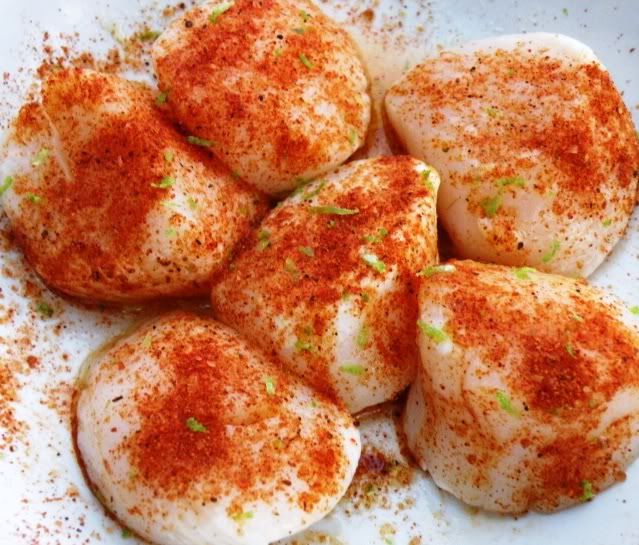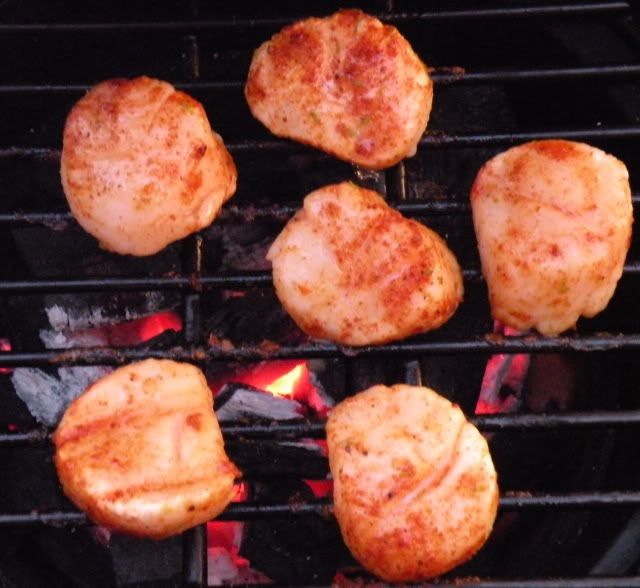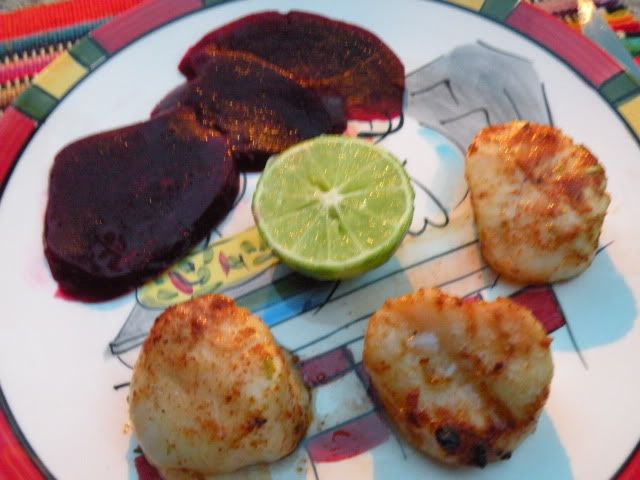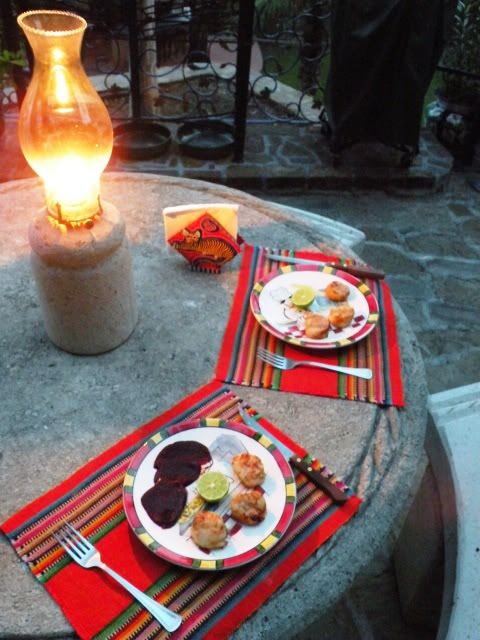 Then Loren's aubergine cake & beef sausages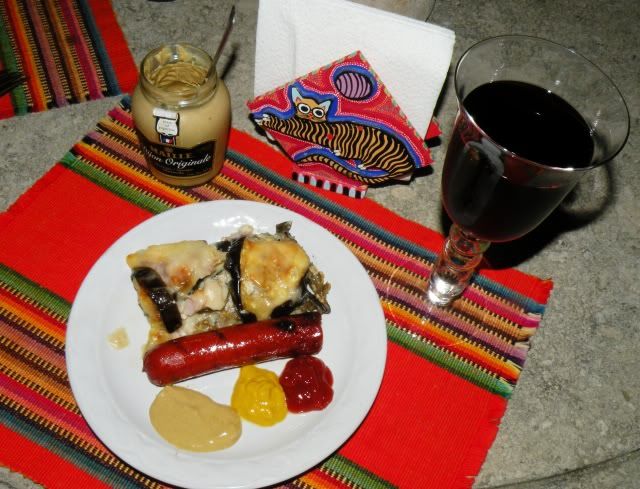 The Phantom of The Opera showed up Do you see the resemblance???,,,, :woohoo: :laugh: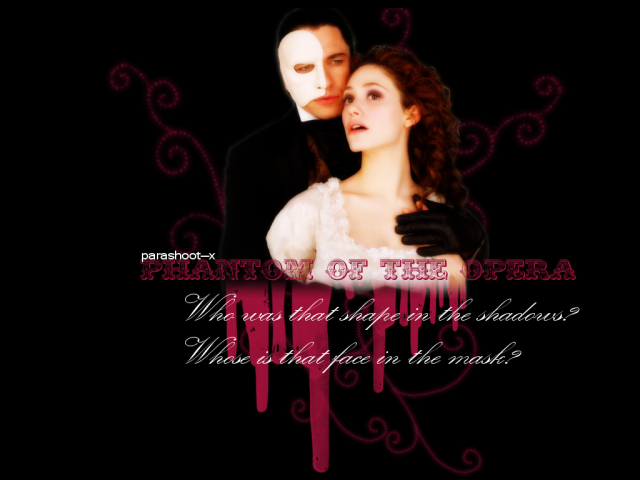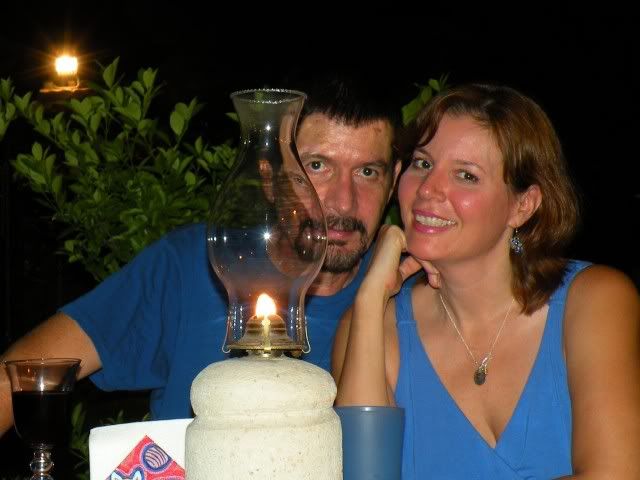 This lady kept an eye on us all night..............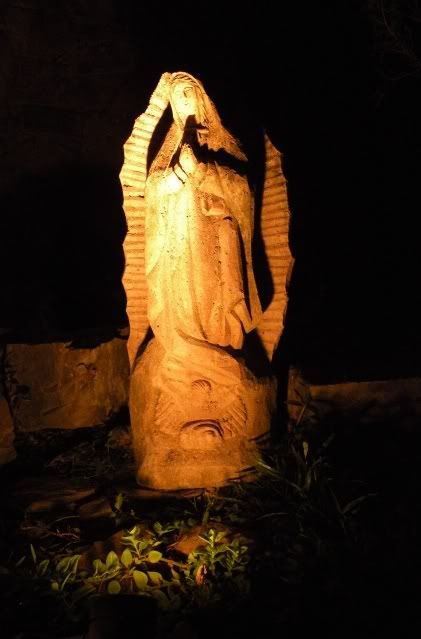 A great weekend to yo all