While Kari was here. Ended up at Divine Wine in Manitou Springs. They specialize in wine-ritas. Met up with my winemaker friend Ken. He digs food and fire. We do so me trading. Gave him 2 huge logs of oak and some sauces. He gave me this...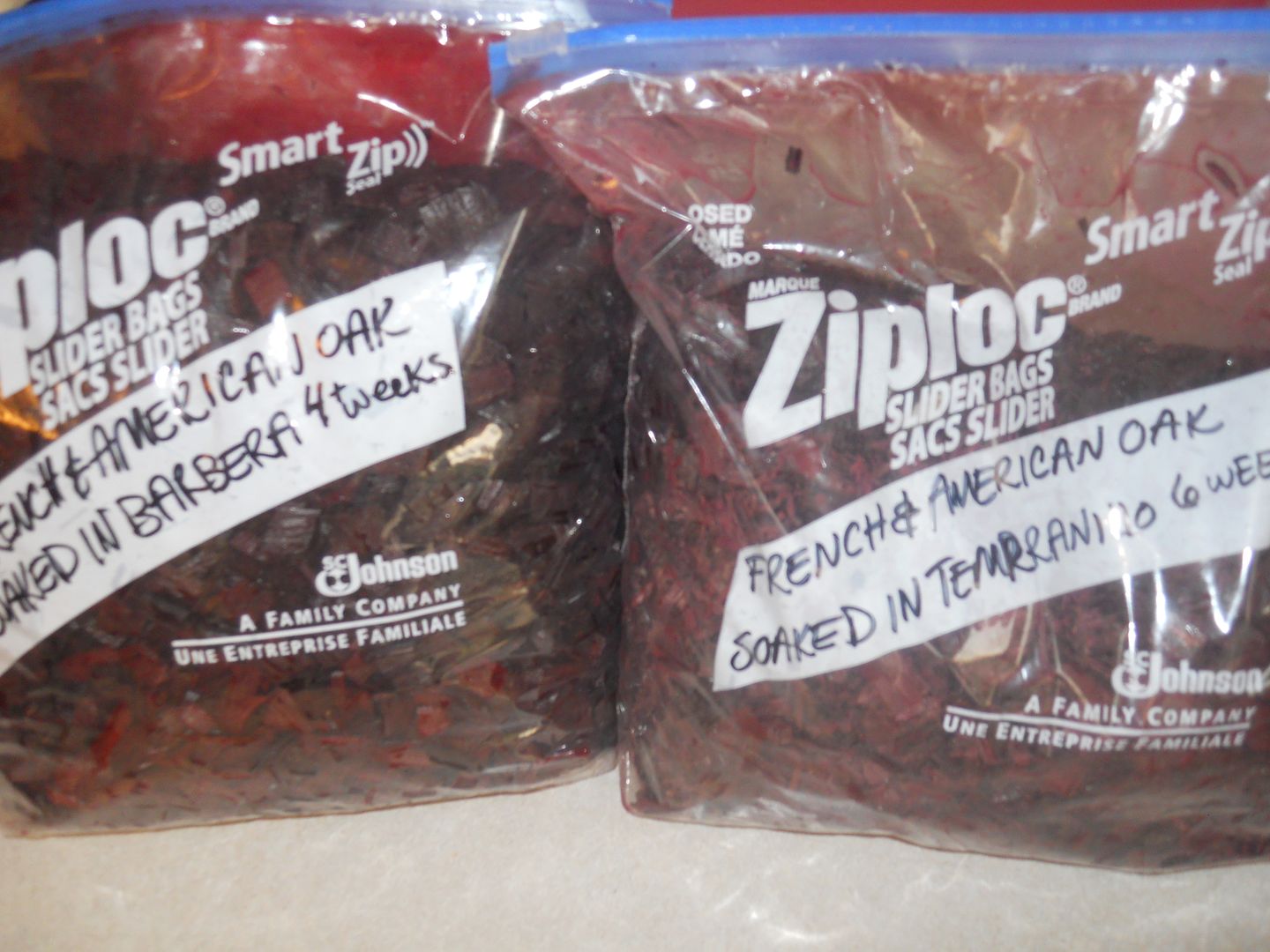 Dried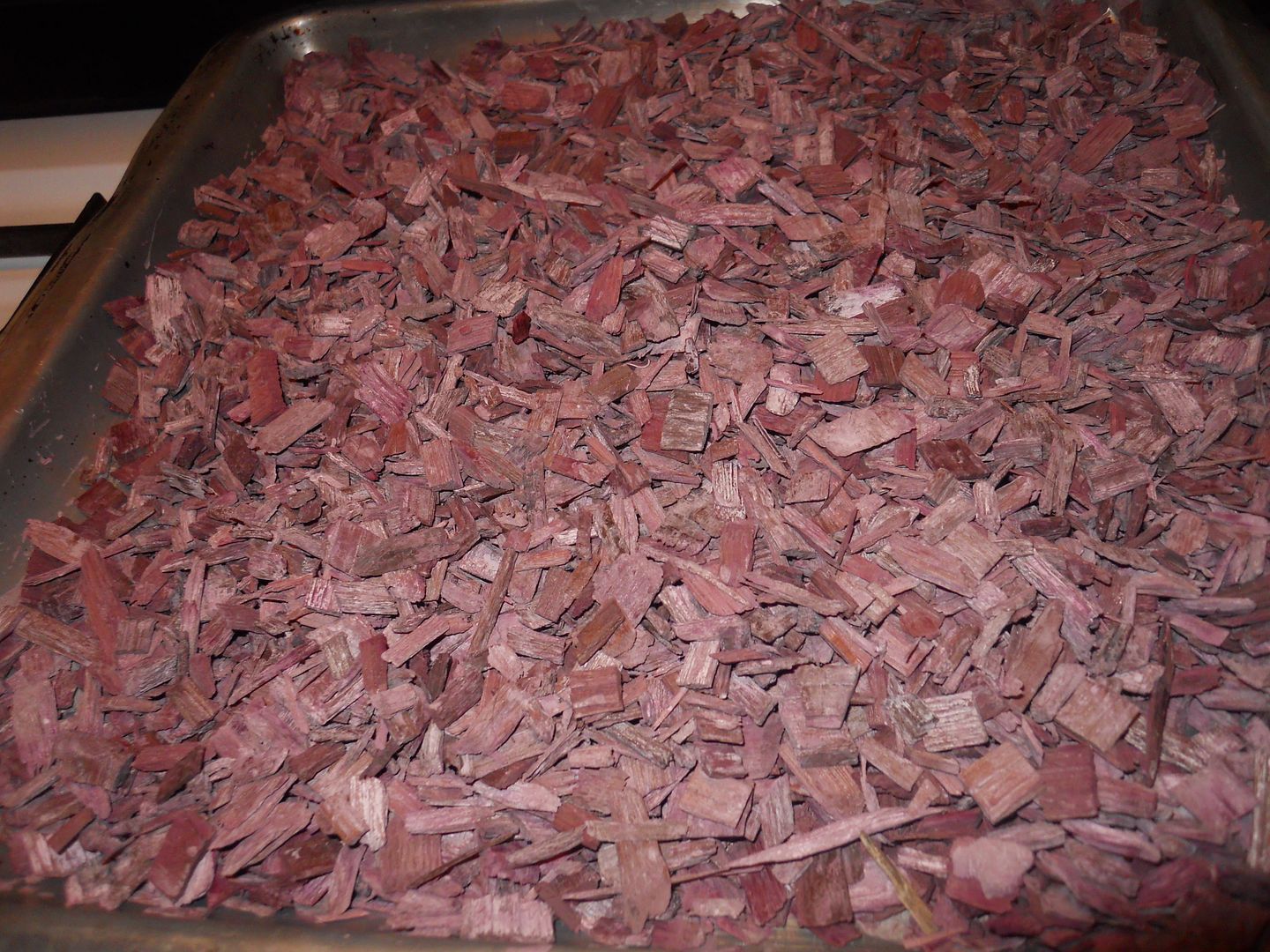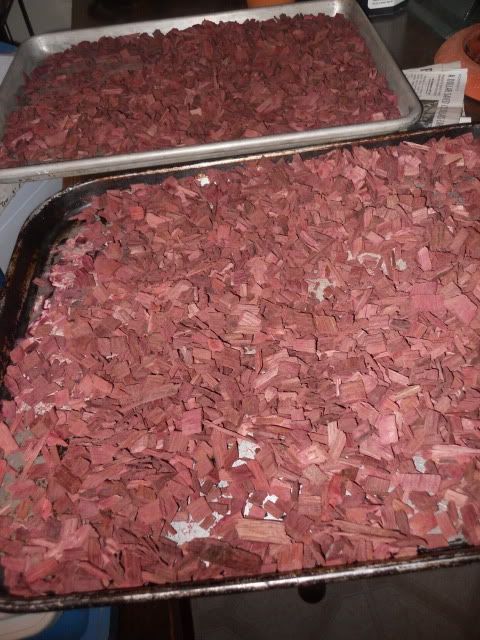 I've been thinking of what I'm going to cook for breakfast at the Denver fest. Ran Across this.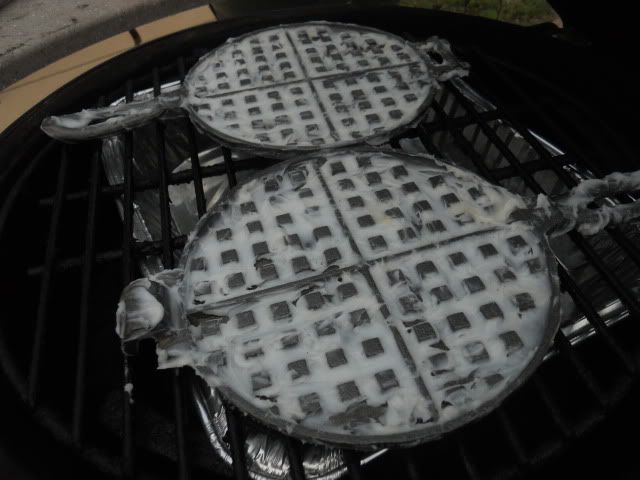 Seasonining and should be able to offer a bunch of flavors for the crowds!
Molly
Colorado Springs
"Loney Queen"
"Respect your fellow human being, treat them fairly, disagree with them honestly, enjoy their friendship, explore your thoughts about one another candidly, work together for a common goal and help one another achieve it."
Bill Bradley; American hall of fame basketball player, Rhodes scholar, former U.S. Senator from New Jersey
LBGE, MBGE, SBGE , MiniBGE and a Mini Mini BGE