It's been a week since I've had Egret's Cowlick chili. :laugh: Made some more. Pound of elk and half pound of pork.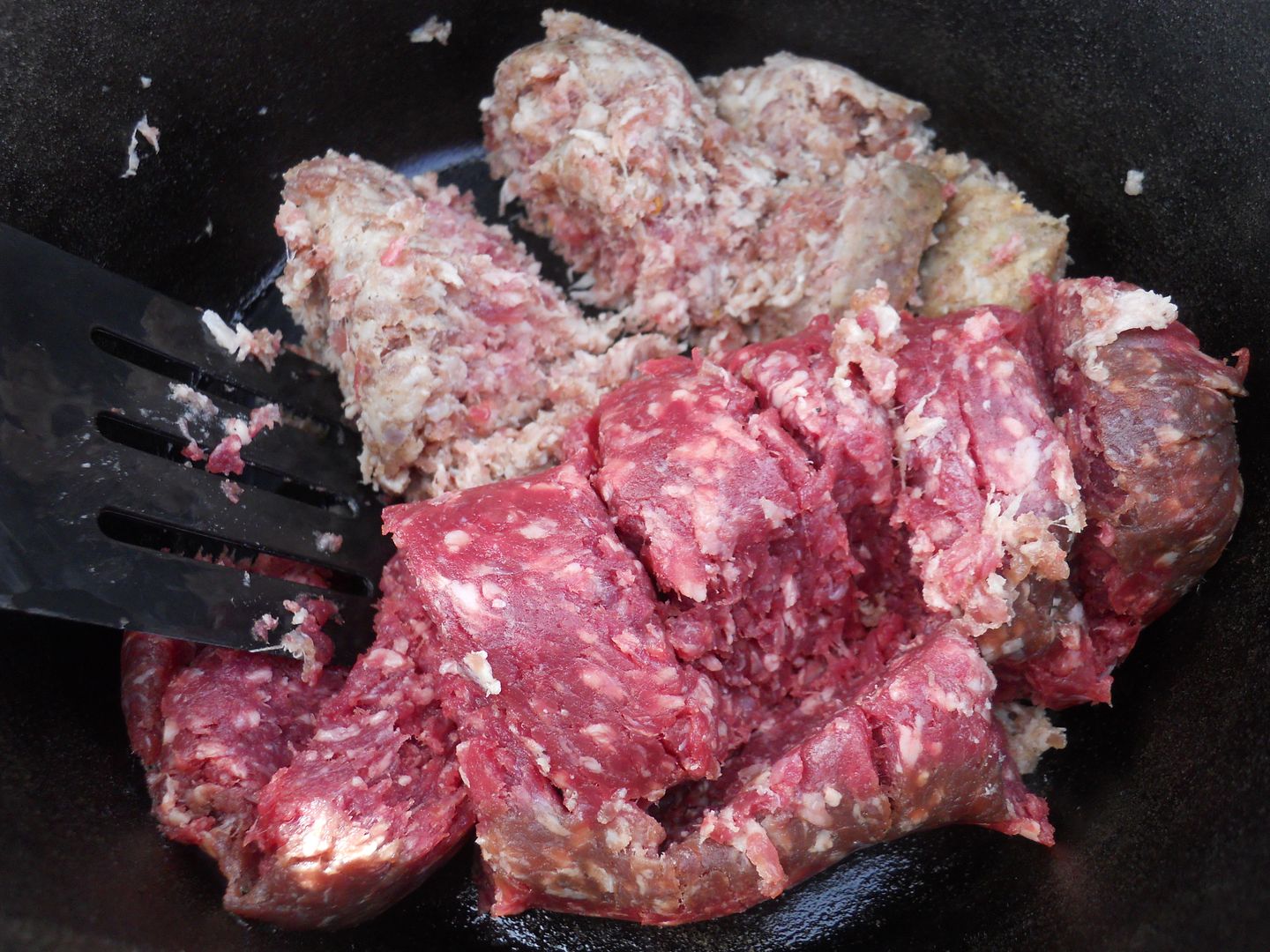 Used what I had on hand. Bunch of hot Hatch, half of serrono and half jalap. for heat. Much hotter than the last batch.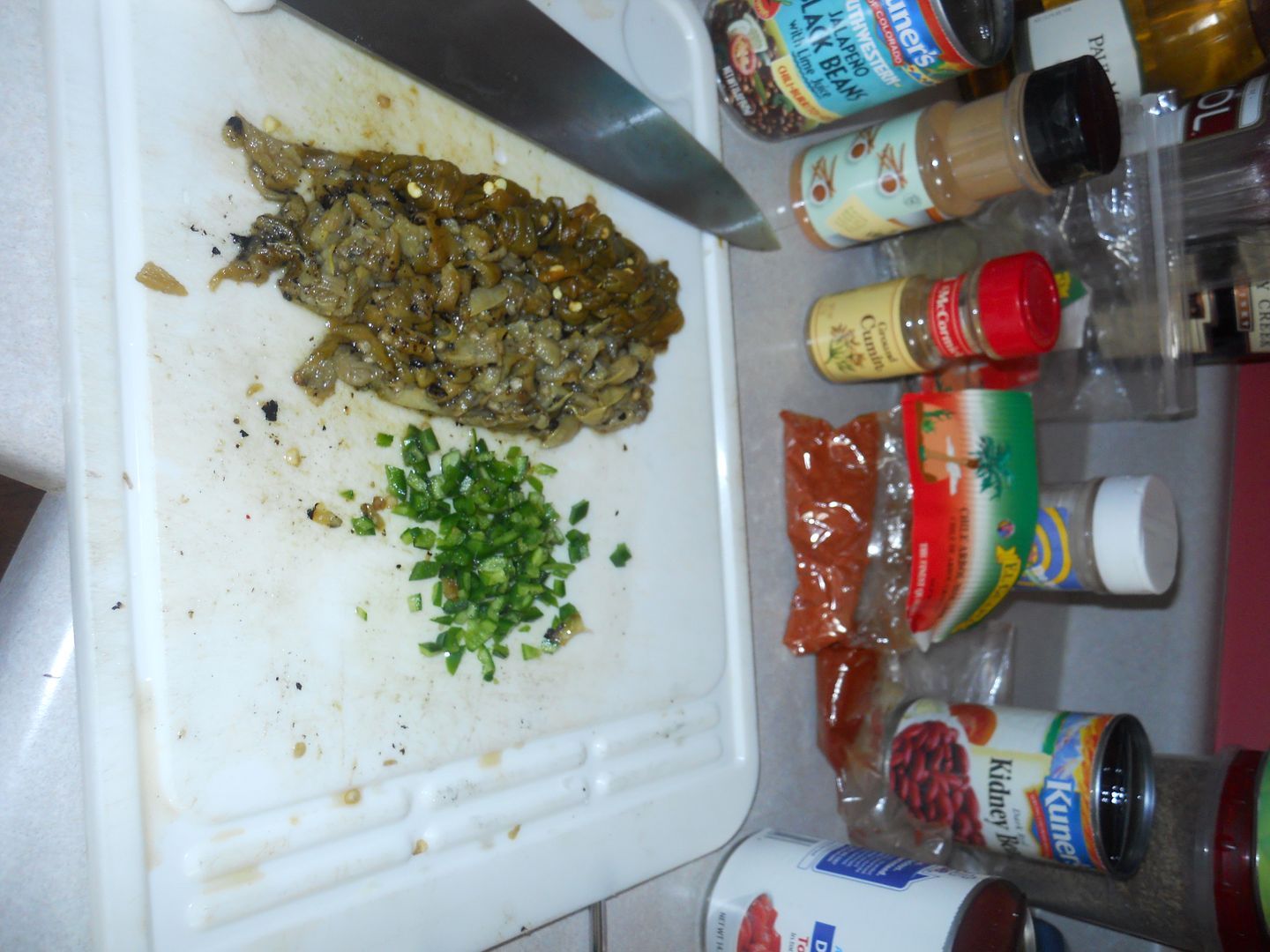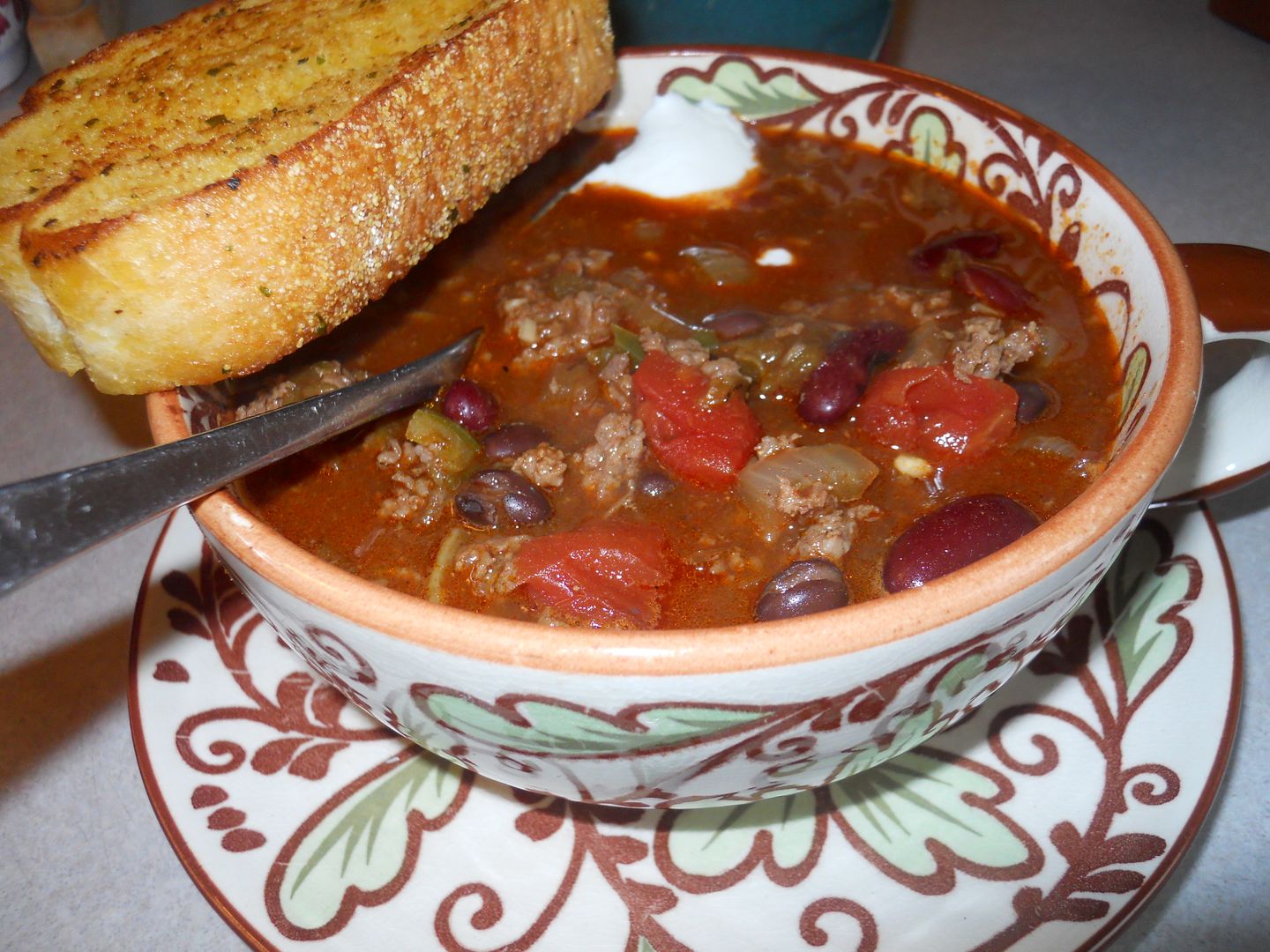 Breakfast. The meat is some leftover brined, smoked trout. Nice combo of sweet/salty.
On the mini.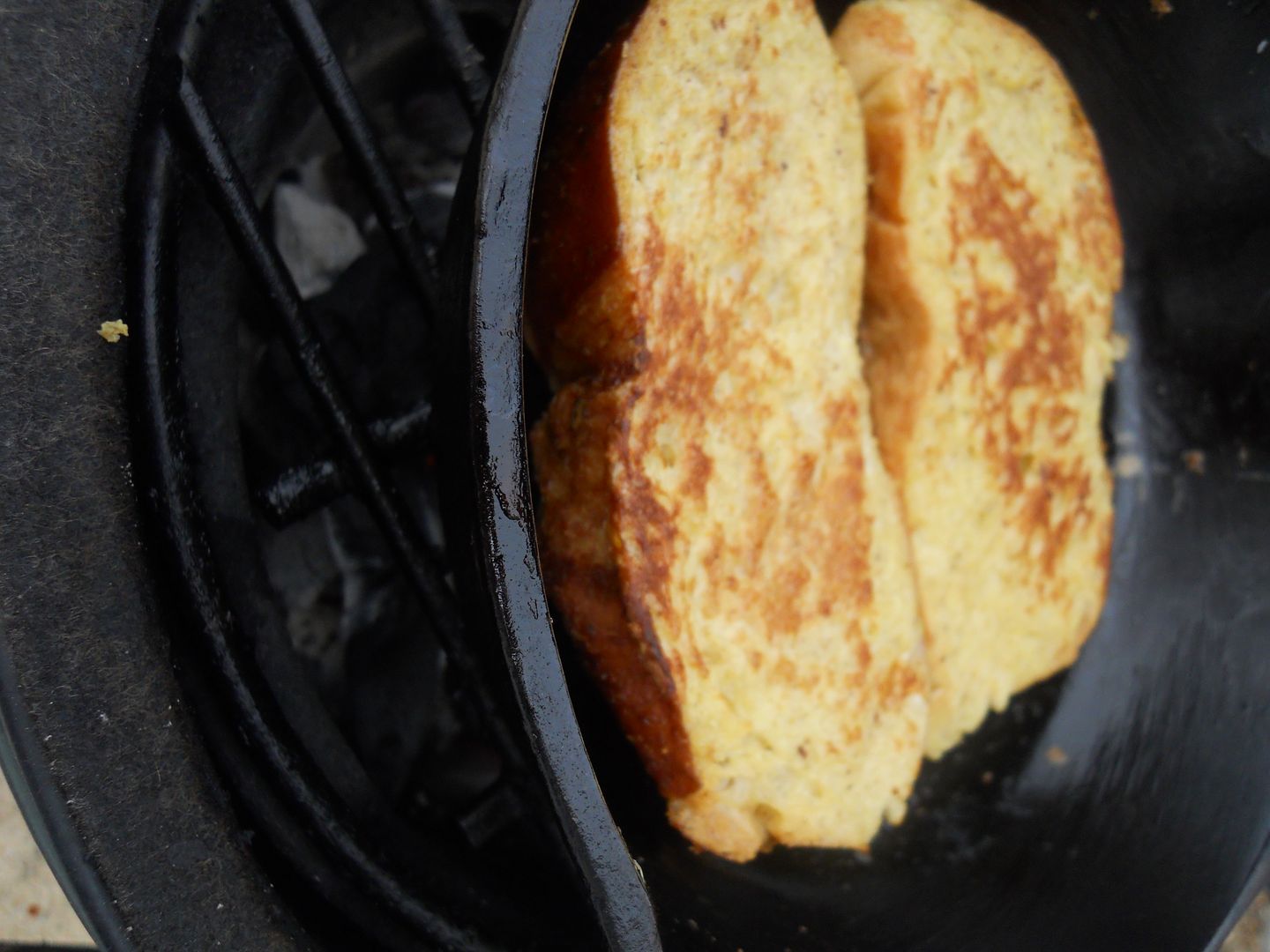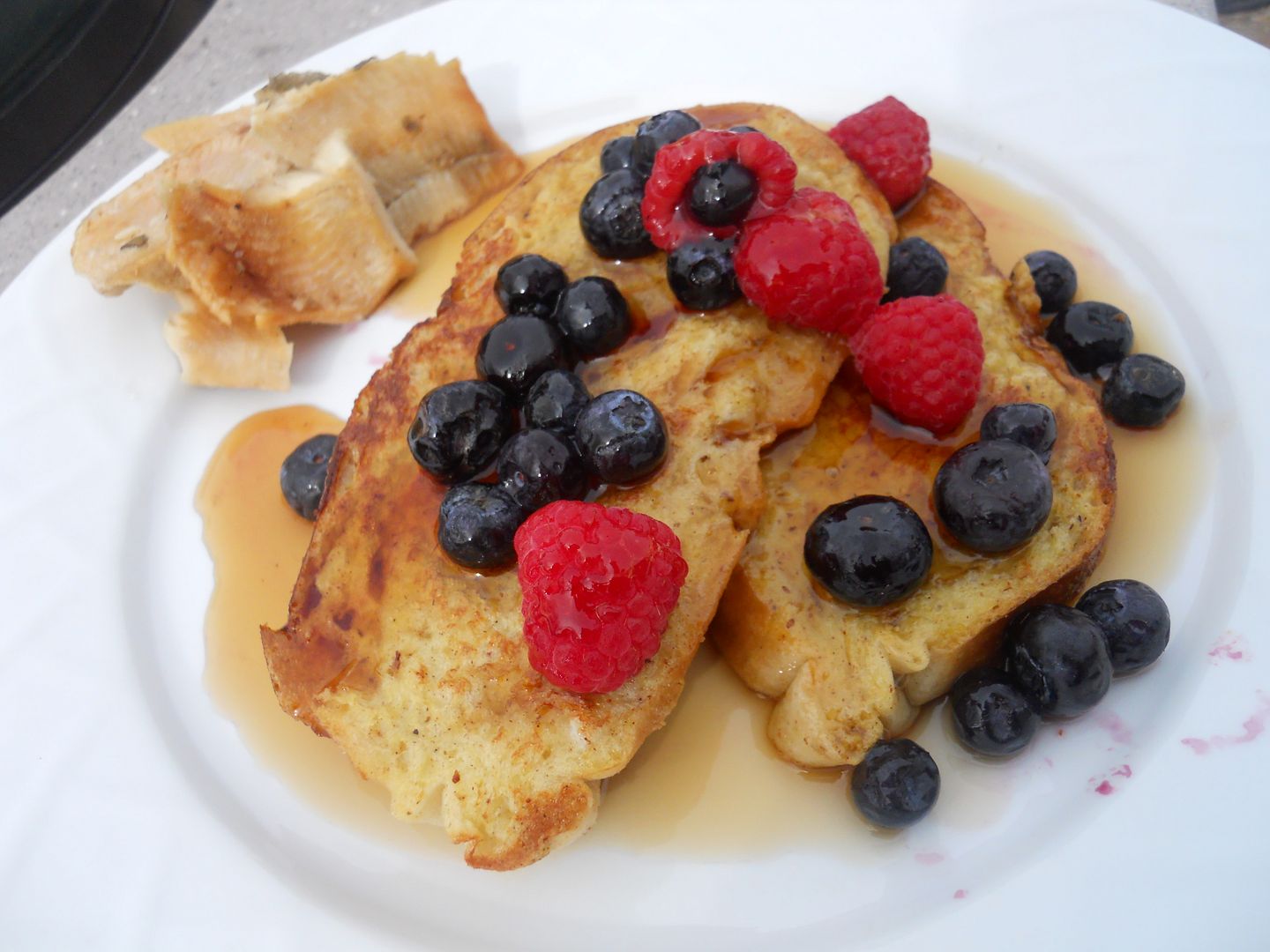 Molly
Colorado Springs
"Loney Queen"
"Respect your fellow human being, treat them fairly, disagree with them honestly, enjoy their friendship, explore your thoughts about one another candidly, work together for a common goal and help one another achieve it."
Bill Bradley; American hall of fame basketball player, Rhodes scholar, former U.S. Senator from New Jersey
LBGE, MBGE, SBGE , MiniBGE and a Mini Mini BGE