Wonderful Time Had By All ... Cooks & Guests Give Big Thumbs Up ... Plans Underway For 2nd Annual Event
A big thanks goes out to Lennie and Teneil (PORTERSGIRL), the entire staff at Porter's, all the cooks and especially the visitors for making this a great day.
Our day started off with a slice of Cinnamon Wheel pizza from the Pappa Murphy's Egg. They cooked a variety of pies all day long.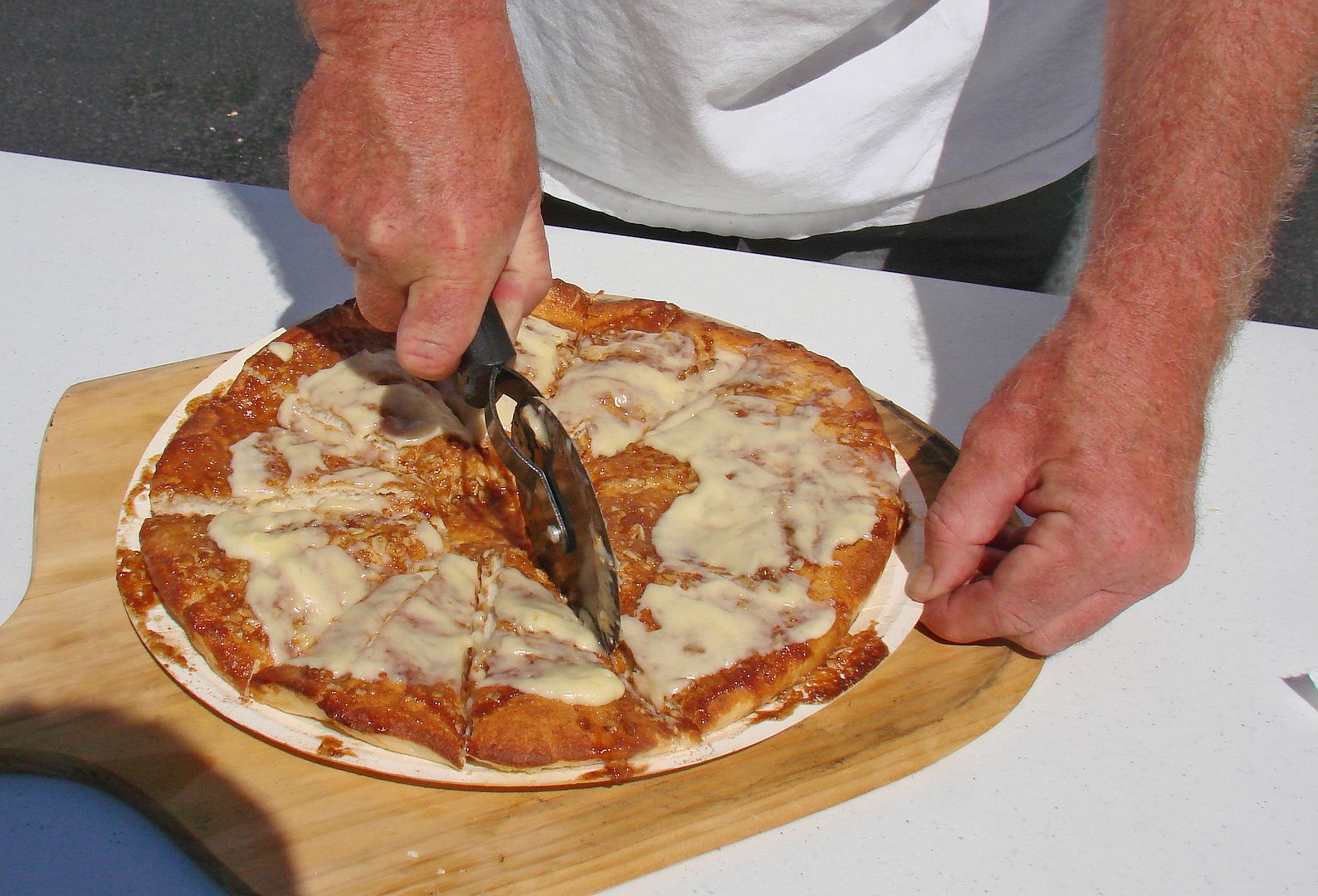 We were using two Eggs and got fatties on first, then pulled the first half a butt for pork sliders. Pizzas, both traditional and with flour tortilla crusts followed, as did more pulled pork, two sides of planked salmon, flat iron steaks, grilled pineapple and grilled bananas with caramel sauce.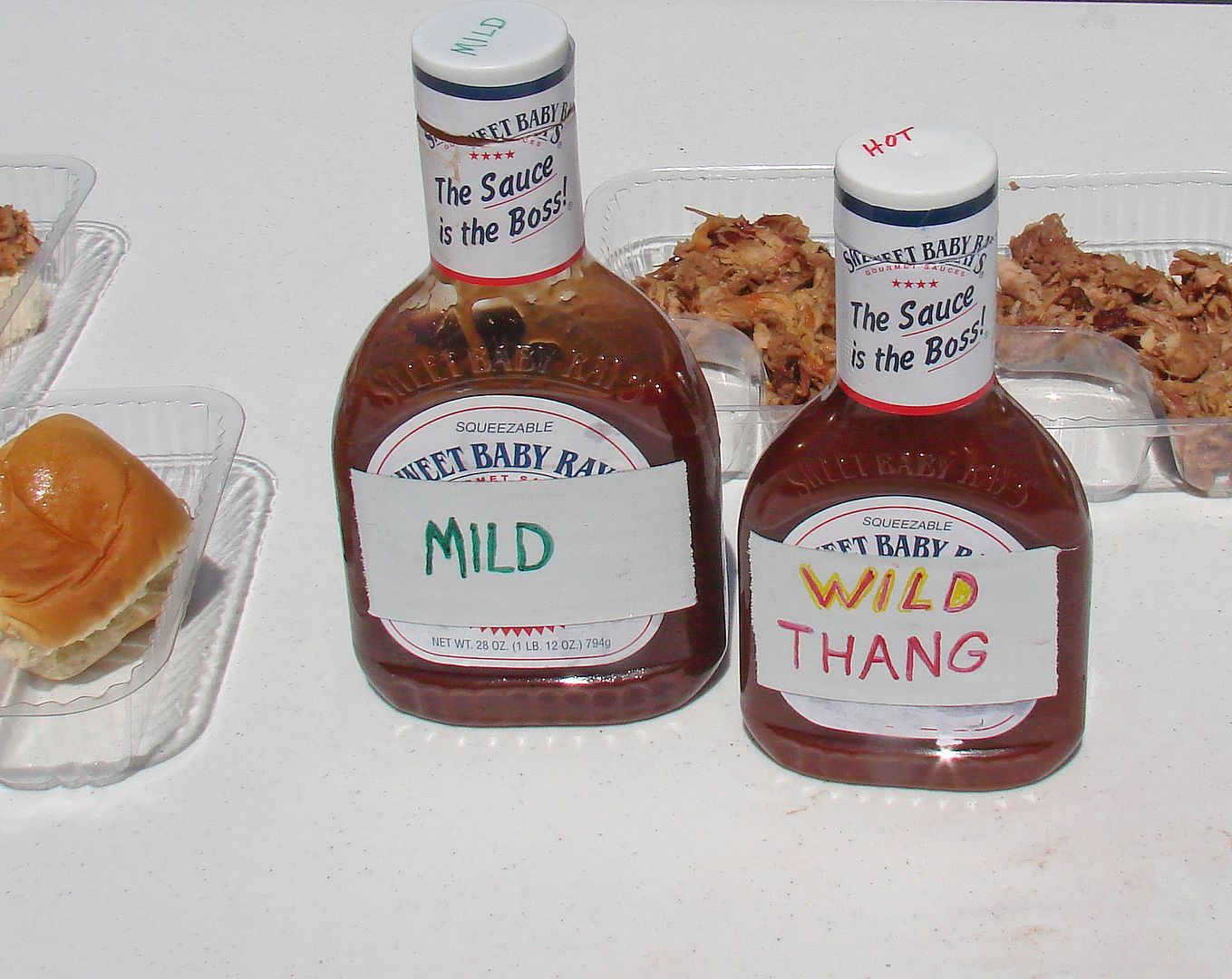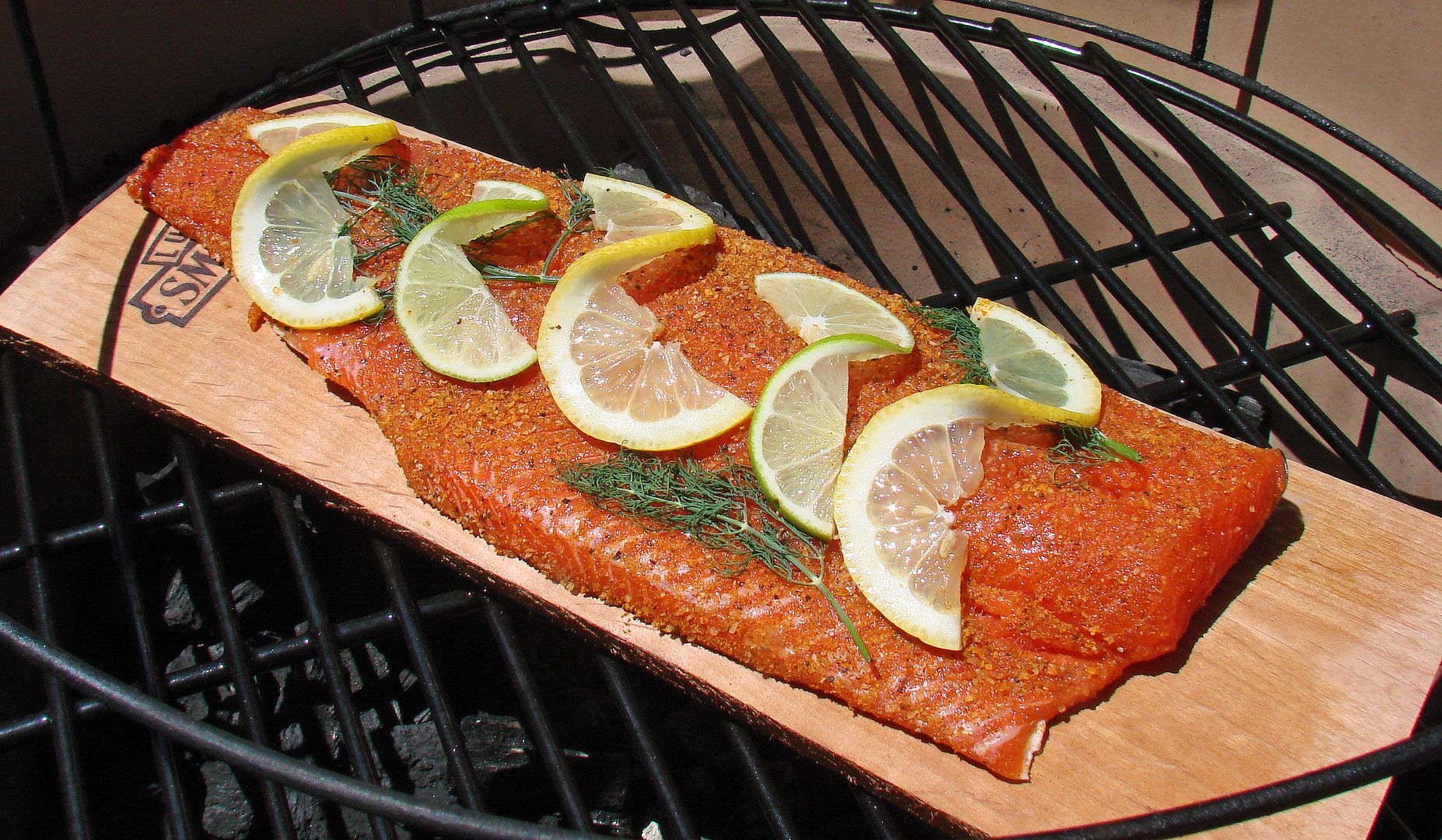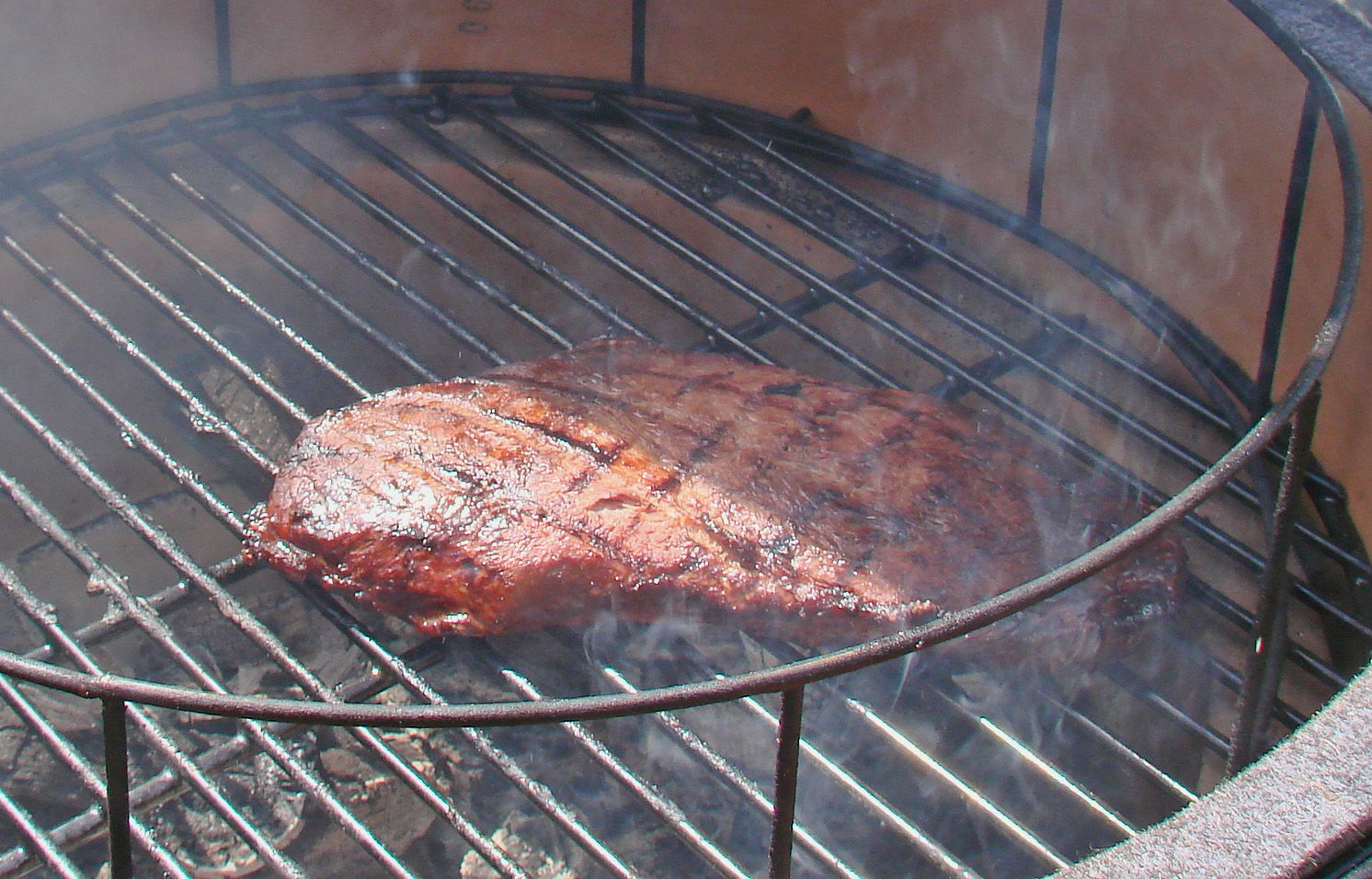 The other folks cooking had a huge assortment of food from turkeys, brats, flank steak, abt's, grilled veggies, bruschetta, racks upon racks of lamb, and two or three cobblers. With four of us cooking together, we had plenty of time to socialize. Here are highlights from the neighboring cooks and some shots of tent area.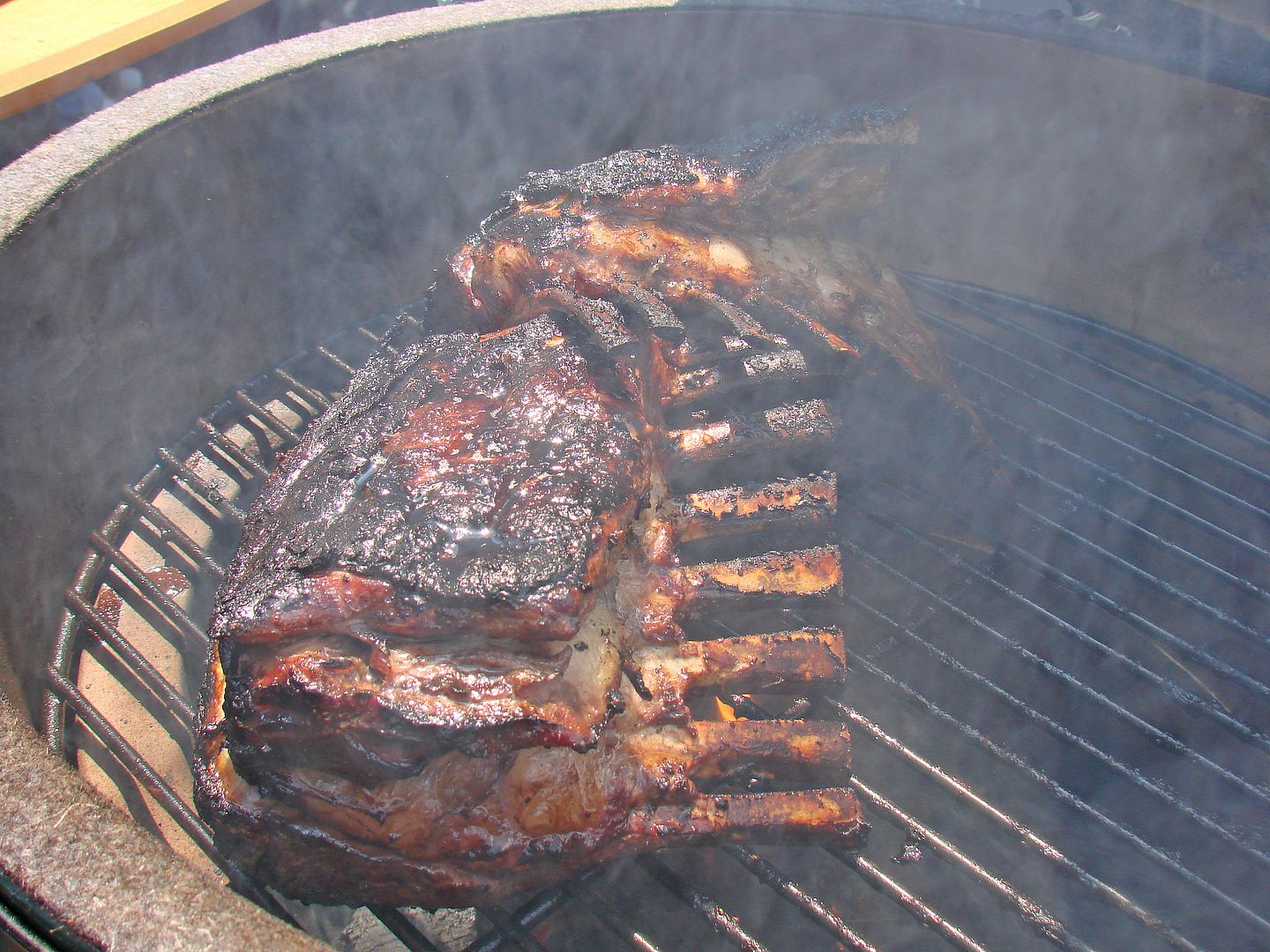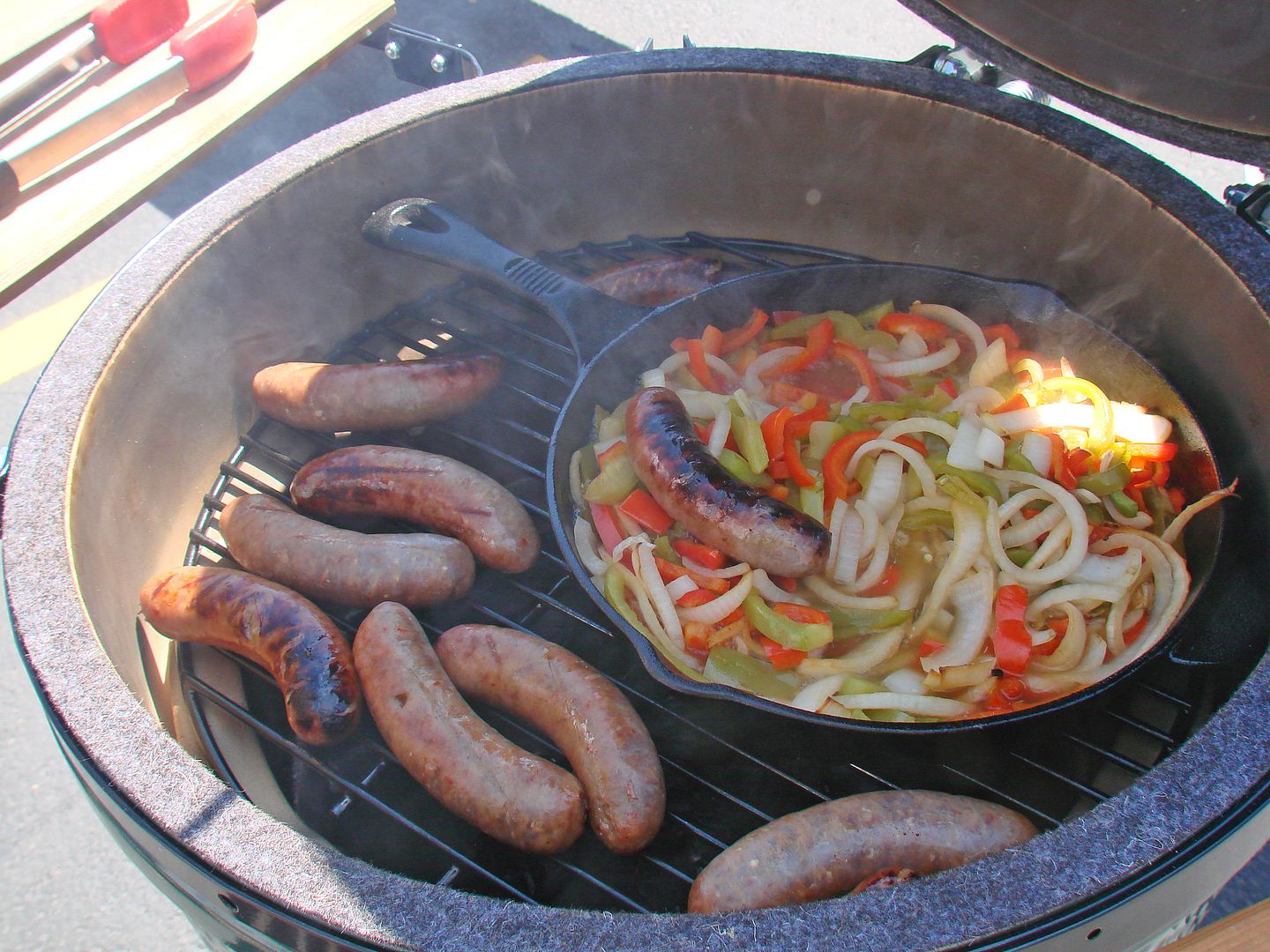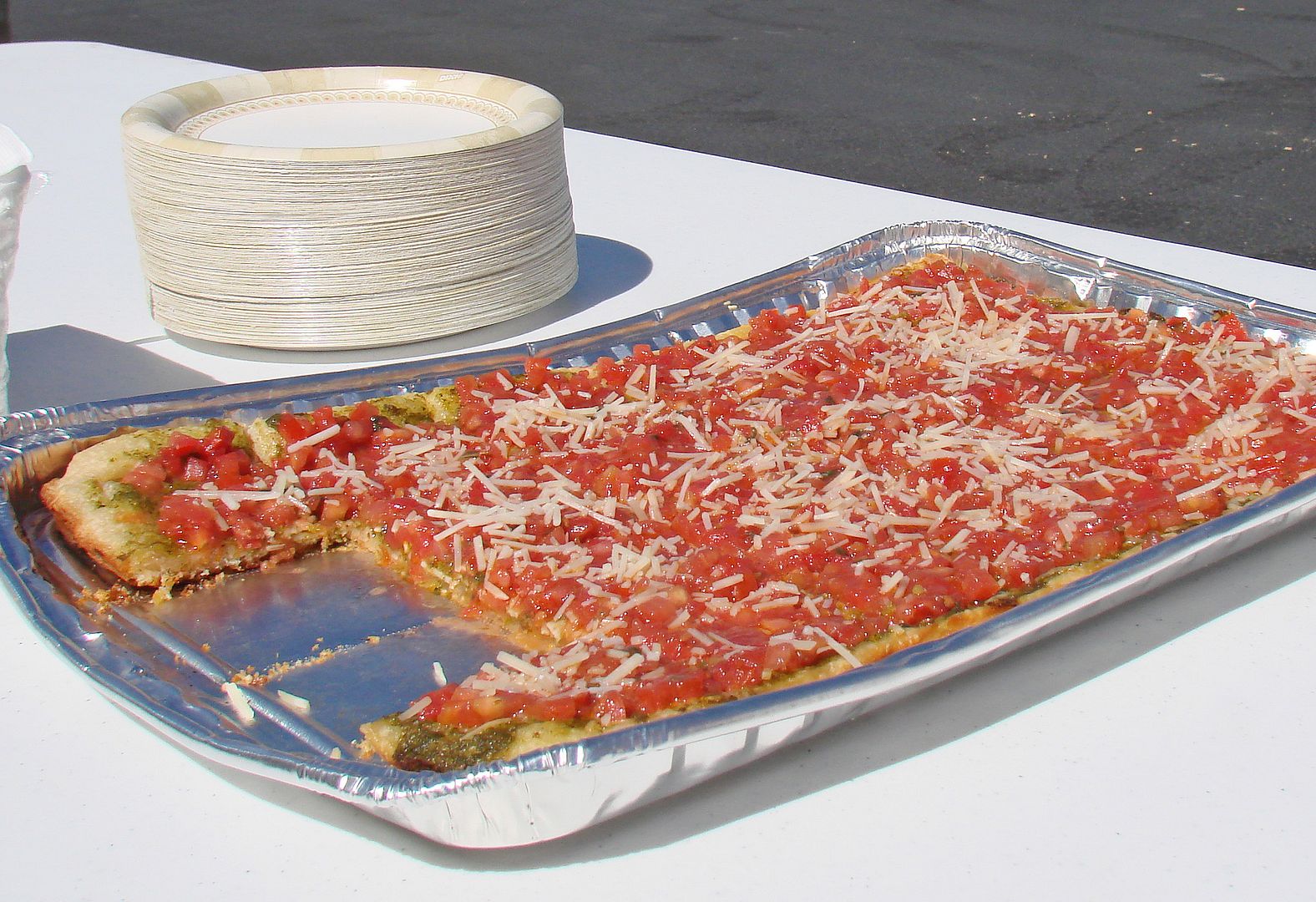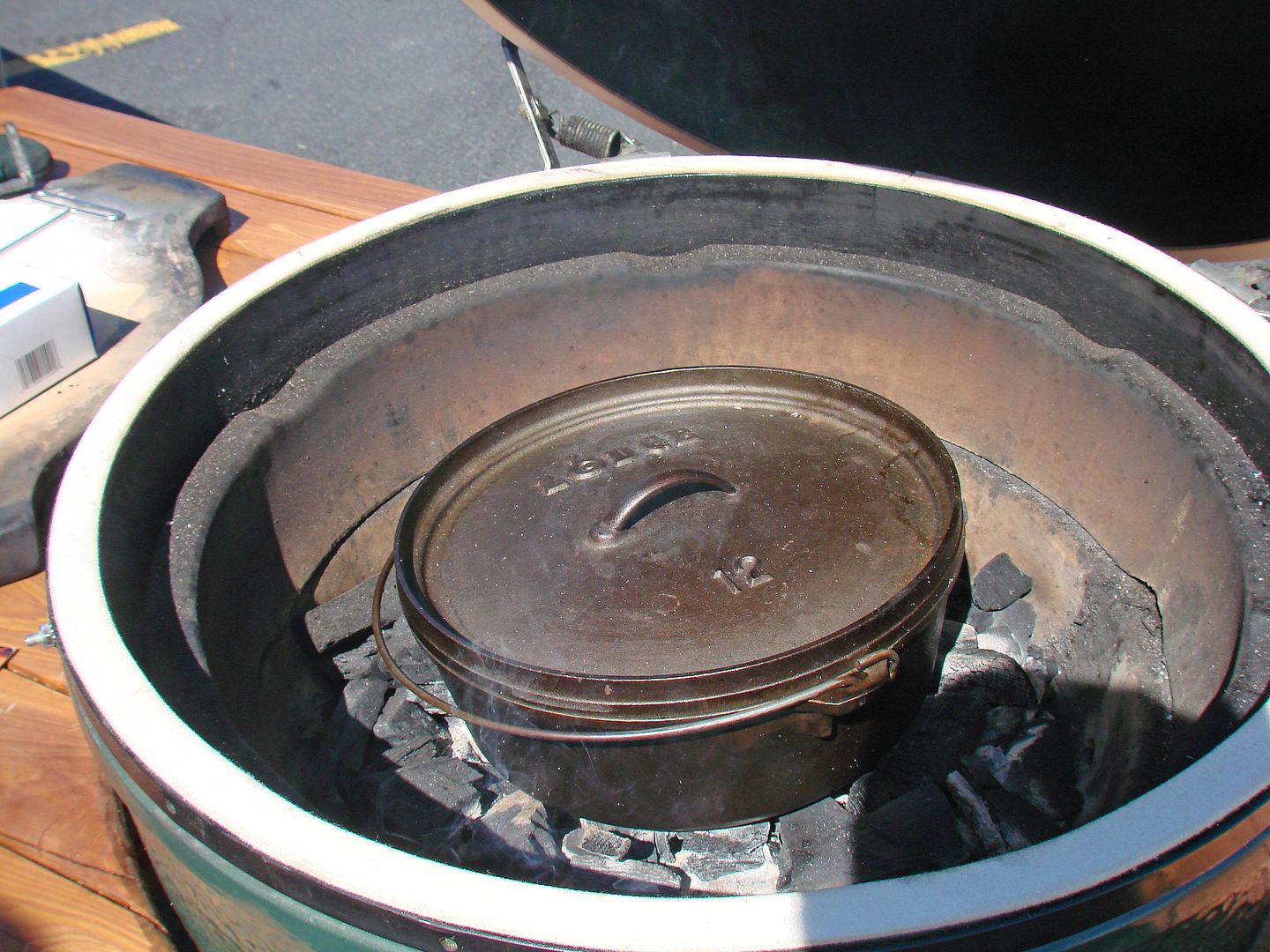 Here was my favorite plate of the day.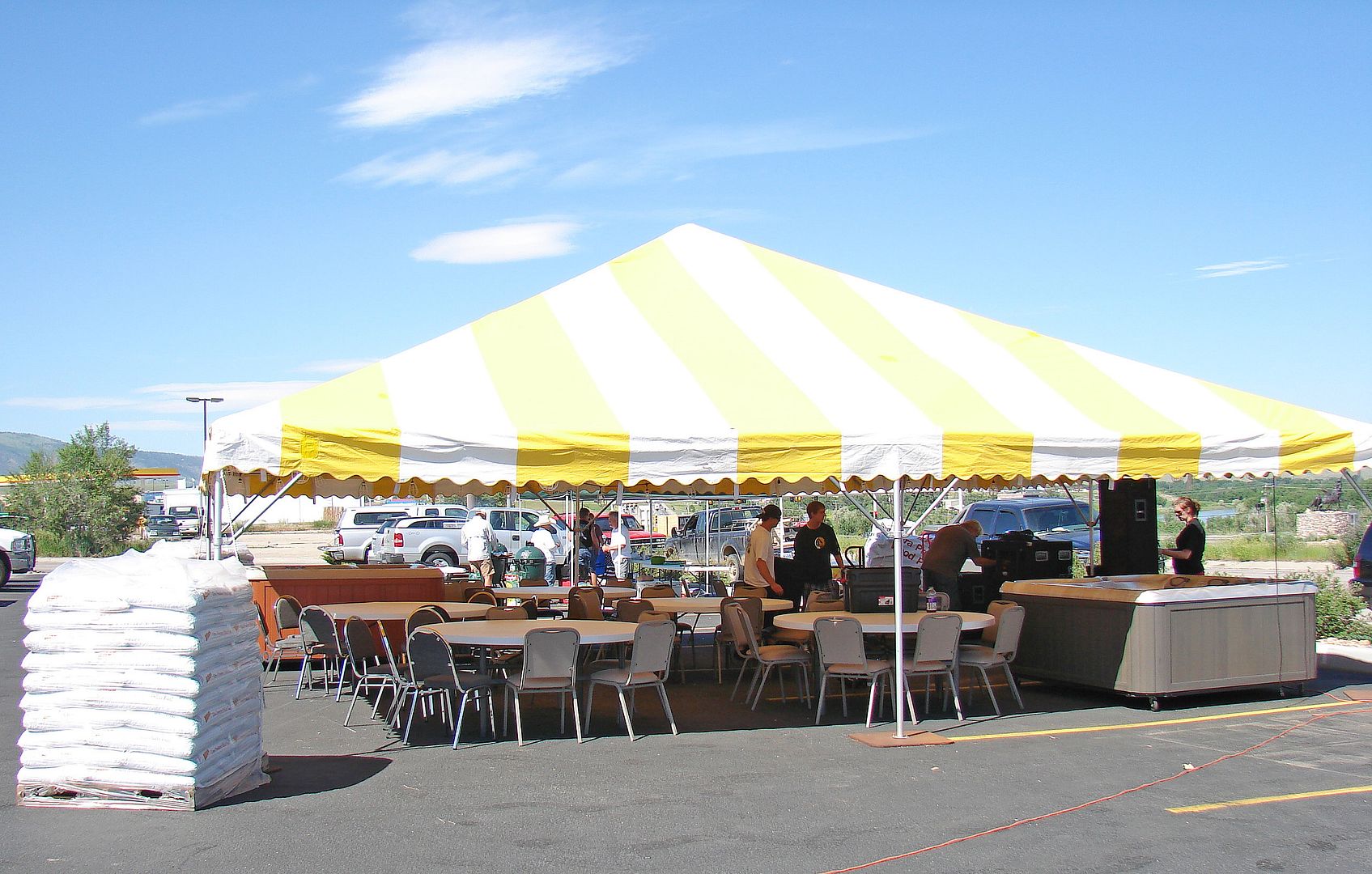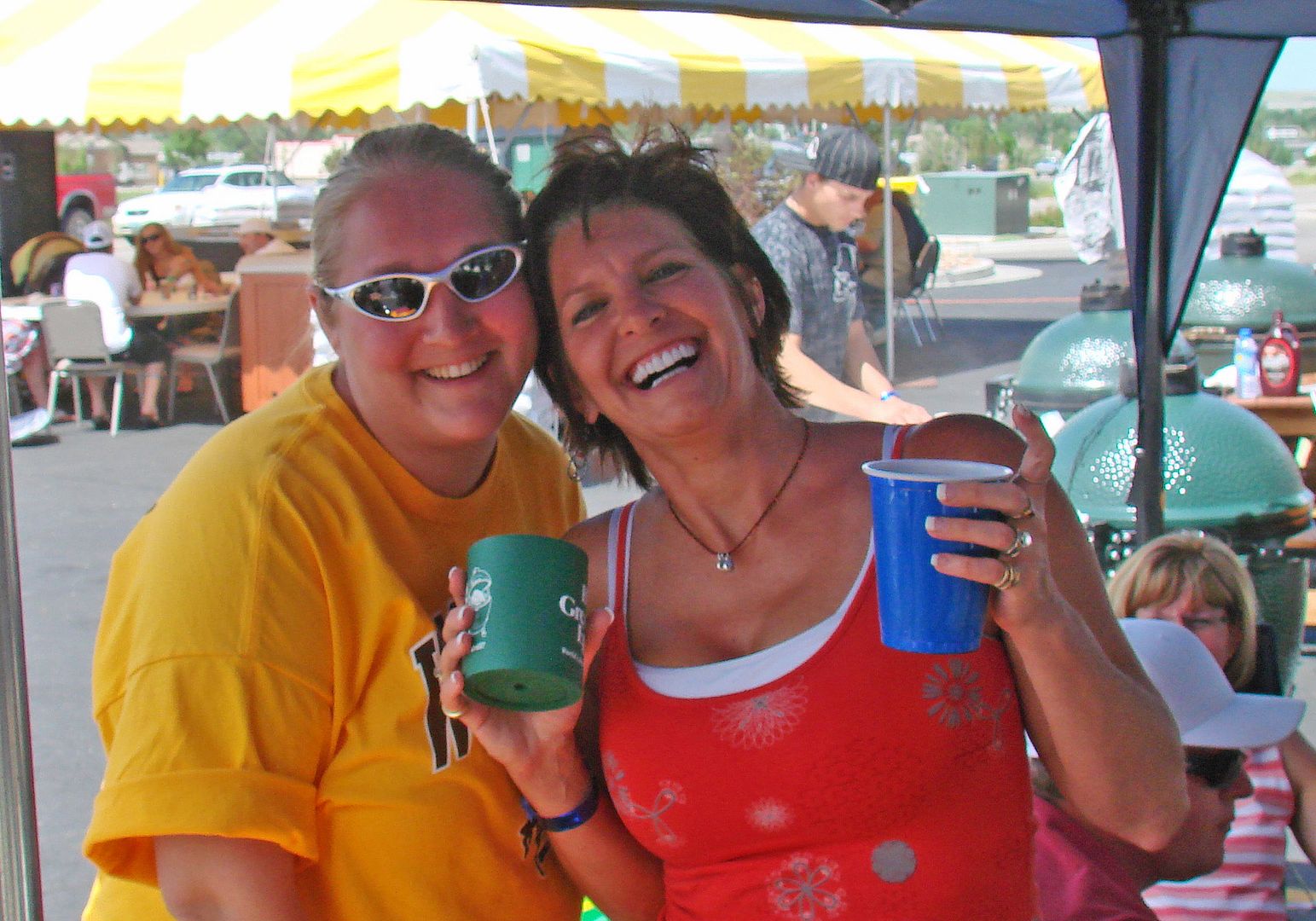 Happy Trails
~thirdeye~
Barbecue is not rocket surgery