We're so close to Thanksgiving that we can taste it and we're ready to help you prepare the most delicious Thanksgiving feast you've ever cooked! Check out our
Turkey Cheat Sheet
for turkey tips, our
Thanksgiving page
for turkey recipes, and our
Holiday Entertaining Publication
for all other Thanksgiving needs to help you make this the best Thanksgiving yet! PS. Don't forget about
breakfast
Thanksgiving morning either!

If you missed the 17th Annual EGGtoberfest here are the highlights Click Here
When can I cook again?
I just replaced the gasket on my mini with some Nomex BGE sent me for my large. I had to give it a haircut to make it small enough, and I had a little gap on the top dome, so we will see how this holds. Anyway, I used the 3M 77 stuff, and was wondering when I would be cooking again. Do you guys know how long I need to let the little guy cure before I can rip the temp up again? I had plans on using it Wednesday for sure, but I would like to use it again tomorrow ....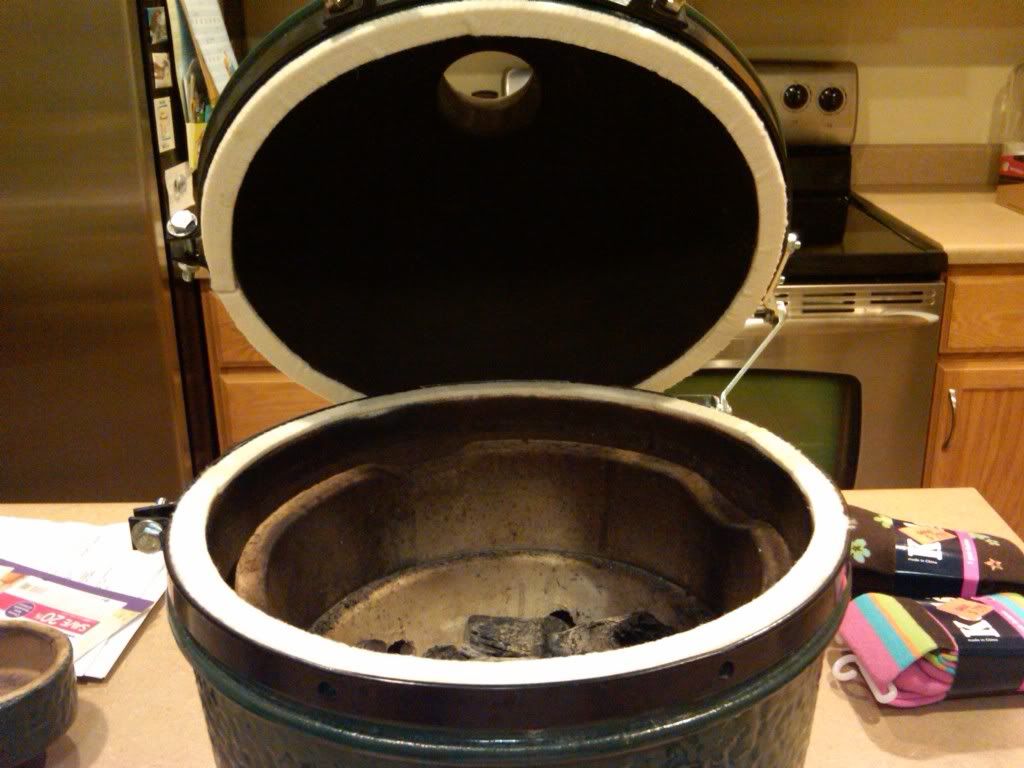 John - SLC, UT
Webers, Eggs, Bubba Keg