I got a Pro-Q smoke generator for my B-day and now that it has getting a bit chilly here in the south it was time to smoke some cheese. I ordered a few bags of smoking dust to have a little supply starting out with Maple, Pecan and Apple. I used Pecan on this batch.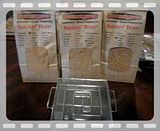 After 3 hours of smoking.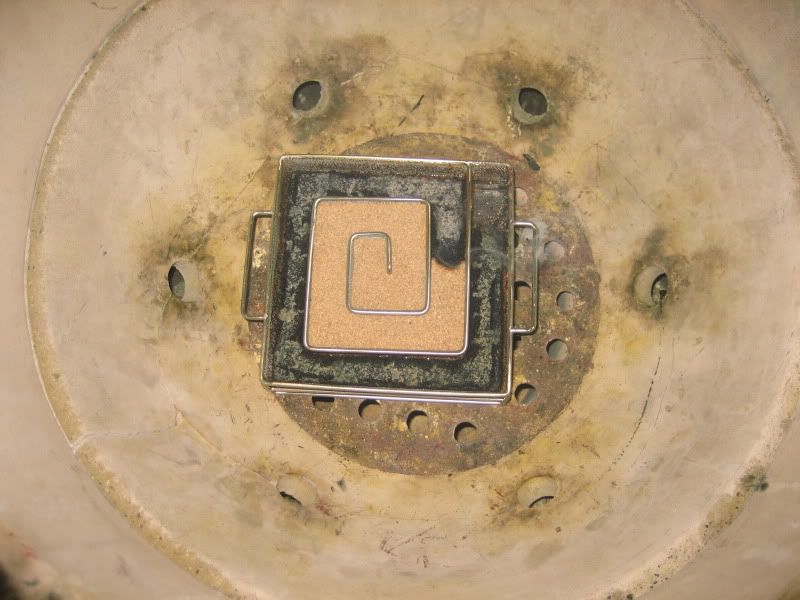 The set up-Plate setter with a drip pan of ice.
The Cheese-a couple of Pepper Jack, Monterey Jack, colby some mild and sharp Cheddar.
Perfect temps
The Pro Q provided constant smoke the entire time and the temps never went above 57.8