Last night we had some friends over for Our Rosh Hashana dinner and I figured it was time to take the Packer Cut Brisket out of the freezer. I have only cooked flats before and was looking forward to this 17.5 pound Packer.
I coated it with mustard and my rub and had to use a V rack to get it to fit on the grid. Here it is right after it was put on the BGE.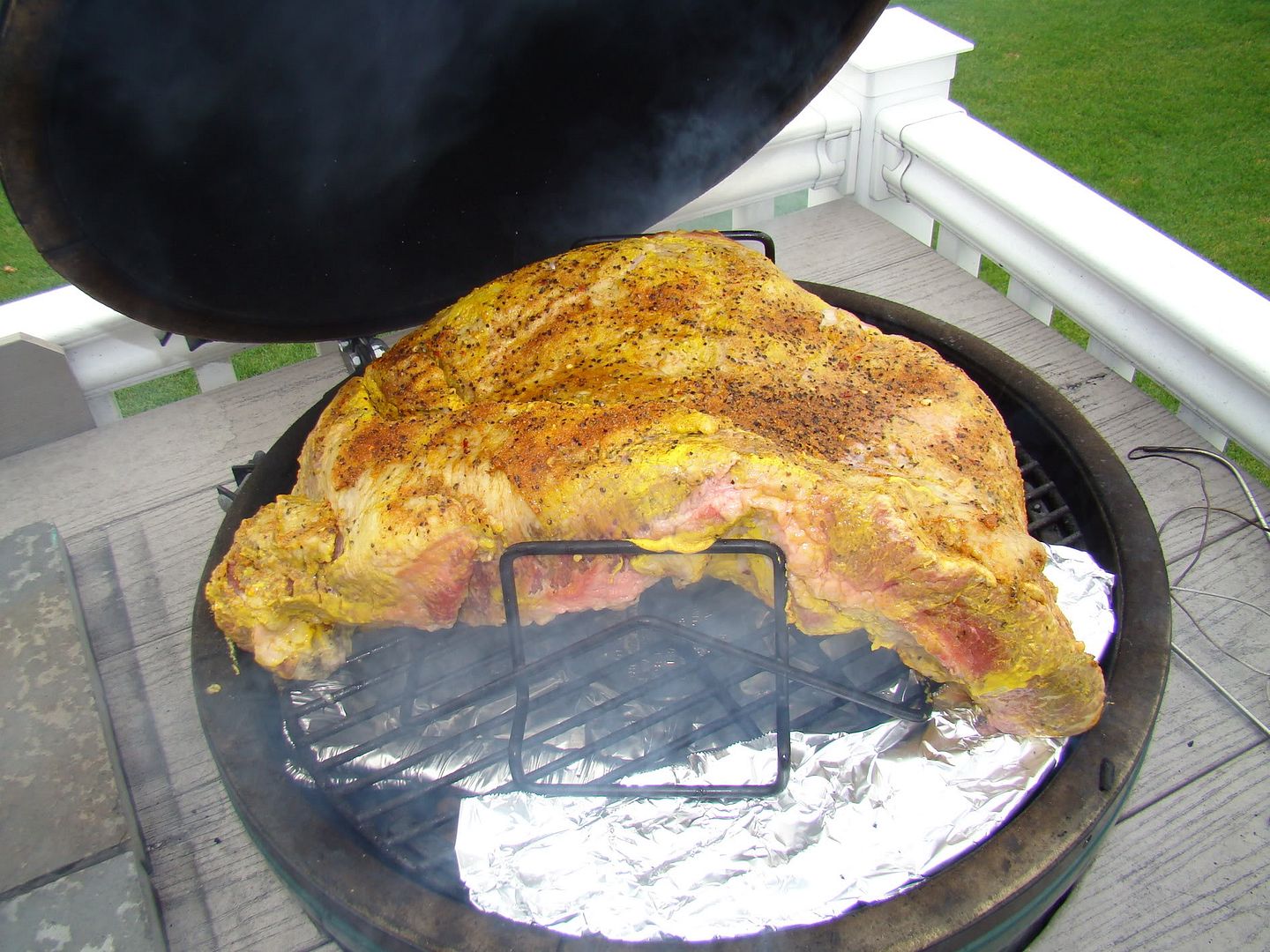 It cooked for 25 hours at 215-230 grid temperature and I basted it often from the drippings. Here it is at the end of the cook.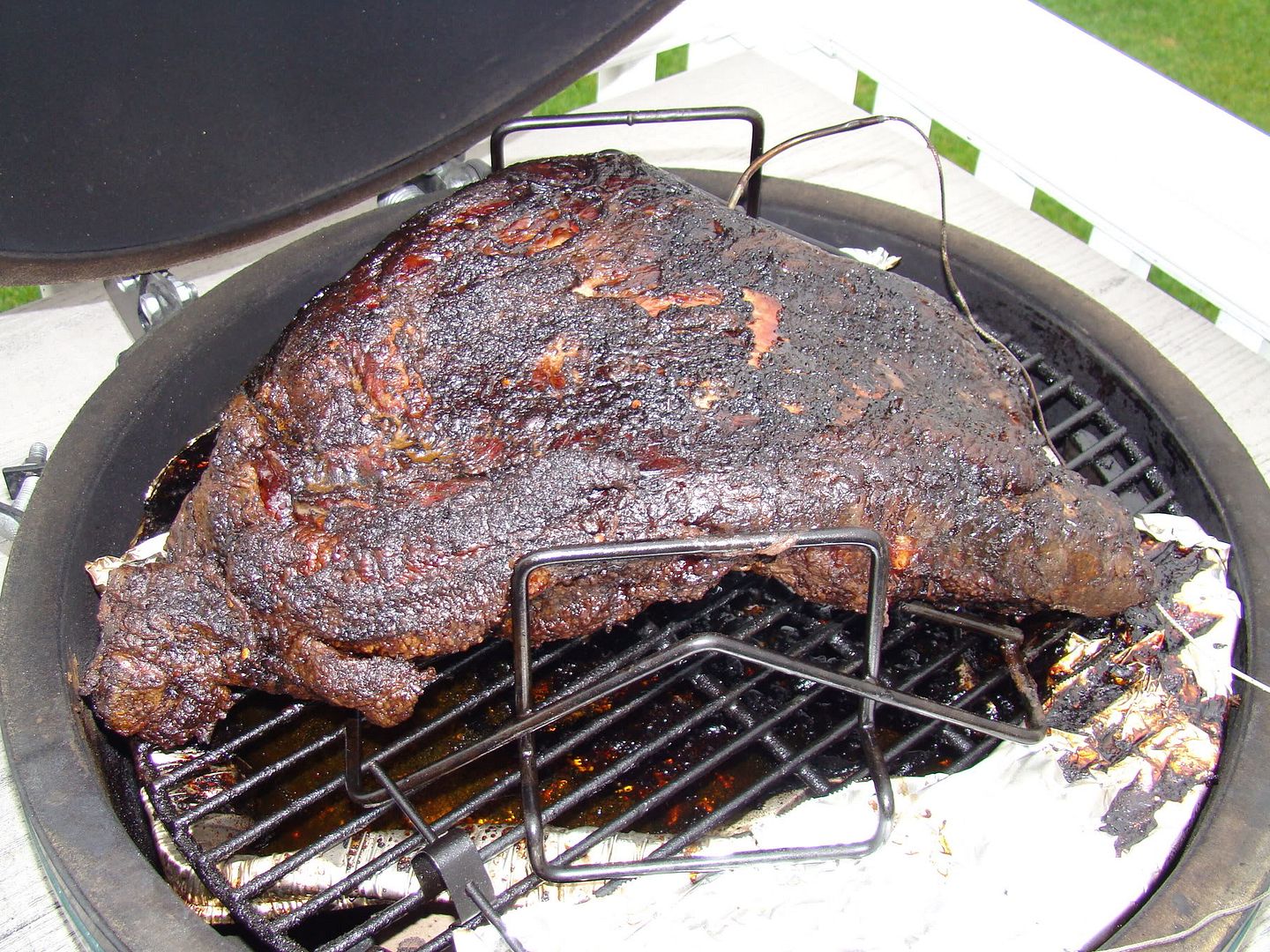 Here are a few slices. I didn't have a lot of time to pose the meat since company was coming.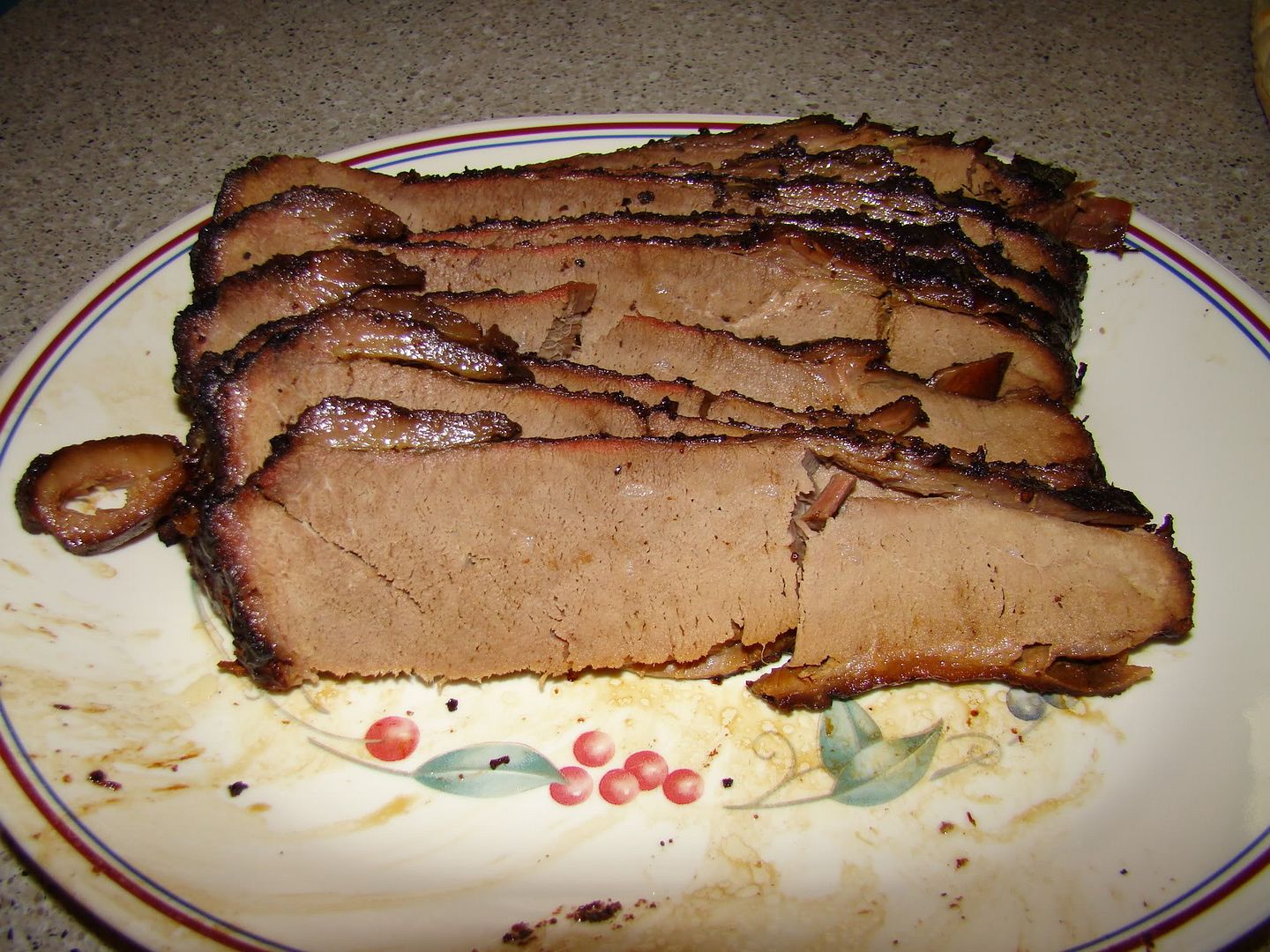 Once the brisket came off, I removed the point and put it back on at 250 degrees for another few hours for burnt ends. I cut it into cubes and will have it tonight. I wasn't going to share them with the guests.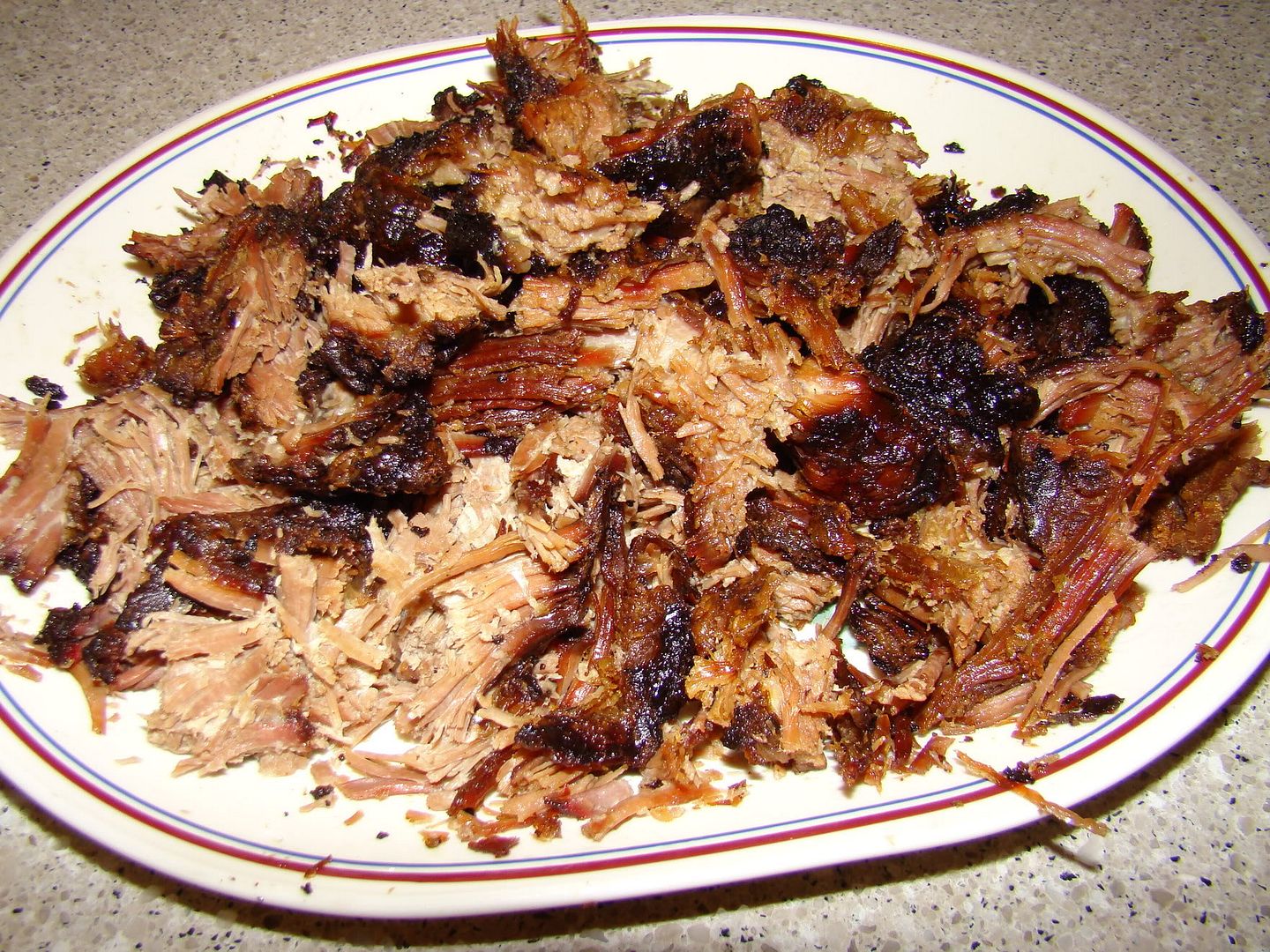 This was the best brisket I have ever made. Juicy and tender and I am looking forward to the burnt ends.
Large BGE
Barry, Lancaster, PA