This turned out better than I expected.I have never used Balsamic vinegar before in a cook with beef.
Tomatoes from the garden.
[IMG]
http://i185.photobucket.com/albums/x155/77mallard/002-35.jpg[/IMG
Some fresh Silver Queen corn.[/img]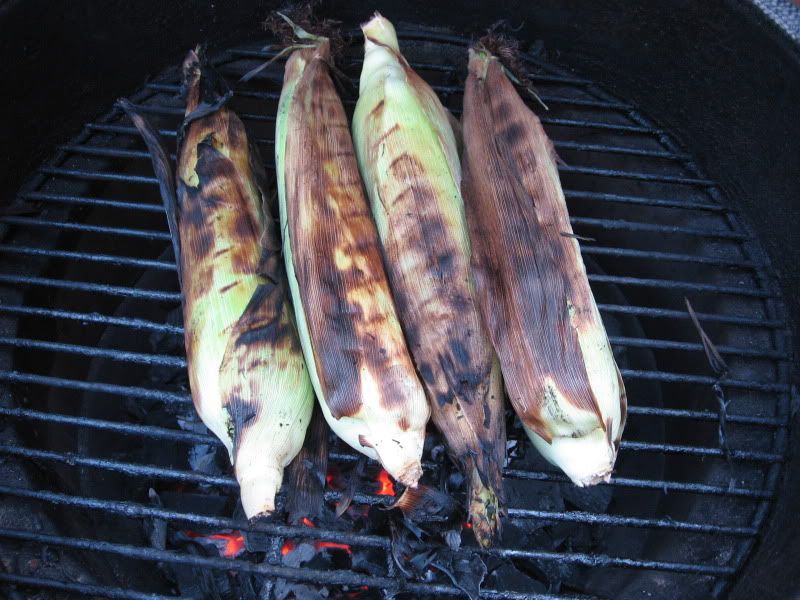 Got Egg to 700 degrees steady.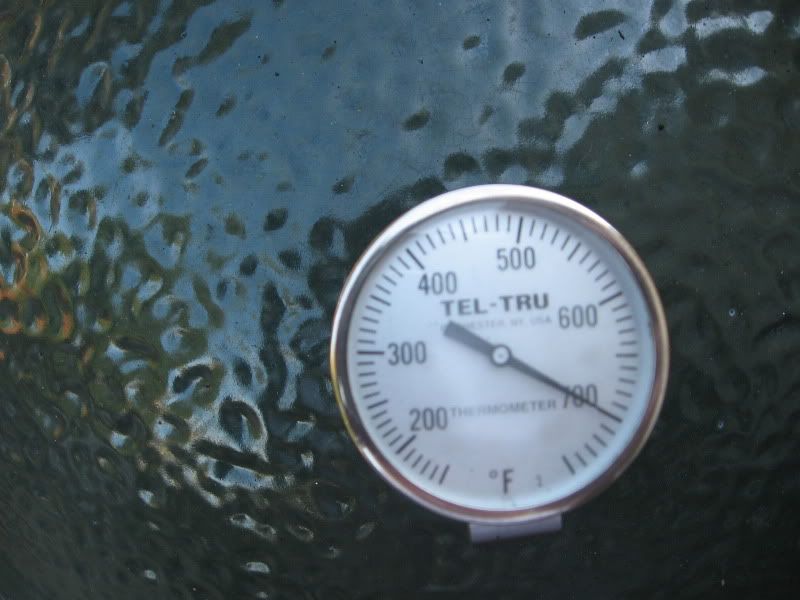 Four minutes per side.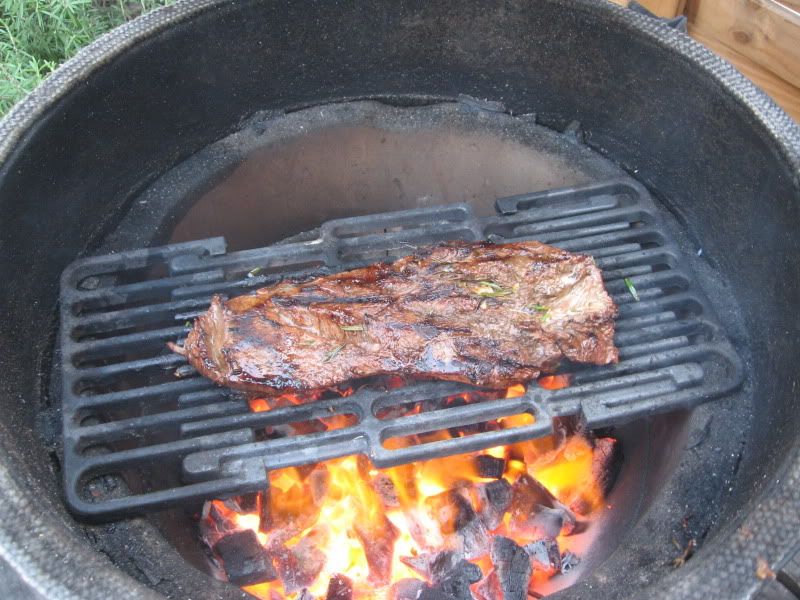 One of my favorite plates.
Dumped the sauteed sh rooms and onions on top.
Time to eat.