Egg'd my first set of Flat Iron Steaks. Man they were delicious...
The Irons were marinated in Moore's and then rub with Szeged Steak rub...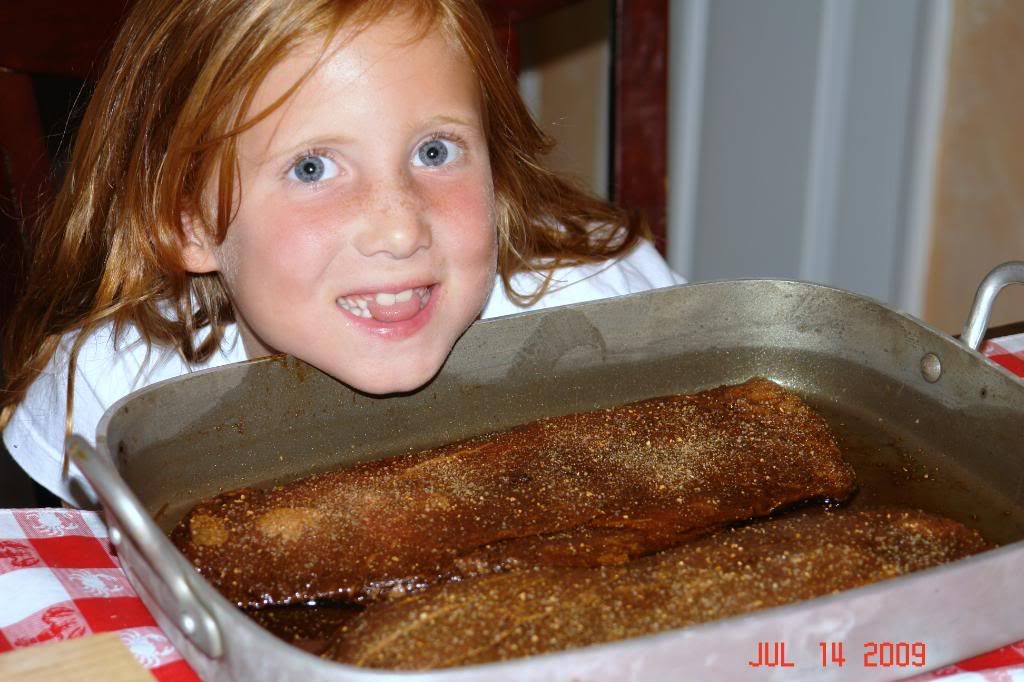 Apparently it was fry every veggie in the house nite...
:P :P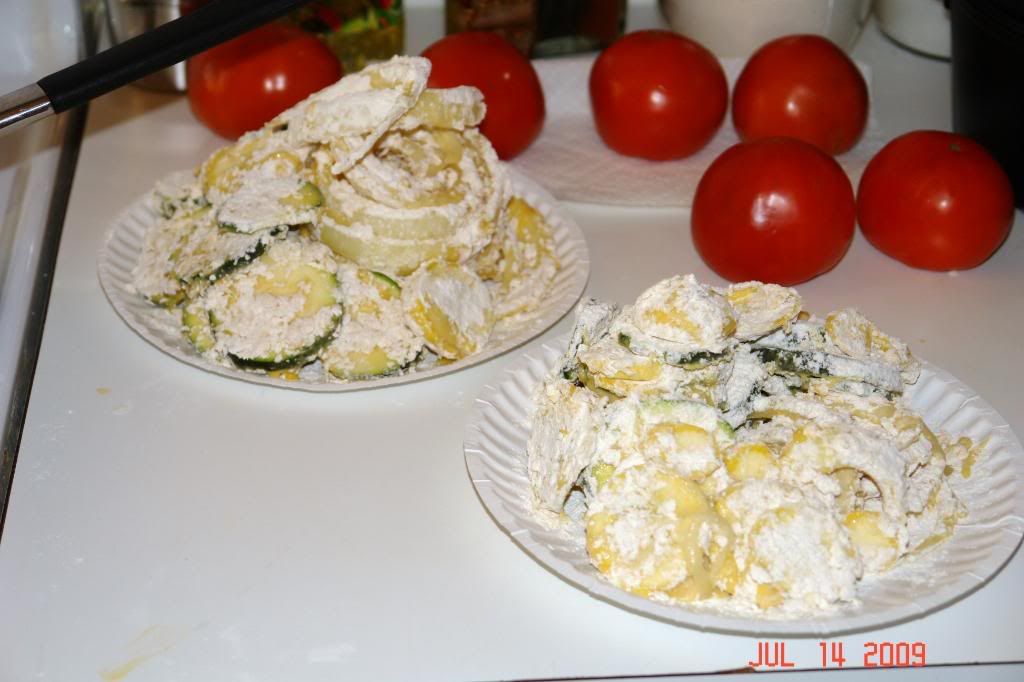 The Egg is almost ready...
Steak On...
Steak Off...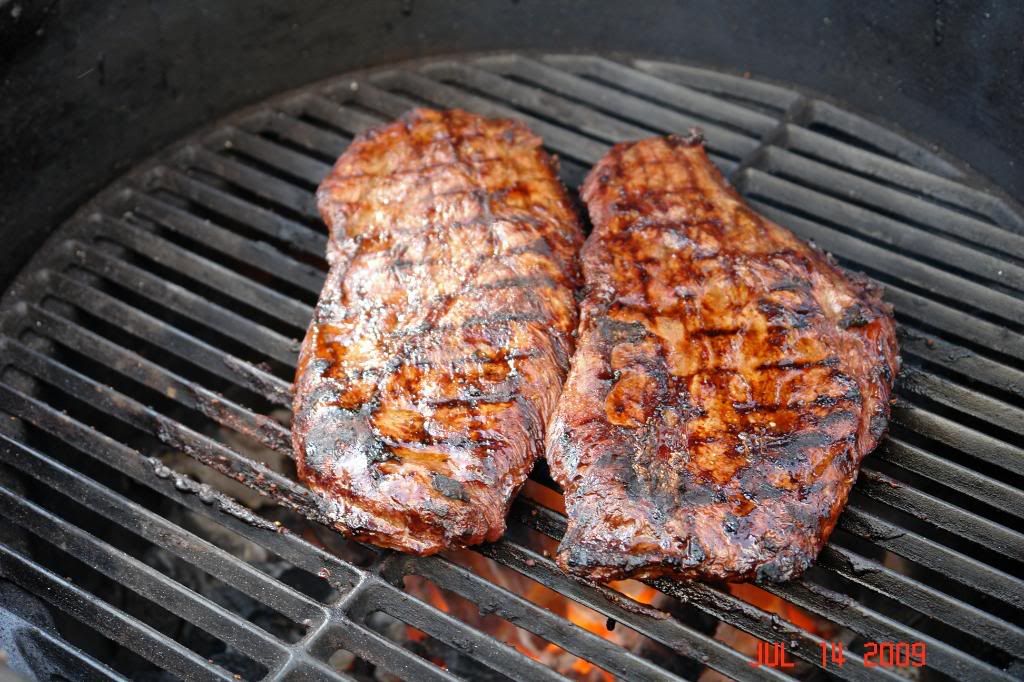 It was absolutely delicious and maybe a replacement for our beloved London Broil...