Made a bunch of food yesterday. I volunteered to make pulled pork for 60 coworkers on Monday so I bought some big butts. Pre-cooking weight of 39lbs for 4 of them.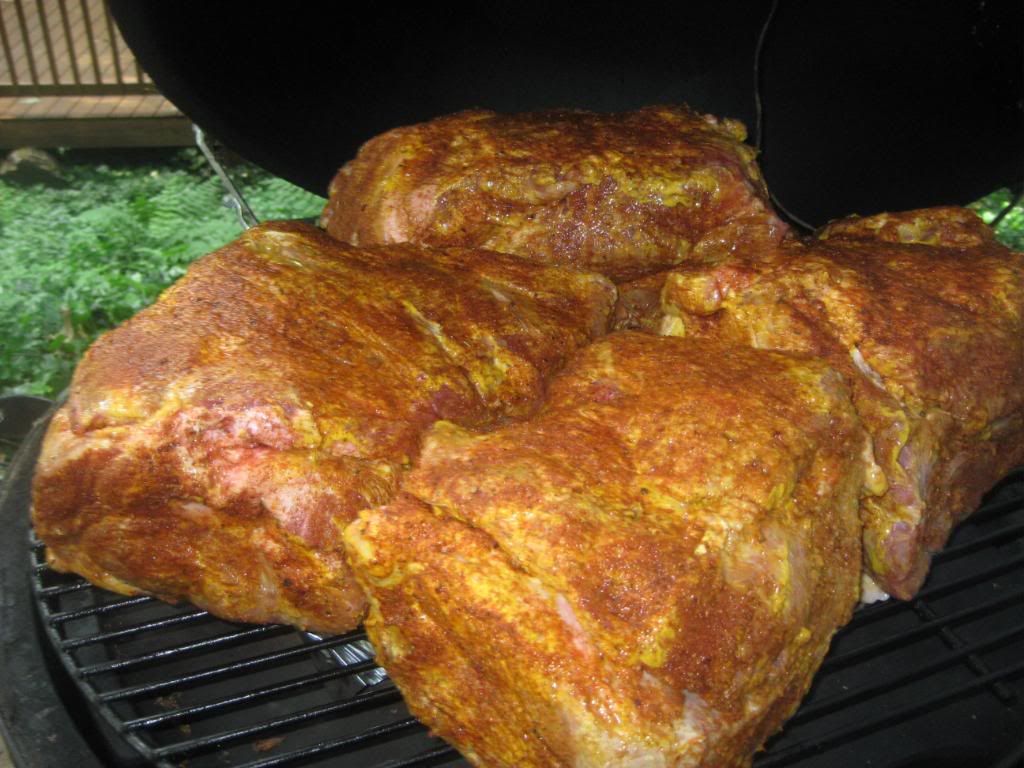 They took 18 1/2 hours.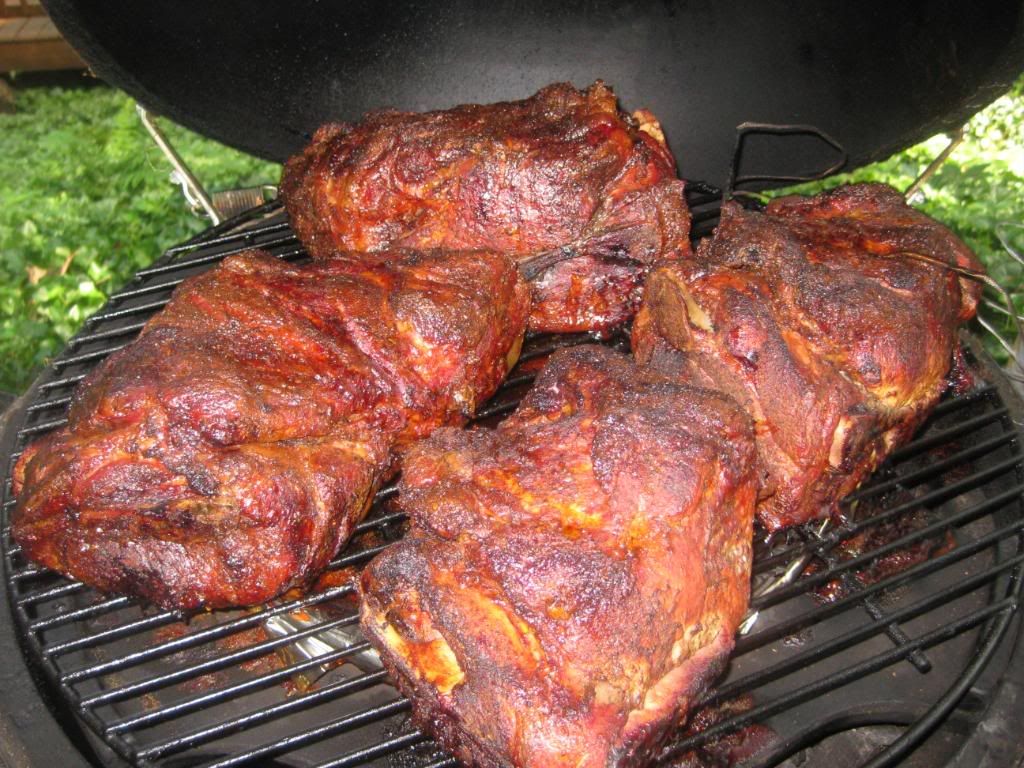 Chugging away.
Ate some chicken breasts.
Baked some brownies. And prepped some appetizers for a crabfest at some friends.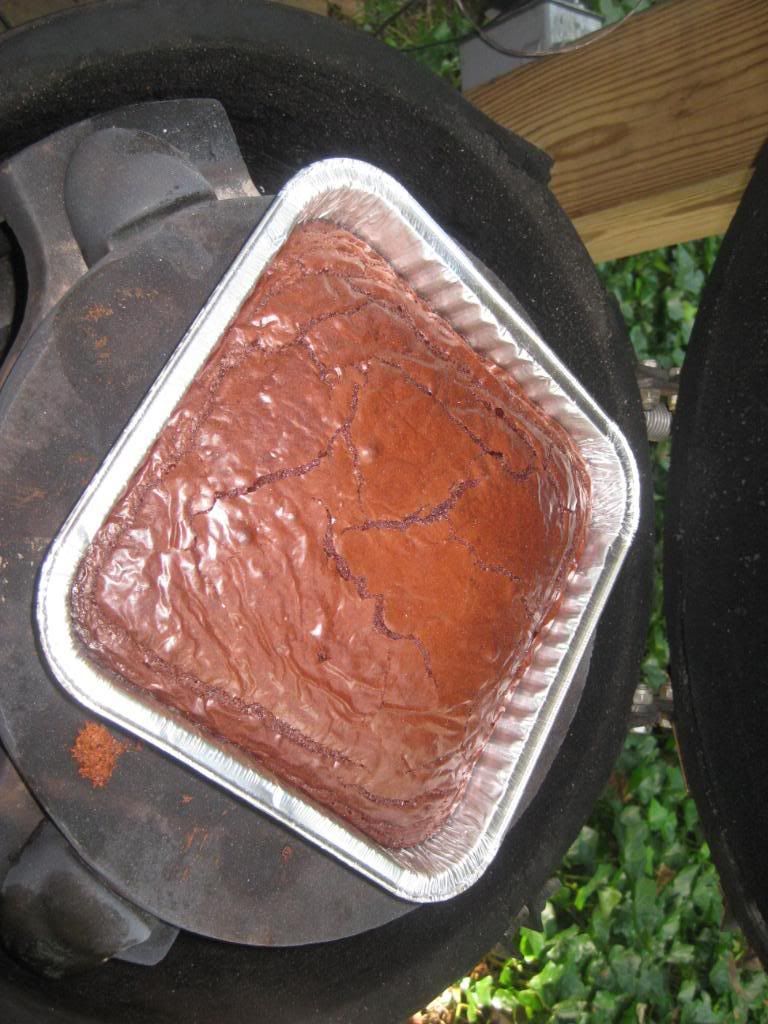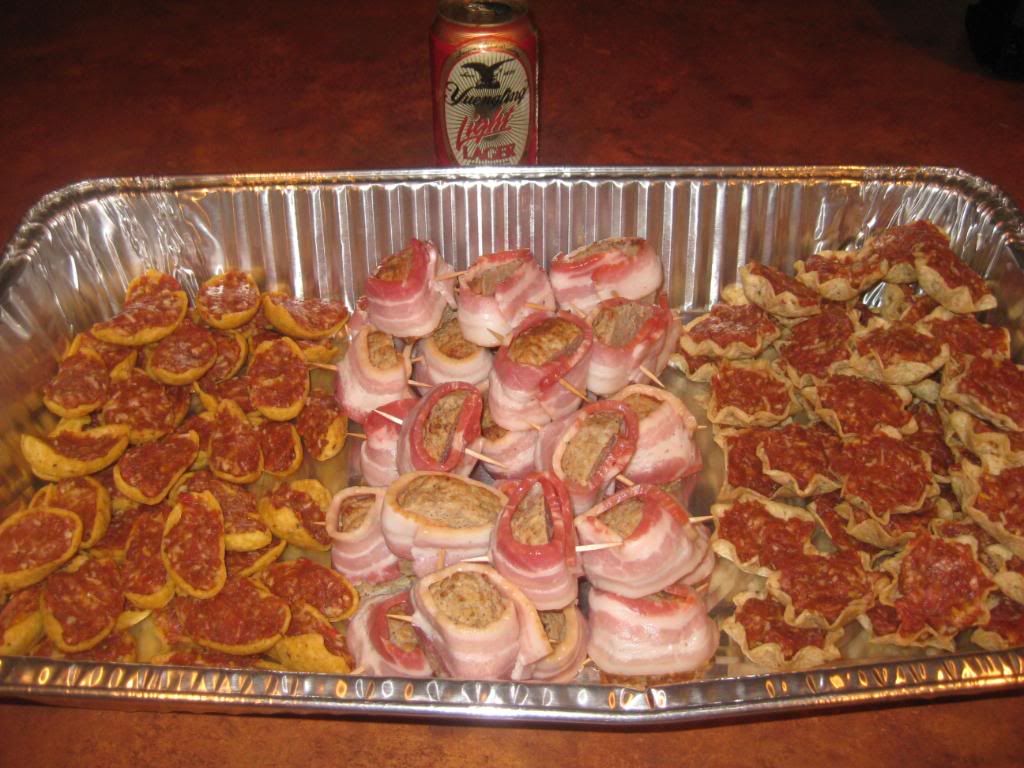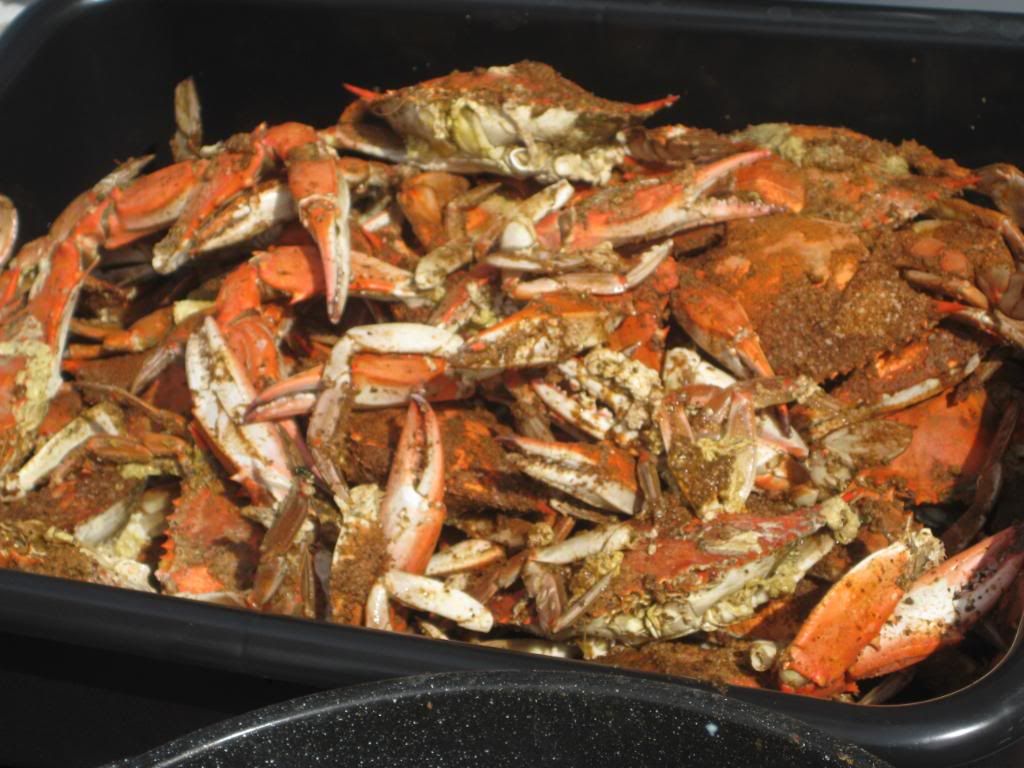 A very fun day.