Wow, what a day @ the QN4Kids in Costa Mesa CA.
The food was incredible, It made me purchase my egg the same day.
Anyway, after being stuffed all day long from all the food sampling from dozens of booths, when I got home we made our 1st pizza, here are the pics...
I will be cooking on this @ least 5 times a week, will post pics as I go along. ENJOY!!!!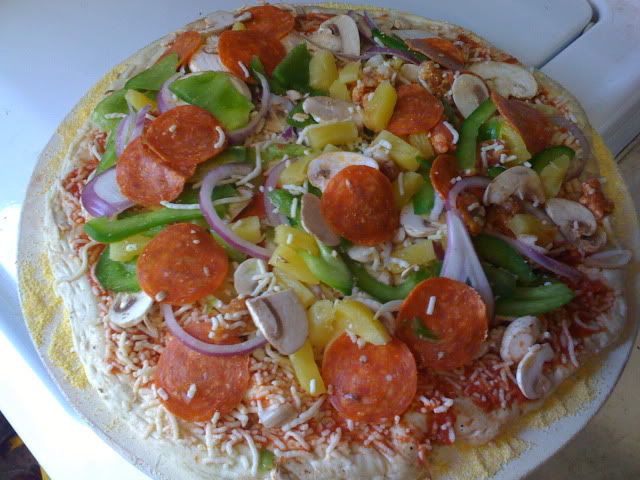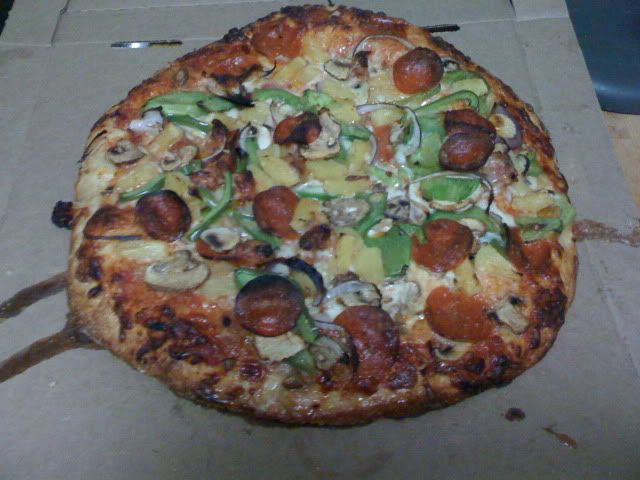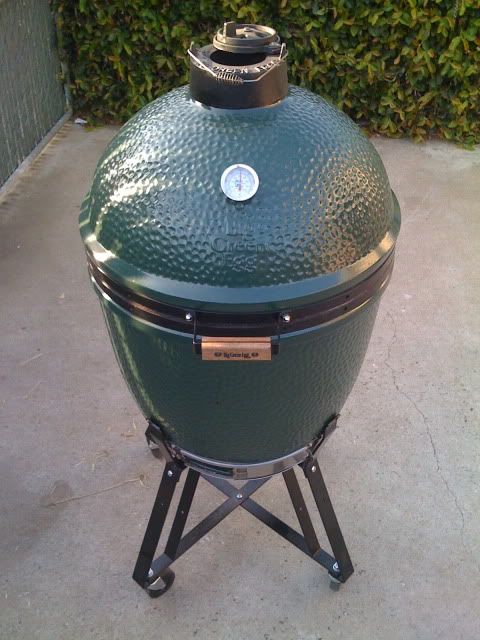 Boomer...