I was doing a little tightening on the bolts on my BGE XL when one suddenly snapped right off, leaving a good chunk in the hole. Now what? I guess I was under the impression that you were supposed to tighten all the bolts after a few uses, especially when its newer.
Should I have even been fiddling with those screws in the first place? My paper/dollar bill test was showing very little resistance in a spot, that's why I was just giving everything a tightening.
I called the ACE Hardware (Rochester, MN) where I bought it and they told me to bring the busted piece in, not sure what they'll be able to do with it but hopefully they can do something. Otherwise I wonder if BGE will help with this, I hope so!
Here's a couple pics of the problem. Any suggestions on how to get the bolt out? I'm pretty much clueless with tools and not really any kind of a handyman.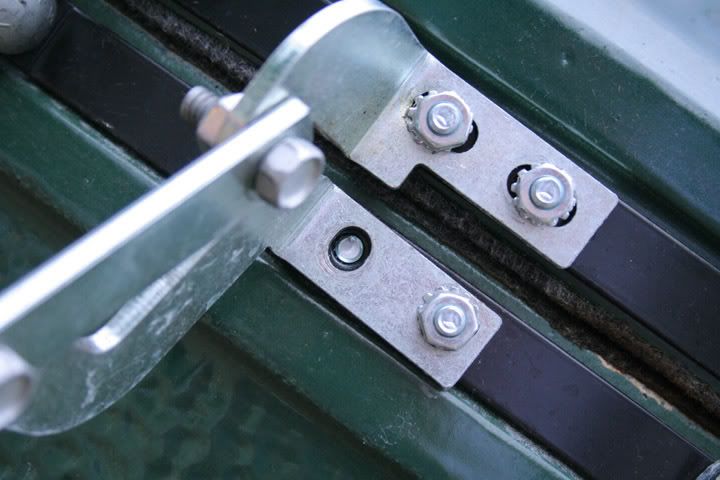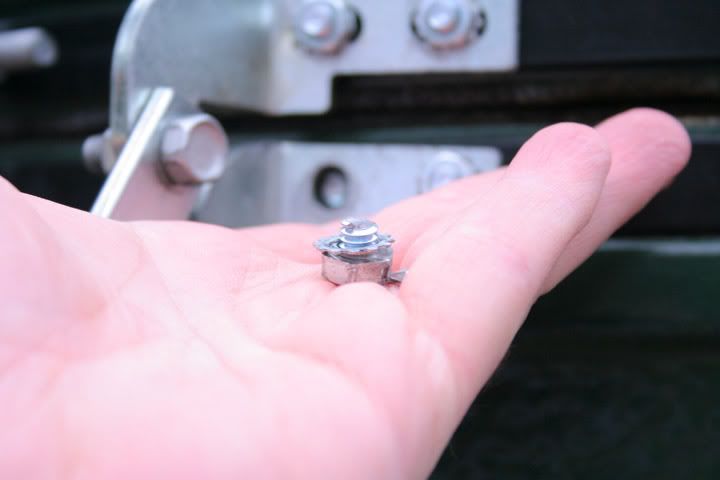 Thanks,
John House
Rochester, MN