There are two very delicious food holidays coming up that we wanted to share with you all because cheese and guac deserve to be celebrated!
Guacamole Day
is on September 16th and
Cheeseburger Day
is on September 18th. Happy cooking EGGheads! It's time to think about getting out to one of the many #EGGfests around the country -
see a list here
Finally getting started on the outdoor kitchen!!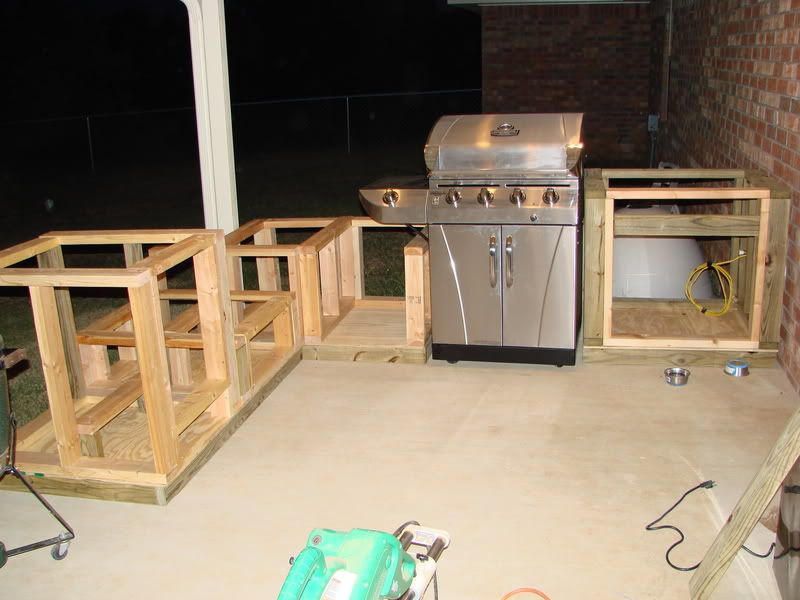 <p />
Notre Dame Football kicks off in about 20 days, I got the outdoor kictchen up and running. I knew that I would be doing this someday when I built the house, so I stubbed out Natural Gas, Hot and Cold Water w/ a drian, electric and cable. I can't see spending a ton of money on a gasser when I will just use it for food warming, so I went with this Char-broil from Lowes. I took the shelf off the left side and left the burner on the right.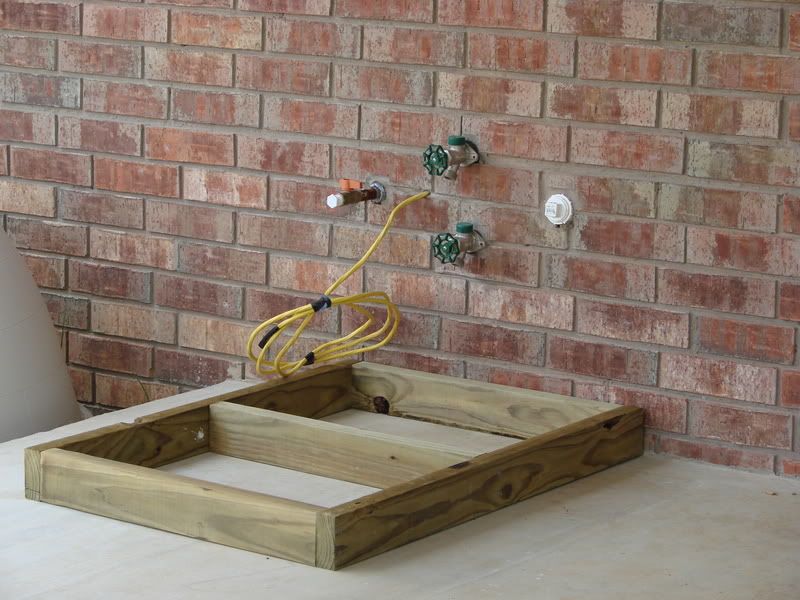 [p] So my kitchen will have two sections, the sink and cutting station on the left of the gas grill. The eggs, and fridge on the right of the gasser.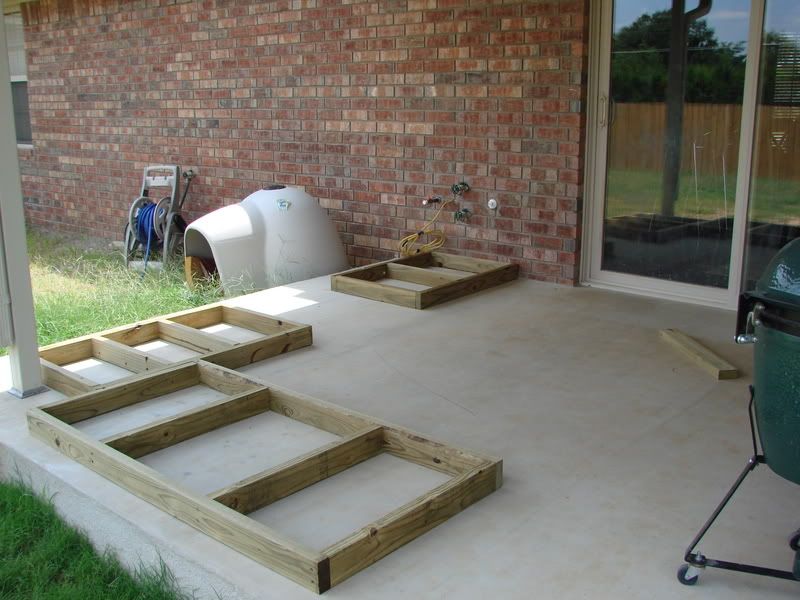 [p]I'll keep everyone updated, I plan on adding the sides and counter this weekend. I was going to brick, to match the house. I have found that I don't have enough...so. I'm going to use concrete smart board on the sides, painted and 12" tile on the top. This way I can always come back and rock in at a later time if we want to change it up.